You haven't seen skills mapping like this.
Neither have your competitors.
Don't wait any longer to drive your competitive advantage with skills.
Faster. Smarter. And more relevant to your business.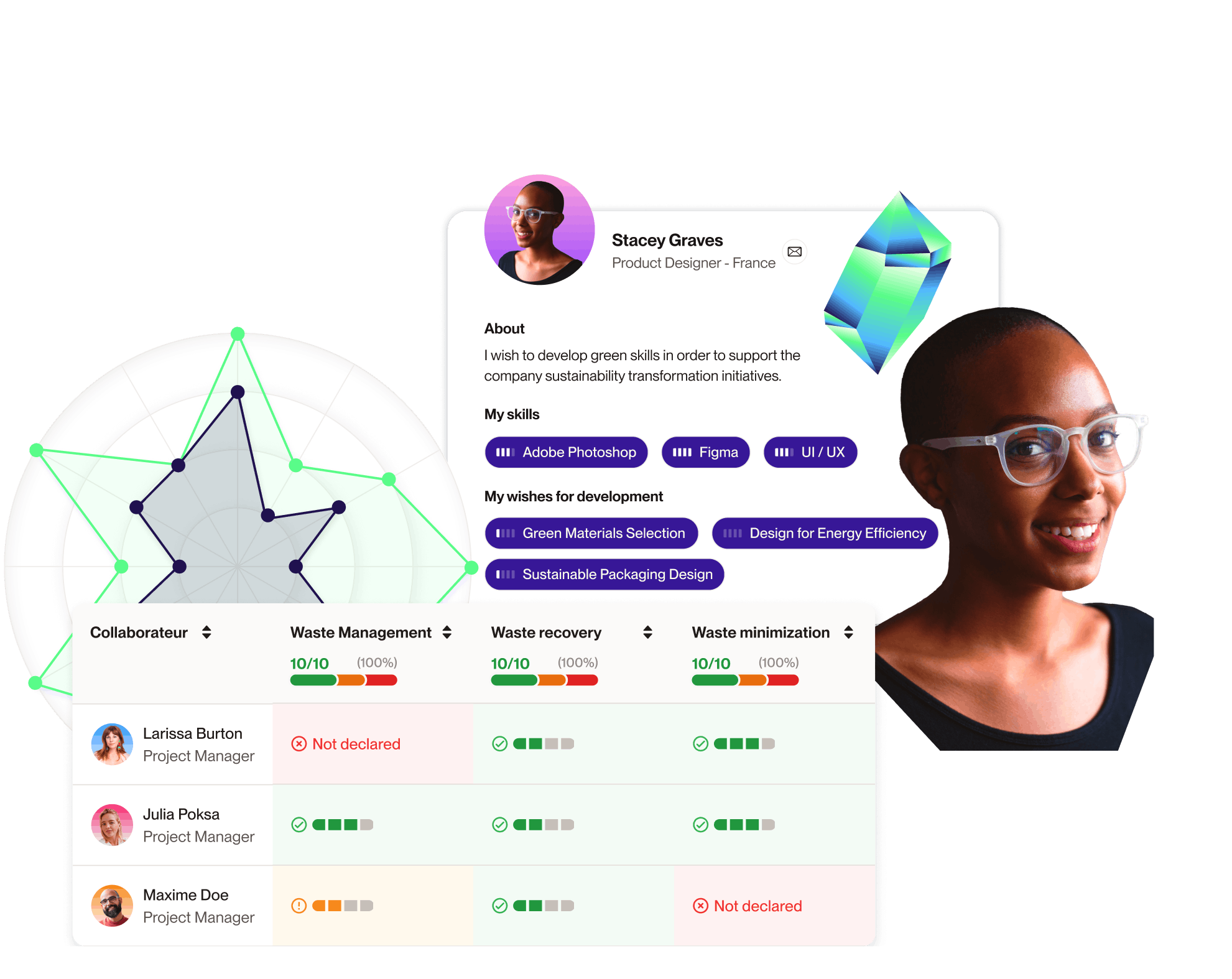 Trusted by industry leaders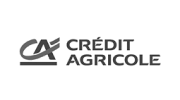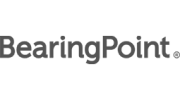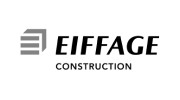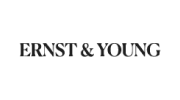 You've got questions. We've got answers.
Do I really need another tool to map my skills?
Unlike HRIS implementation that can take months (or years!) before you can see any results, SkillsDrive rolls out faster than an F1 car. It's high-tech, yet super simple to use and specializes in a specific function: skills mapping. It is perfect for skills detection and builds a nice report and analytics dashboard for these.
Can SkillsDrive uncover skills in any language?
Yes, almost. We have 45+ languages covered and as our platform is used in over 60 countries, we have a strong experience in multilingual capabilities for your global customers. Whether you are looking into detecting skills in Thai but read them in French, or vice-versa, we have you covered.
What makes SkillsDrive so fast?
365Talents' proprietary, world class AI has trained and continues to train on billions of job descriptions over many years so it can uncover skills better than other solutions. Our AI can make sense of all the skills data you have in your systems and is coupled with our proven methodology to engage and empower employees. 
Get in touch with our team to start your SkillsDrive™
Fill out the form to learn more
Chart a new course for your people at work