Case Study
How Tessi puts its people in the driver's seat of their own careers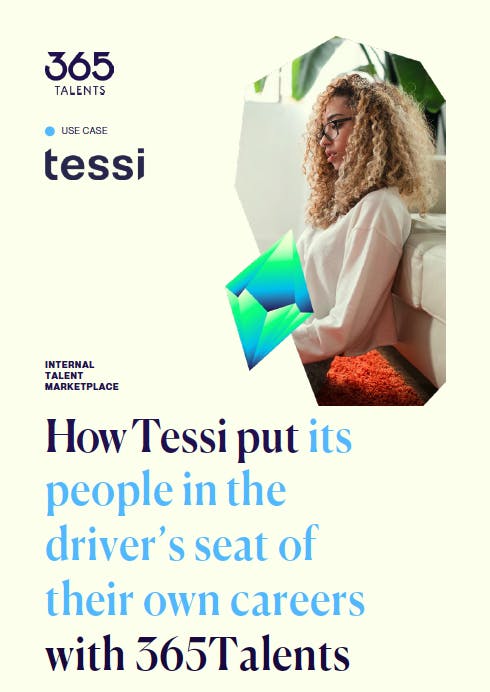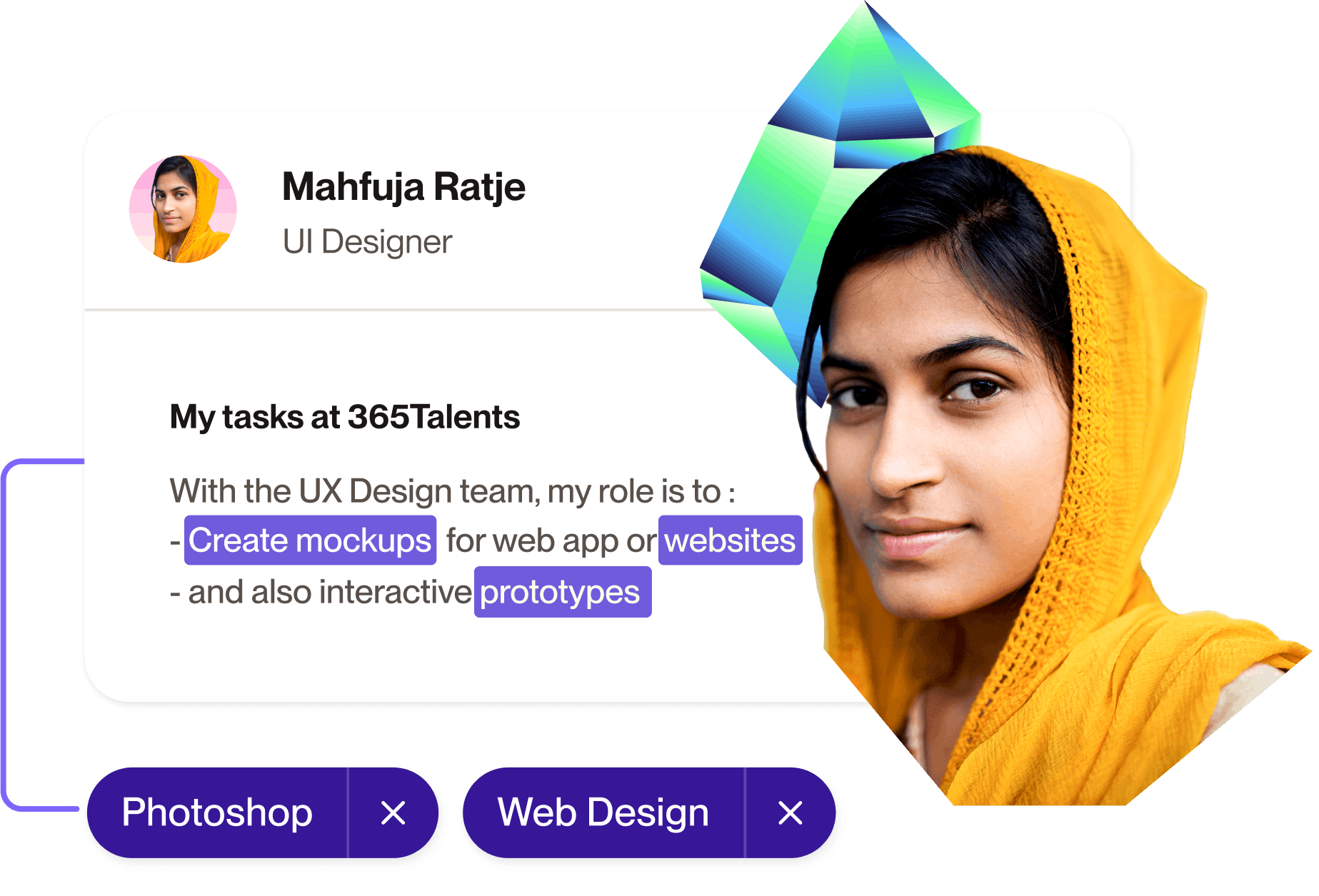 For a group like Tessi, which is both geographically and organizationally fragmented, it is often difficult to get a precise idea of the potential of its employees, and therefore to make the most of it. That's why it was essential to quickly obtain a 360° view of the company's current strengths, in order to streamline the internal job market and help employees visualize and move towards new development opportunities.
Where is the Group's talent nestled, and who owns it? This was the first question the Group wanted to answer when, in 2019, it choose 365Talents' AI-powered solution for mapping internal skills, boosting mobility and enhancing training.
Discover what happened next.
More resources for leveraging skills...