Ebook
How to solve 3 HR challenges using skills intelligence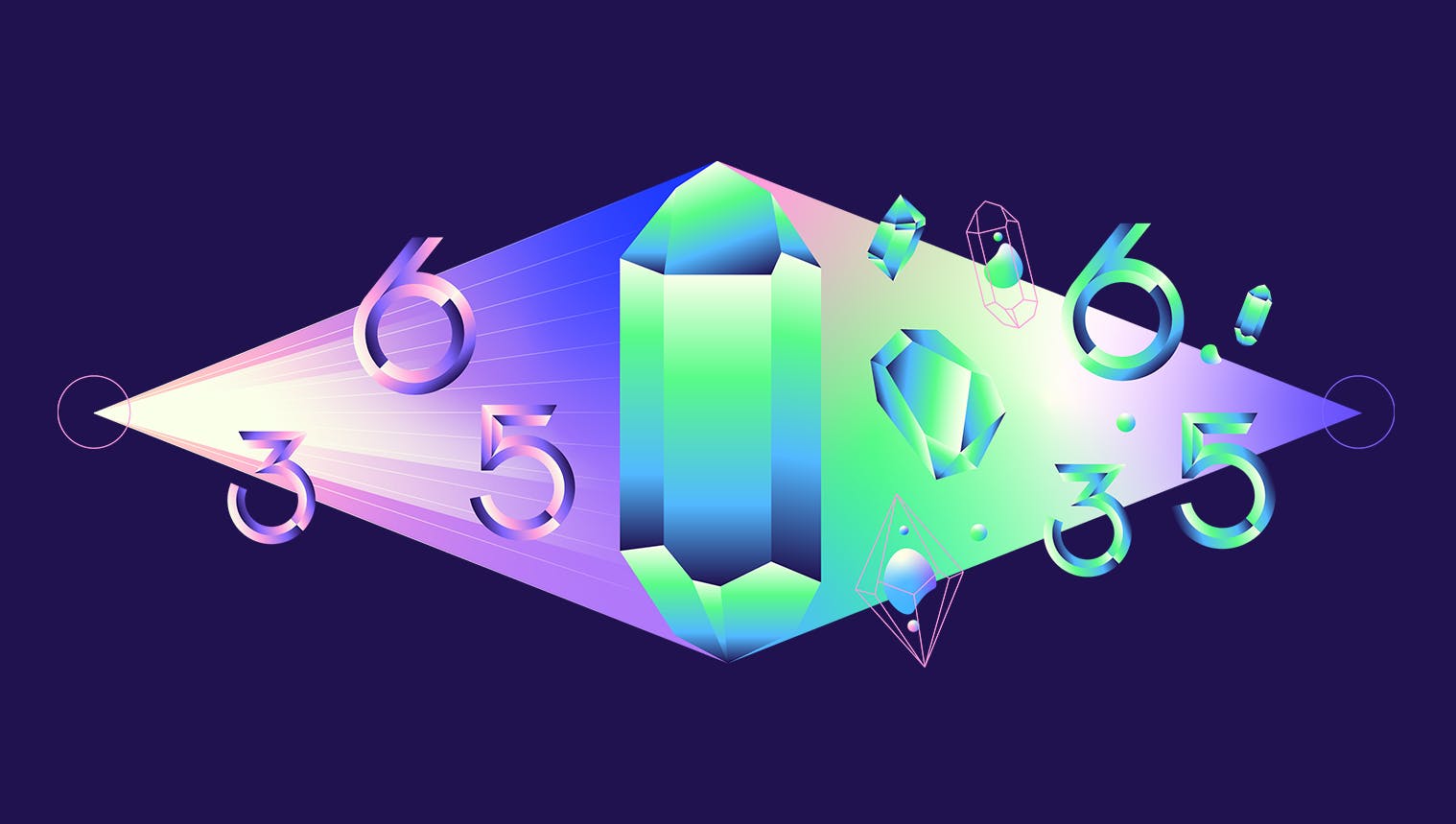 If you are looking to fill your company's skill gaps, identify future key competencies, and become a central stakeholder for your company's business strategy, you've come to the right place! Download your free ebook to get started.
In this ebook, you will discover:
Three golden rules for staying on top of your HR challenges.
The hidden HR trick for assuring your company's long term success.
The magic key (that you already own) for unlocking answers to difficult boardroom questions.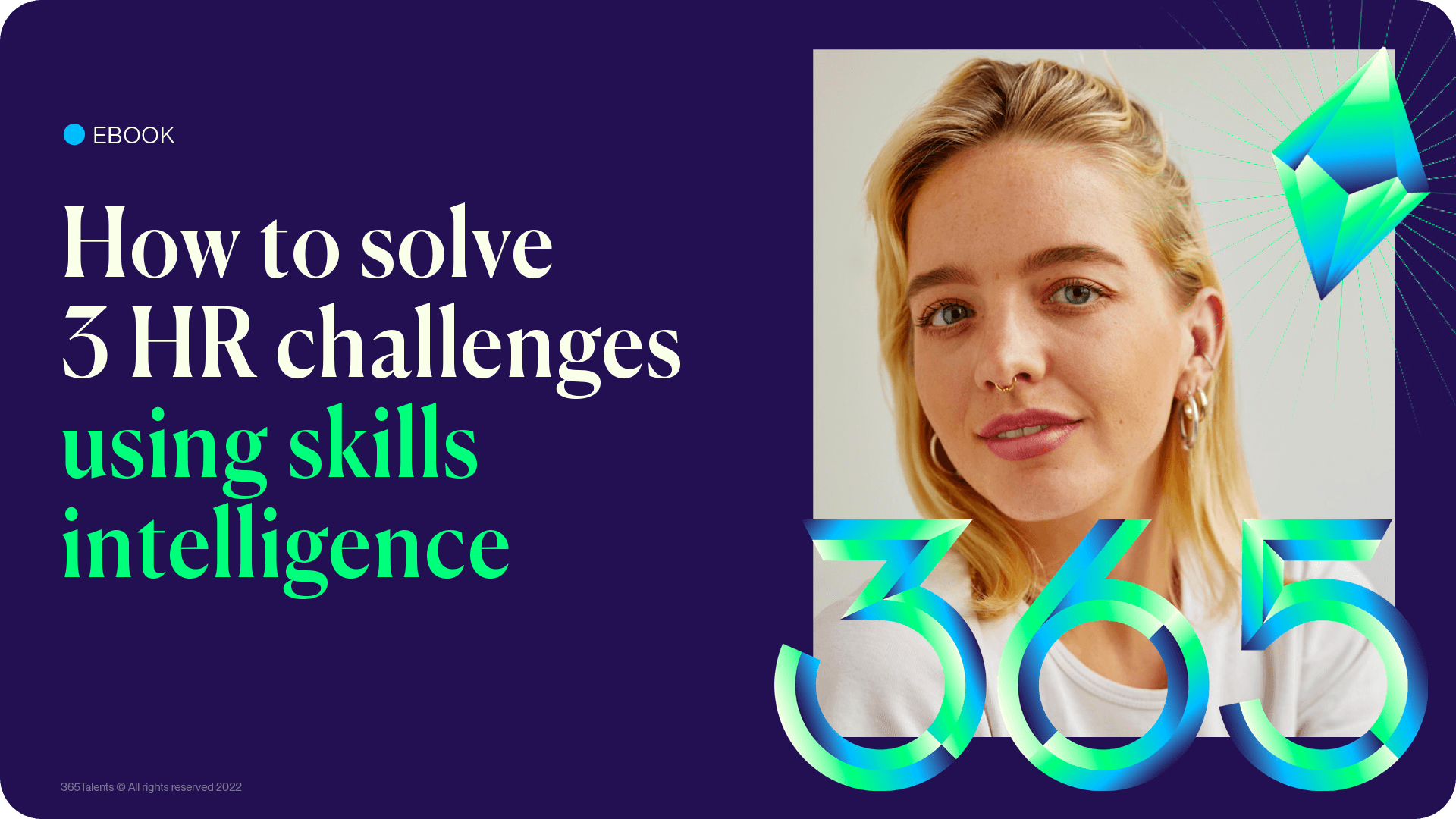 The HR paradox
In a world of work that is transforming faster than ever, HR professionals often struggle to create an employee-centered workplace without losing accountability or a shared direction for meeting their organization's objectives. 
HR departments are caught between conflicting demands. Business imperatives require comprehensive, real-time talent assessment, but employees want to feel empowered to define and drive their careers, on their own terms, and their rapidly evolving experiences, skills and ambitions can outpace their organization's static assessments.
Moreover, as more HR processes go digital and new organizational needs emerge, the role of HR is evolving, becoming the center of decision-making – at least in theory.
In practice, HR managers often struggle to assert the level of strategic leadership their expertise and insights warrant, lacking the real-time data-driven support for their insights.
So, what, then, is an innovative HR leader to do?
More resources for solving your strategic challenges
Chart a new course for your people at work