Engage employees in the flow of work with MS Teams integration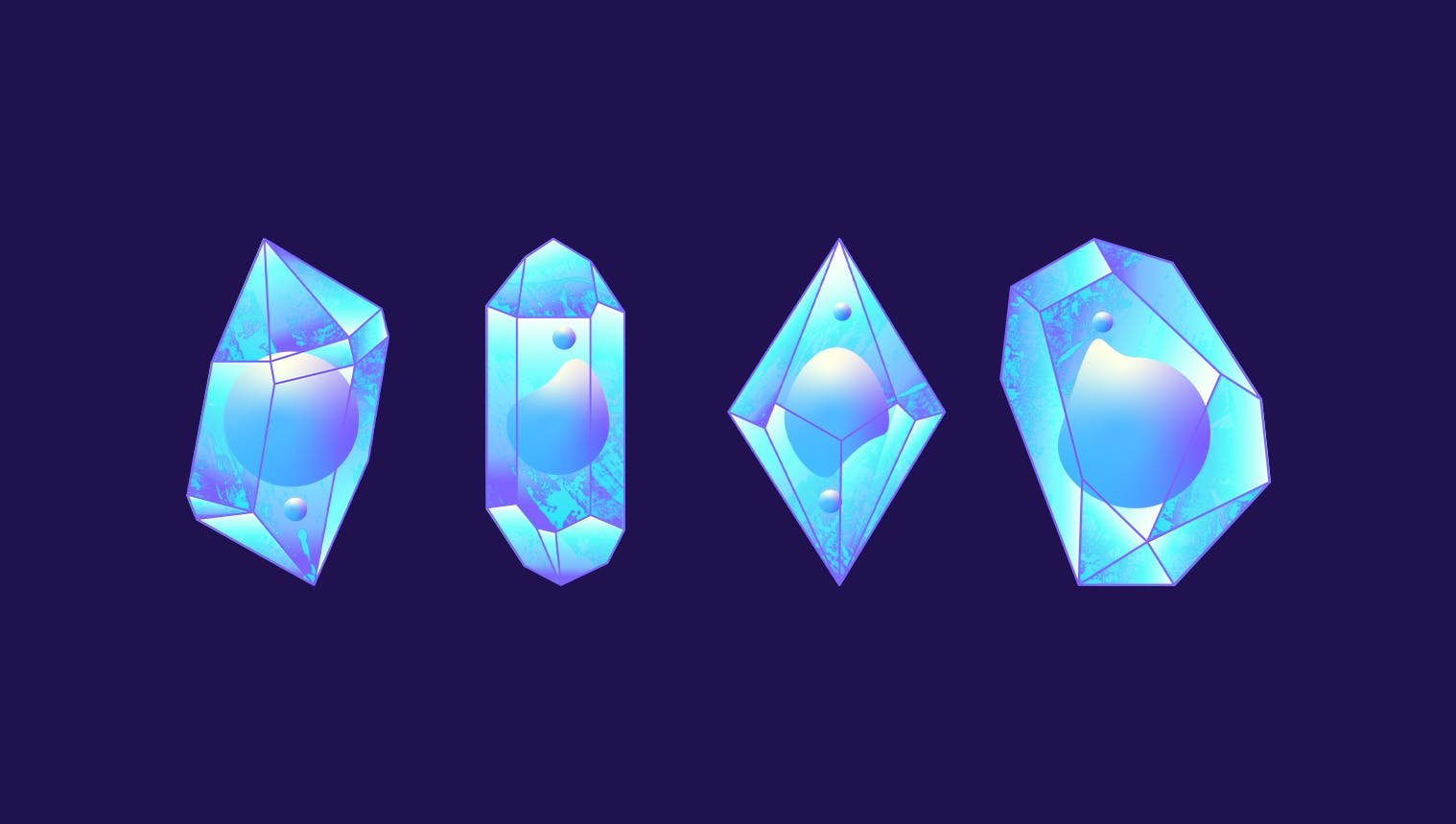 How many applications do your employees use a day? How many times do they need to enter their log-in information – and more importantly, how often are they dissuaded from taking that next action because their browser logged out or a new application must be opened? Alternatively, how often are they pulled from a task by a Microsoft Teams ping that prompts their immediate attention? 
Integration may not be the most glamorous of software features, but it is arguably one of the most vital for ensuring high employee engagement and activation rates. And while integration with your other HR solutions like your LMS is vital for the harmonization of skills data from those touchpoints, integration with your daily collaboration tools – that is, integration in your flow of work – is essential to ensuring that your skills library and framework is a reflection of the real-time talents of your organization. 
365Talents integrates with several collaboration tools on the market, including Slack and Workzone, and our Microsoft Teams integration is exemplary of what this type of capability can unleash at your company. 
Let's dive in. 
3 benefits of Microsoft Teams integration with 365Talents
Supercharge user experience with white label integration
Unlock a seamless user experience with 365Talents in Microsoft Teams. Our white-label integration embeds all functionalities directly into your Microsoft Teams environment. Access employee profiles, matching suggestions, career planning, expert finding, and more – all within your Teams navigation. Save time and provide your employees with easy access to learning resources right inside their daily work app.
Deliver tailored growth opportunities where your people are
To truly engage your team, skills and opportunities suggestions must be relevant. That's where 365Talents shines. Within Teams, your employees receive AI-powered suggestions in a dedicated Chat Tab, covering skills to add, highlight and develop, and additional work or learning experiences. This enhances their profiles and fosters active participation.
Share and collaborate seamlessly inside Teams
Great talent experiences go beyond visibility; they require meaningful interactions. Our seamless direct links connect you to your employees instantly, from Employee Profiles to Find an Expert. These links, integrated within your 365Talents platform, foster discussions on skills, mobility, career paths, and experiences. Elevate your talent management by nurturing direct and meaningful connections, all within the Microsoft Teams ecosystem.
How does Microsoft Teams integration with 365Talents improve the employee experience?
By integrating directly into Microsoft Teams, 365Talents makes engaging with skill declaration, professional development and mobility opportunities a seamless part of your employees flow of work. 
Your people will see personalized suggestions to enhance their profiles and respond to growth opportunities directly within Microsoft Teams, for a streamlined and dynamic experience. 
How does Microsoft Teams integration with 365Talents streamline HR workflows? 
While HR departments benefit from the same streamlined flow-of-work experience as your employees, they also can see returns on their impact and KPIs through Microsoft Teams integrations. Having 365Talents directly within Teams allows HR to maximize the benefits of adopting best-of-breed solutions and connect skills and UX for higher employee engagement and secure, state-of-the-art data integration.
Boost engagement through integration
Embedding your skills and talent management solution in your employees' flow of work through a Microsoft Teams integration is an invaluable strategy for boosting engagement, but the engagement benefits of integration extend past this one touchpoint. 
A best-of-breed approach has long been considered the gold standard for building your HR tech stack, but its success hinges on the ability of those best-of-breed solutions to communicate with each other. 
365Talents integrates with 50+ HR tools on the market, from workplace communication and collaboration apps to learning management systems, performance review tools and core talent suites and HRIS platforms. In addition to its exhaustive integration coverage, 365Talents offers advanced solutions such as API-First and full visual integration. 
In sum, 365Talents integration offers a single, centralized source of truth for the skills data being communicated across your HR stack. 
To learn more about how 365Talents' Microsoft Team integration can accelerate your talent management and engage your employees in their professional development, get in touch with the 365Talents team today.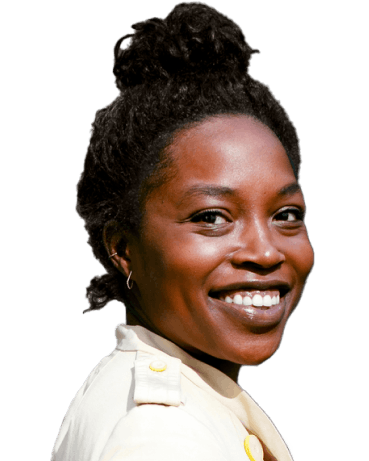 Ready to chart a new course for your people at work?
Learn about the tools 365Talents provides for skills management, strategic workforce planning, and more.