365Talents introduces SkillsDrive™: An innovative solution to drive business transformation with skills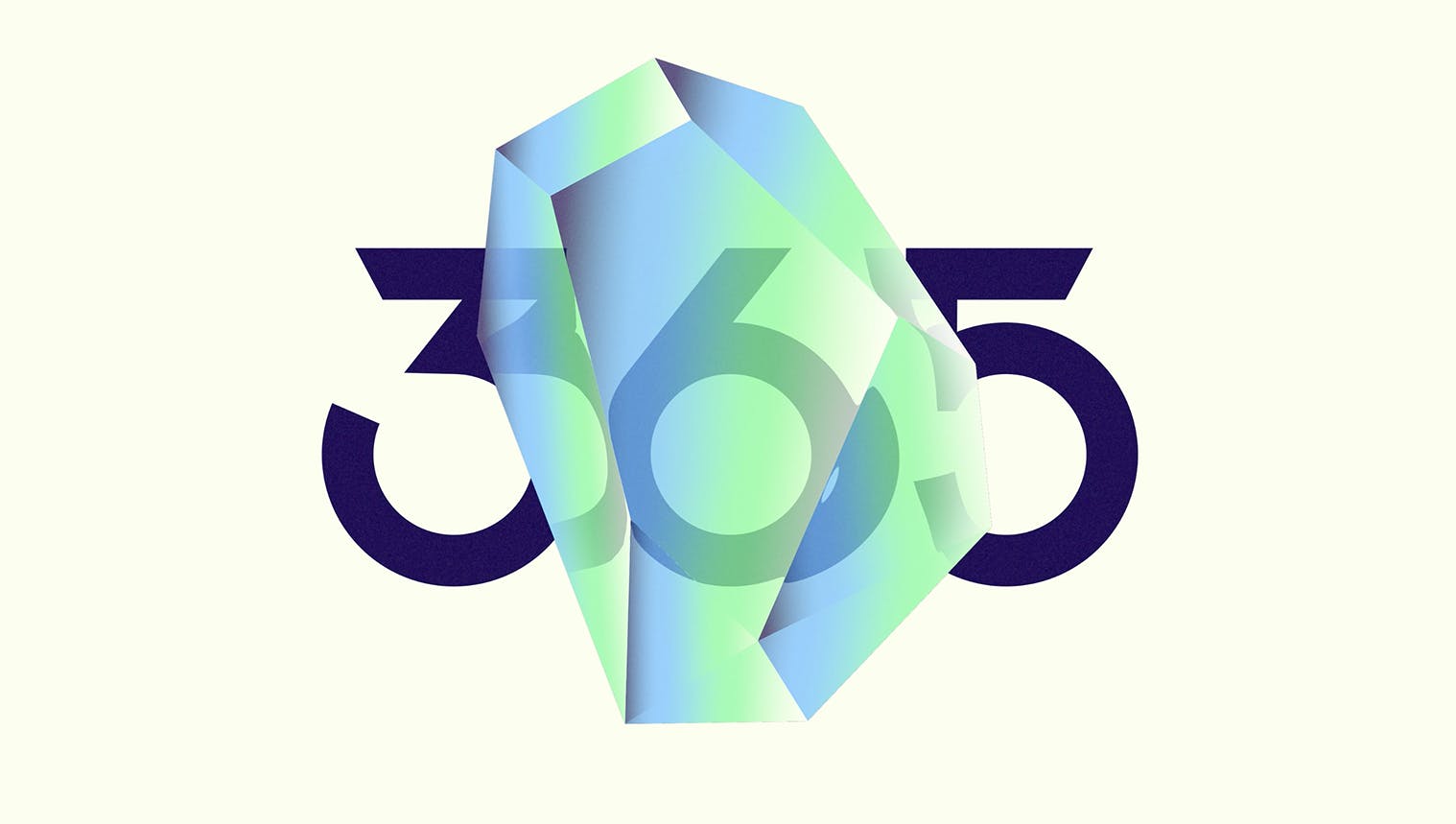 Paris - May 24, 2023 - 365Talents is excited to announce the launch of SkillsDrive™ — an innovative solution designed to empower HR leaders to drive their transformation projects through customized skills surveys and powerful skills intelligence and analysis.
87% of leaders admit their companies currently face skill gaps or expect to in the coming years. Skills are a key challenge for any organization.
In today's fast-paced business environment, ensuring that your employees have the right skills to meet evolving business demands can be challenging, especially when supporting department directors or C-Level leaders with no access to information regarding the skills and expertise of their teams. Nonetheless, it's crucial that all teams have the necessary skills — such as those required for digital and sustainable transformations or recent or future  mergers and acquisitions — to meet your company's objectives.
By combining 365Talents skills technology with our Talent Experience and Skills Intelligence consulting expertise, SkillsDrive™ offers a comprehensive solution to address the skill challenges organizations are facing across industries. 
Evaluate your employees' skills, expertise and engagement levels using effective skills campaign methodologies according to your business and transformation objectives
Instantly analyze your skills data and identify gaps.
Identify strengths/weaknesses of your workforce against concrete company business and strategic  objectives
Design a laser-focused workforce transformation plan (upskilling, reskilling, mobility…)
I am really excited about SkillsDrive™. It is a 100% operational solution not only for HR, but for all leaders who struggle to have the concrete impact they want to have on their company's transformation.
Loïc Michel
,
365Talents CEO and Co-Founder
SkillsDrive™ is already leveraged by 365Talents customers to contribute to concrete corporate strategic objectives such as : 
SkillsDrive™ can also be used to address other business objectives, such as:
Building a team of agile/scrum experts within your IT department
Preparing the creation of a new Finance Center of Excellence (COE)
Identifying sustainability transformation ambassadors
And more…
SkillsDrive™ promises to revolutionize the way HR leaders shape their workforce and drive business success with a skill-first approach. With its user-friendly user experience, advanced analytics, and actionable insights, SkillsDrive™ is set to become an essential tool for organizations seeking to build agile, skilled, and high-performing teams.
For more information about SkillsDrive™, request a demo with our team today.
About 365Talents
At 365Talents, we don't believe that the only way is up. Sometimes, you start in one place and end up somewhere unexpected. Or someone introduces you to an opportunity that changes your entire journey.
That's why our AI-driven decentralized talent experience platform gives employees the power to self-declare skills and managers the vision to uncover the unexpected, so organizations can move quickly and purposefully to chart a new course for progress.
With 365Talents, companies including EY, Allianz, BearingPoint, Credit Agricole, Veolia and Societe Generale are embracing a uniquely employee-centric approach to talent mobility and skill development and creating a more democratic, inclusive and future-ready world of work.