SAP SuccessFactors
Manage all the data skills of your organization on a daily basis and capture and capitalize on your talent to enrich your HRIS with 365Talents for SAP SuccessFactors. This native integration allows you to improve the experience and engagement of your employees.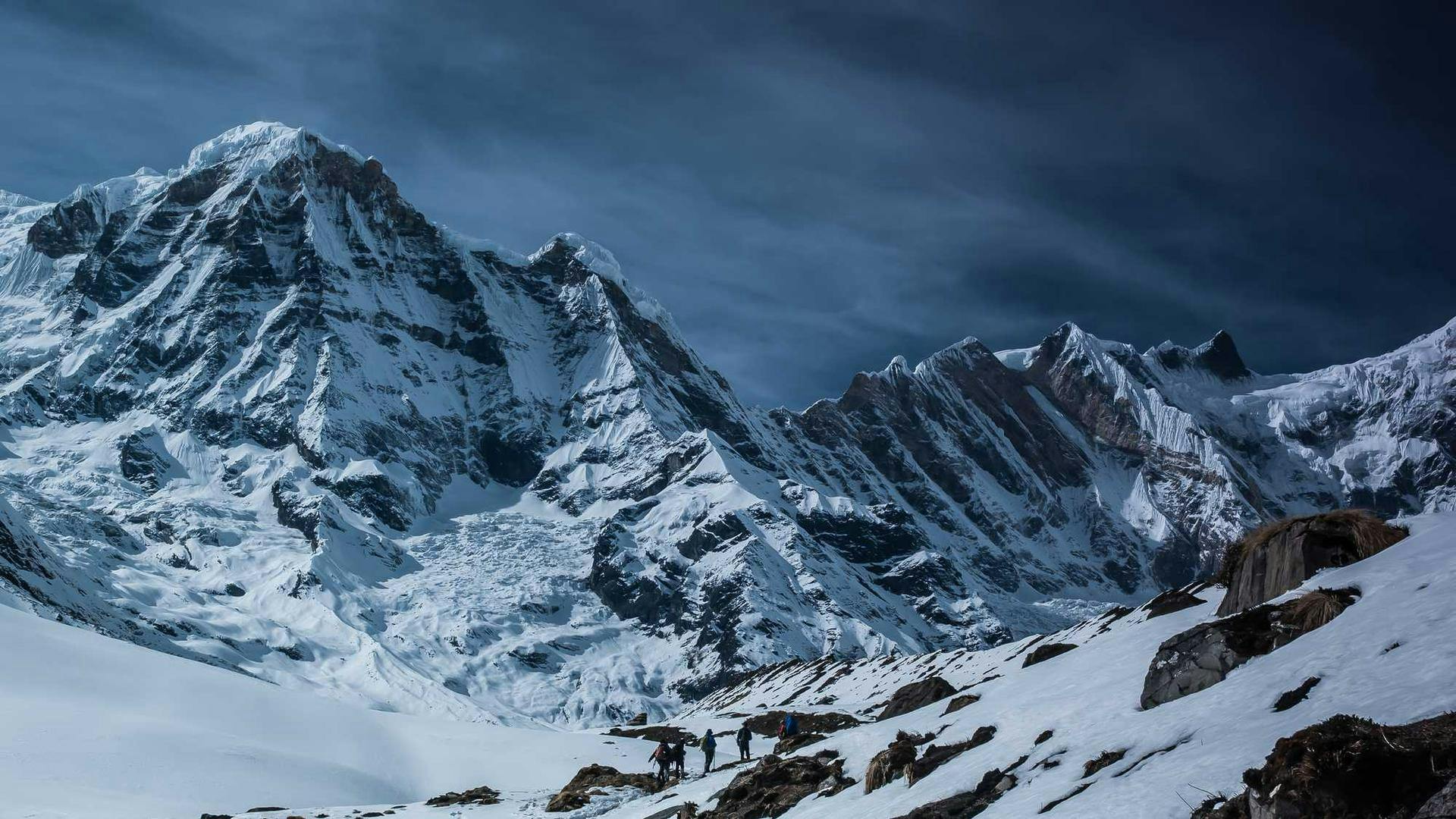 Make your HR data work with 365Talents for SAP SuccessFactors
Take advantage of 365Talents' artificial intelligence on employee experience, skills management, job suggestions and training. All this without changing your HRIS and without major investment.
Customization in Employee Central
Boosting the SAP user experience through custom profile completion suggestions 365Talents.
A recruiting module boosted by AI
Automatic synchronization with 365Talents of all job offers (Requisitions) created in SAP.  They are customized and suggested in the employee's SAP portal.
An HR Employee Central with new advantages
A new Employee Profile enriched by 365Talents data and automatic synchronization of employees and CVs between SAP and 365Talents.
Customized training and learning module
Automatic synchronization with 365Talents of all training created in SAP and dynamic and customized training suggestions directly in the employee's SAP portal.
Synchronized performance module
Automatically sync annual reviews to 365Talents so you can capitalize and act on your annual conversation data quickly.
An integration that will please your HRIS team
Seamless integration of the two user experiences. The platforms sync automatically without maintenance or additional load and without inconsistency between the two systems' data.
"As an integrator, we looked for a true value-add for SAP SuccessFactors. 365Talents was the solution that offered the best value to the customer, with the best integration technology"
Mike Tuitel
,
R&D Manager at ARAGO Consulting
Be part of a new world of work made possible by 365Talents