Our experts help you feel confident in uncharted territory
Our support goes beyond the implementation of your platform. On a daily basis, we provide you with our HR and technical expertise to help you achieve your strategic objectives and chart a new course for your people at work.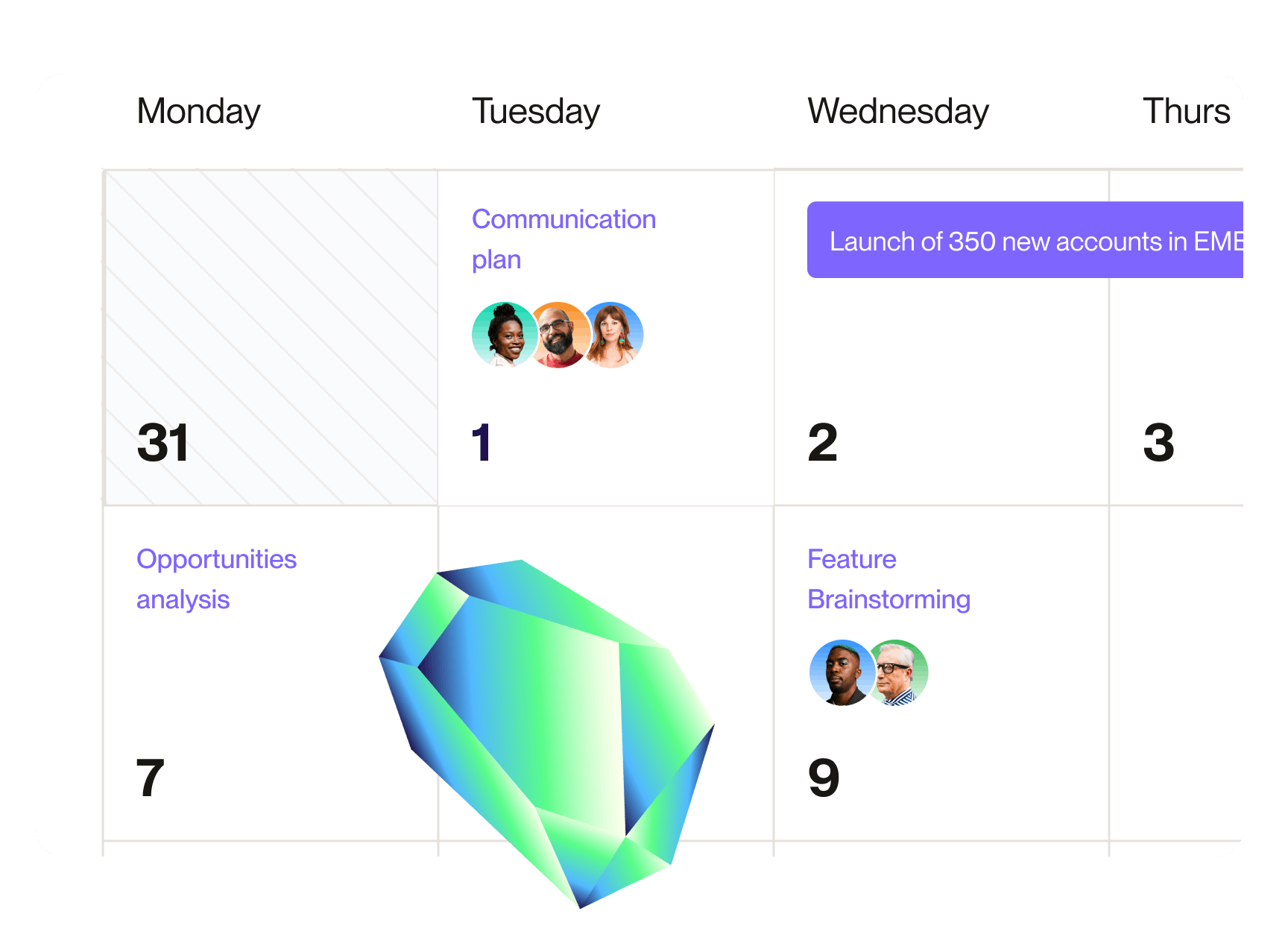 Dedicated support at every stage
Based on feedback from our clients from their real experiences, we conduct three launch workshops: IT, Functional and Communication. They enable us to support from 360 degrees and facilitate deployment and discussion around the project between managers, HR teams, project managers and employees.
Our teams are present from the first call onward, helping our customers ensure a high level of platform adoption internally and providing relevant insights to maximize the platform value to their business. Our Customer team and our Data & Product team help you step back from your challenges and make the most of the 365Talents solution to achieve your goals.
Dedicated training for each use case
Our Customer Support team organizes training sessions for your HR teams, managers and management so that each key player can make the most of the platform.
Open workshops for co-building your customized solution
Workshops allow us to interact with our customers to improve the experience and functionality of their platform. Users are engaged to build a solution that truly meets their needs.
Contribution opportunities for the creation of a more ethical AI
Artificial intelligence is at the heart of our solution. We offer a lab that allows us to reflect together on the impact of AI applied to the HR field. We raise awareness of new technologies and their impact on the world of work.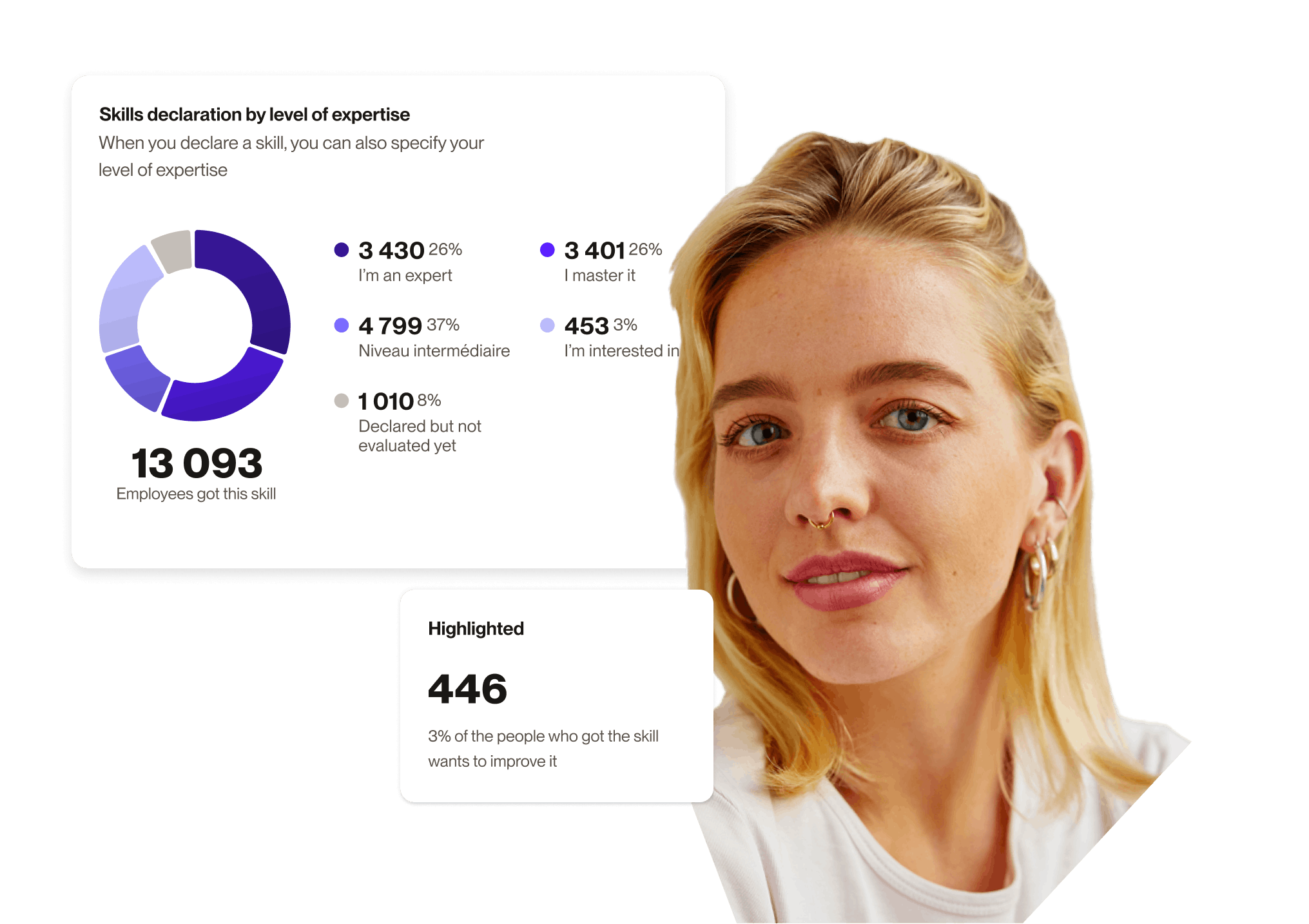 Short- and long-term support for your HR strategy
In addition to the daily monitoring, we continuously support you towards greater agility in your change management. We measure the impact of your platform on your processes and share best practices with you.
Together, we analyze your competence base, the relevance of the profiles of your employees and the quality of the mobility and training offers available to your users. These exchanges also allow us to build together communications operations to ensure the commitment of all the actors mobilized.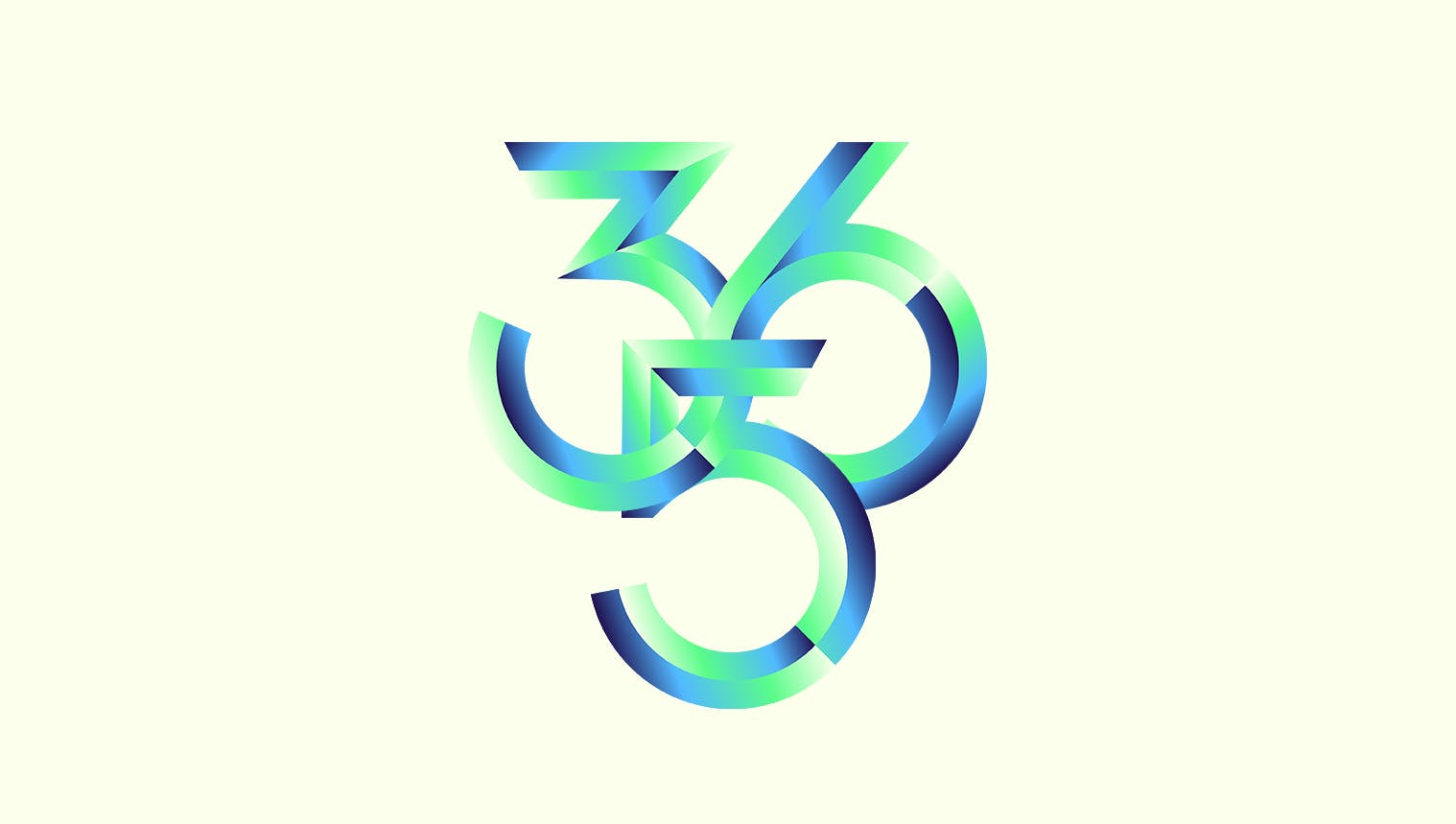 Our experts are always available
Our HR, Technical and Product experts have put in place many measuring elements to analyze the uses and impact of the platform. We support you in your transformation and in the analysis of these results.
These exchanges allow us to guarantee the quality of the proposed functionalities and feed our product roadmap. In a spirit of co-construction, we exchange on new use cases and we always ensure together that these solutions are perfectly adapted to your needs and your HR culture.
Professional and friendly support
Our experts are on deck to answer your questions and support you in the success of your actions.
Teams aware and trained on the solution
Everything has been done to make the solution as simple as possible. To ensure everyone's understanding, we have also built a suite of tools to make good use of the platform. Training sessions are also organized according to usage for managers, HR teams and employees.
Intensive and qualitative exchanges between services
During our workshops, we involve all the parties necessary for the launch of the project and the optimal use of the solution. We have experts to discuss with your HR teams, IT Services, the branch, communication, etc. All those who will have a role to play in the transformation.
In-depth analysis of uses and impacts
We also take pride in our work to study the impact of the platform on your business KPIs. During the quarterly steering committee, we discuss the transformation within your organization.  The opportunity for us to build together the next steps of our collaboration.
A dedicated and responsive customer team
We know that you have business constraints and we understand your HR issues. That is why we remain available on a daily basis for operational follow-up and to answer all your questions and possible requests.
Our customers say it better than us
Chart a new course for your people at work