Security, privacy, and compliance
Your security, our priority
We operate a SaaS platform, adapted to your HR environment, with the strictest security, privacy, and compliance conditions to protect your data.
Data security is part of our DNA
We are committed to the utmost respect of the information collected and to their control by each user.
Best practices for data security and flow
All data collected through 365Talents is secure and the flows are encrypted to guarantee integrity and confidentiality.
Architecture adapted to client and scale
Our systems are designed and operated to allow simultaneous use of your platform, whether you have 1000 or 100,000 employees.
Support to ensure high performance and agility
We are contractually committed to high service levels to facilite HR agility and ensure platform performance.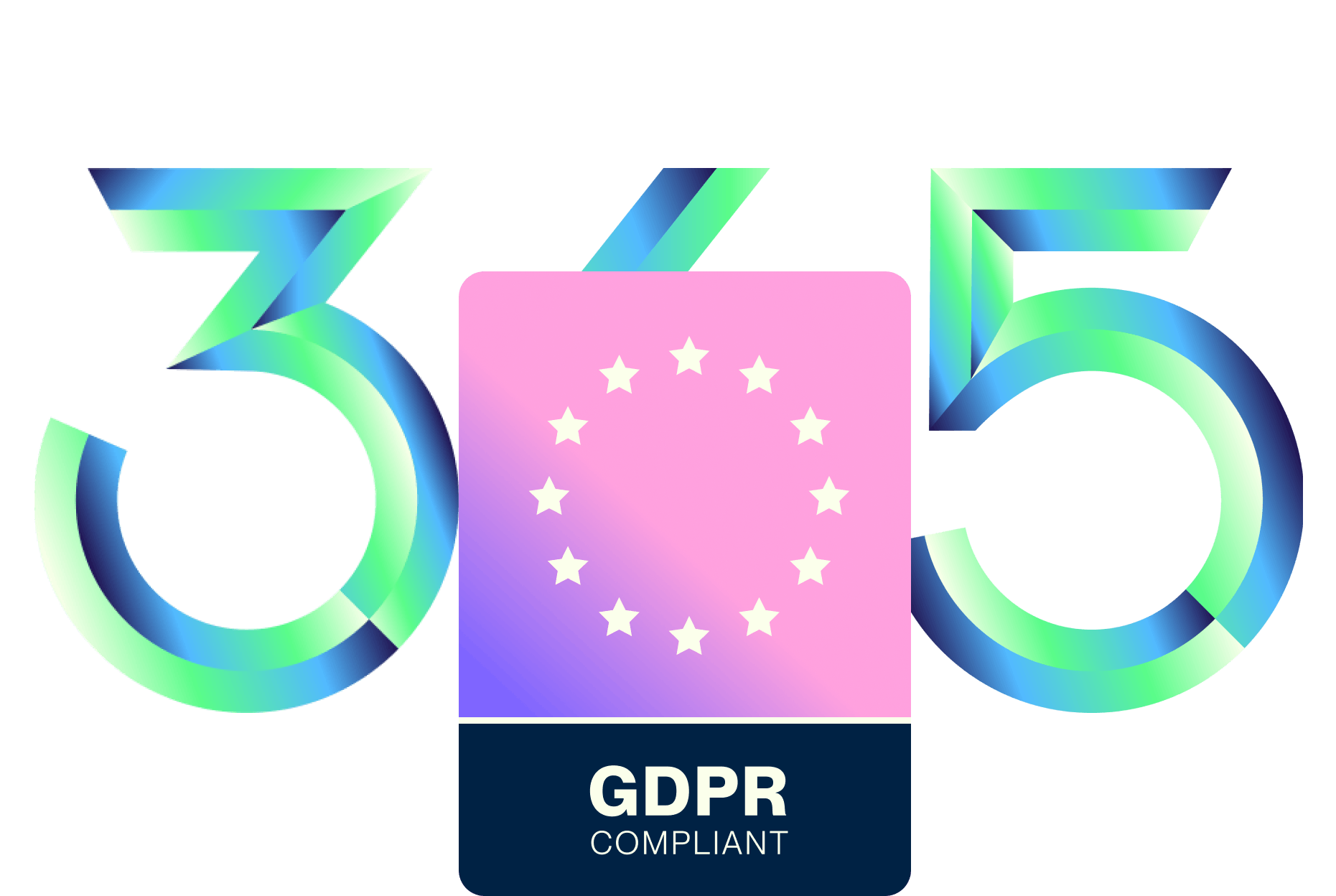 GDPR: Protection and respect of your people's personal data
The data processed are hosted in France and compartmentalized between our customers, in compliance with the standards in place. We also undergo routine audits by our clients' RSSI and Compliance teams.
Our platform is RGPD by-design: Personal data is systematically validated by the employee. Their consent is obtained from the first connection and their right to erasure respected.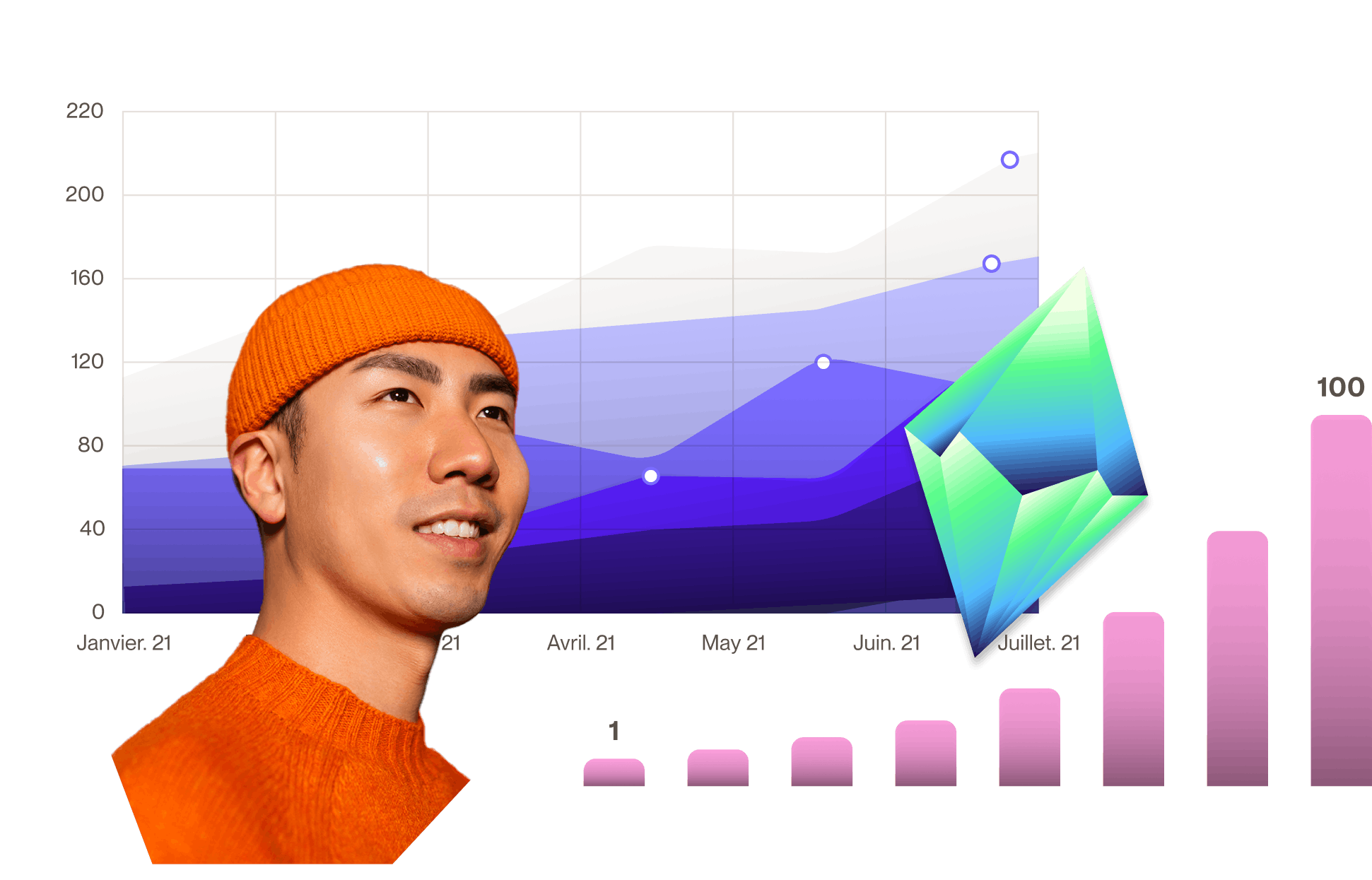 Robust architecture and performance requirements
Our matching algorithms analyze more than 20 million possibilities per hour, to offer each employee in real time the best opportunities for personalized and therefore more relevant career development. This is why we have structured our technical and functional architecture for optimal processing times, making it possible to streamline the experience of employees on the platform.
We guarantee the availability and scalability of your platform. Our Cloud infrastructure allows seamless scaling according to your needs.
Safety and performance are our priorities
Securing your data, respecting your employees' personal information and ensuring the performance of our platform are the keys to successful integration.
By your side, 24/7
Our monitoring system allows us to monitor your platform at all times.  The responsiveness of our support team allows us to scrupulously respect our SLAs.
The simplicity of a SaaS solution
We manage all activities related to the operational maintenance of the platform for easy use by our HR and IT clients.  You always have the latest version of our platform.
Data protection for your employees
The GDPR is respected by the philosophy and functionalities of our platform, by our contractual commitments, by the best practices and tools implemented within our team: documentation, training, legal monitoring.
Adapted to your IT environment
Our extended API connectors, the flexibility of our product teams and the open structure of our platform allow us to value your data regardless of the level of maturity of your HRIS and your digital ecosystem.
Be part of a new world of work, made possible by 365Talents