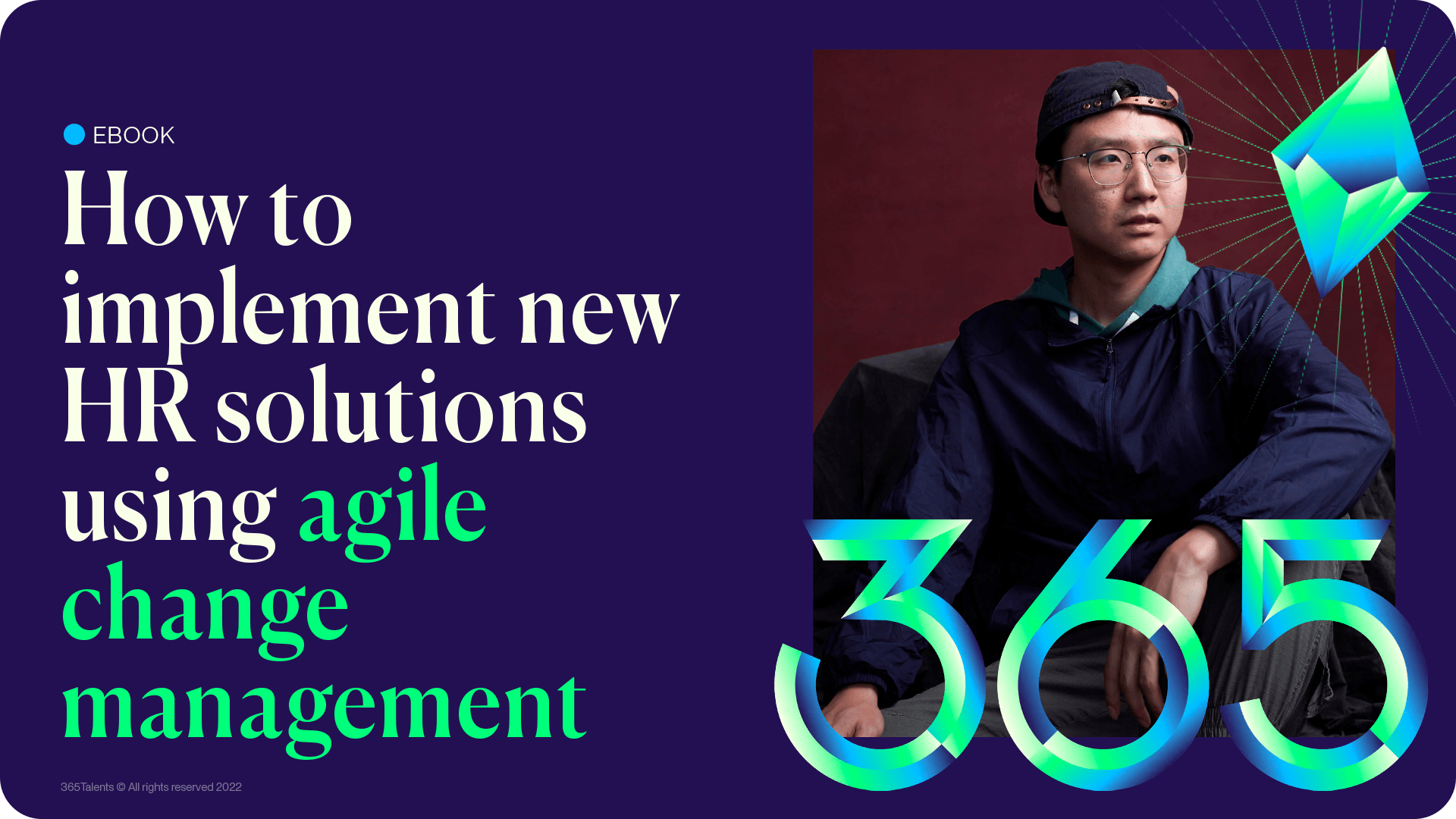 Are you looking to modernize your HR strategy by integrating new technologies? Do you want to become a key partner in your companies business plans? If you answered yes, you've come to the right place! In this ebook you will:
Learn which stakeholders to bring in on your project from the start
Zoom-in on change management theories and best practices
Access our 10-step checklist to ensure successful deployment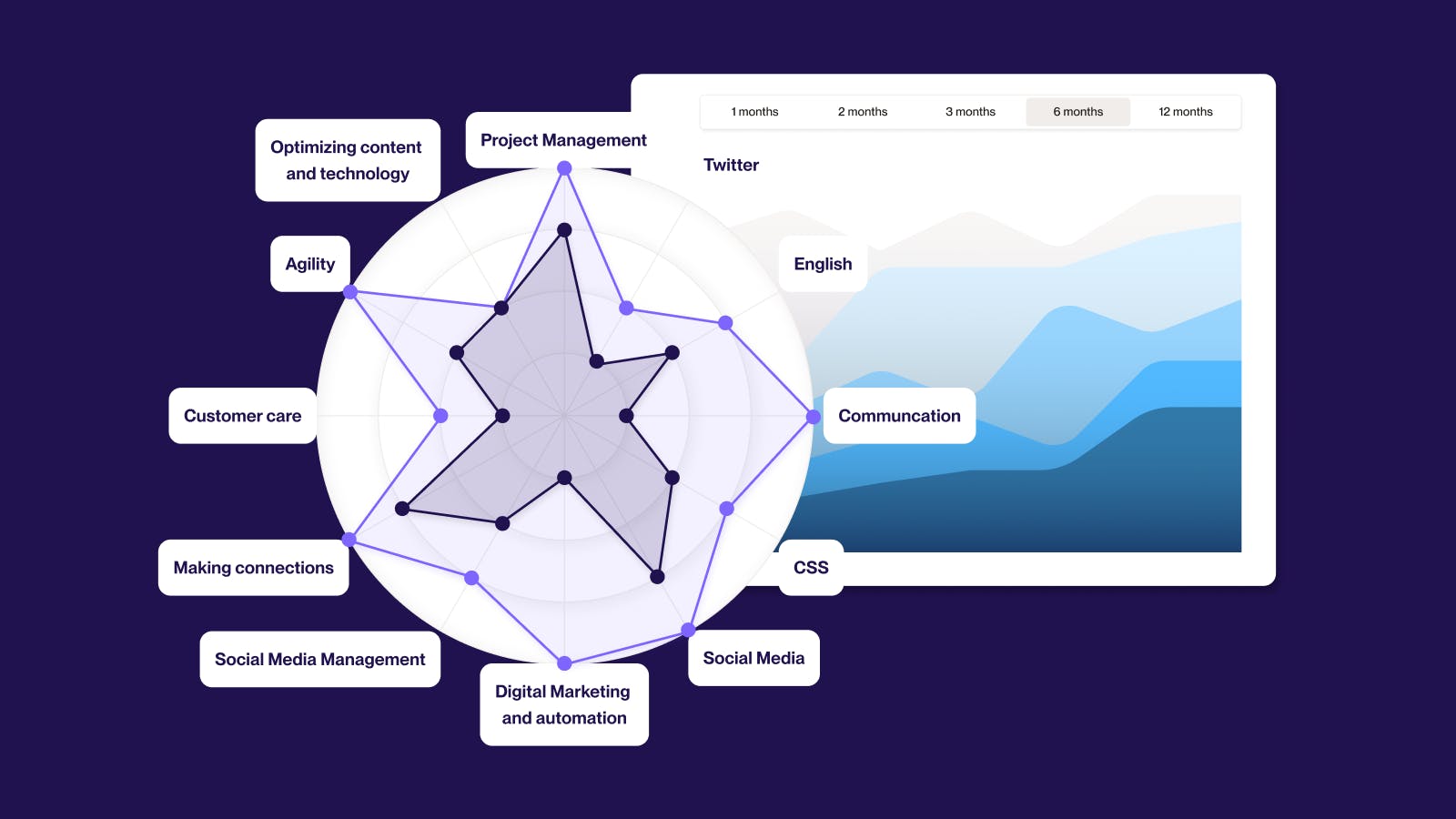 What is agility?
HR decision-makers are facing new challenges arising from recent technological progress and consequently employee expectations are changing. To tackle these challenges, it is crucial to understand the needs of your company and to find an agile solution to support change.
But first, what is agility?
Agility is often presented as the miracle solution, without which it is impossible for a company to innovate and maintain itself in the current context of digital transformation.
The term tends to go hand in hand with other buzzwords like flexibility, collaboration, responsiveness and so on, which – even when they are overused – should nonetheless also be acknowledged in the transformation mindset that organizations must adopt to survive in the modern era.
And yet the question remains: When "agility" seems more and more generic, being used in all disciplines, how do we define the agility of a process or department? How can we ensure that a solution correctly (and agilely!) addresses a digital transformation issue?
More resources for new HR solutions...
Chart a new course for your people at work