Centralize and share skills data across your solutions
365Talents integrates with all the HR solutions in your tech stack to centralize and share skills data across your HR ecosystem.
Connect 365Talents to your existing HR software and workflow apps via API and leverage our advanced AI to get actionable insights and prompt employee engagement using skills data from across your network.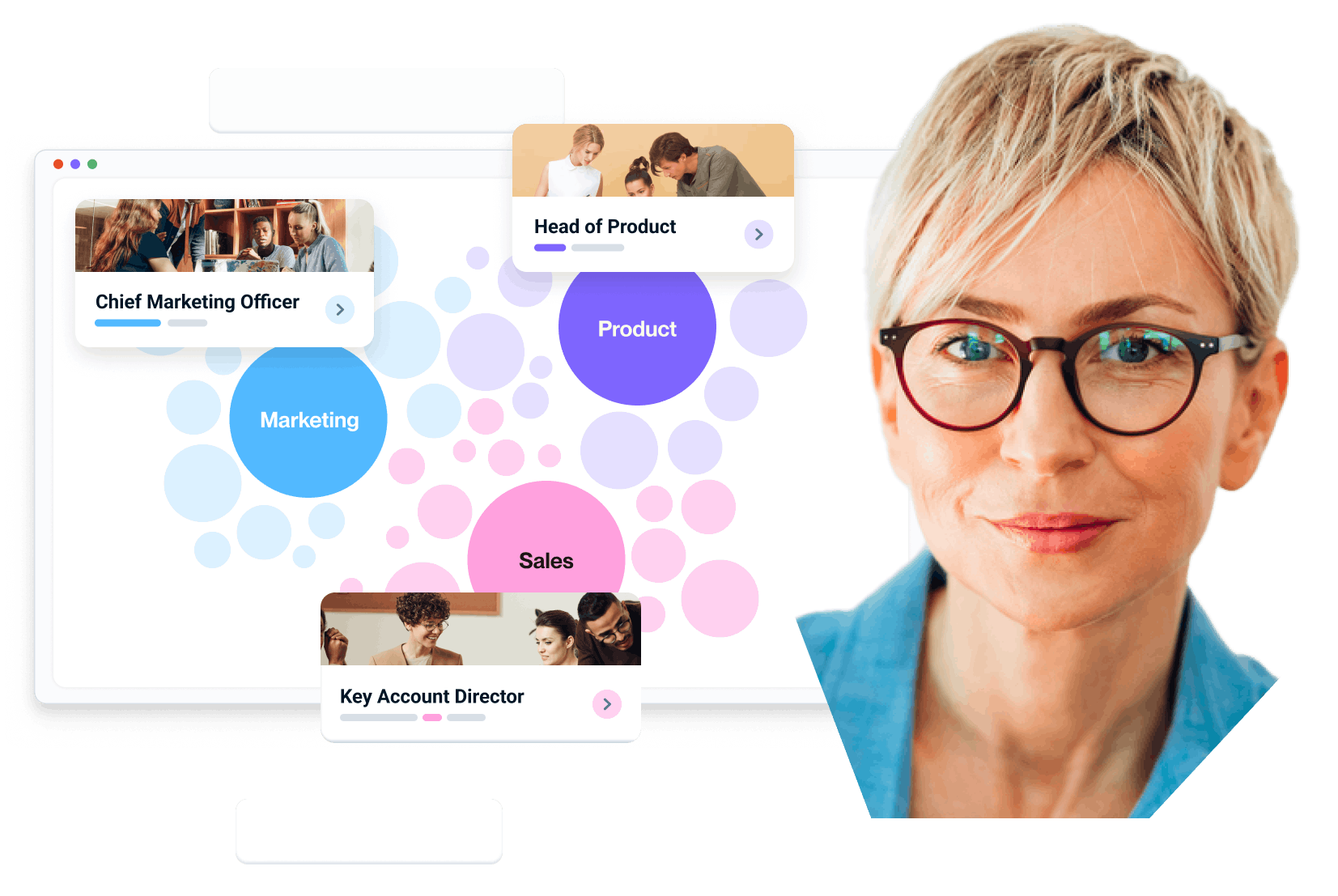 Make your solutions work smarter with seamless integration
Skills are the currency and common language of the future of work — and implicit and explicit skills data is waiting to be leveraged in every tool and app in your HR ecosystem.
Optimize communication between our platform and the rest of your tech stack with frictionless integration, enriching your 365Talents frameworks and suggestions with your existing data and supercharging your compatible solutions with insights from our AI.