Staff opportunities smarter & faster
Erase "hard-to-fill" from your vocabulary.
A culture of internal mobility increases retention, loses less talent and saves significant recruitment costs. 365Talents boosts mobility by pushing smart suggestions, increasing visibility and generating better applicants.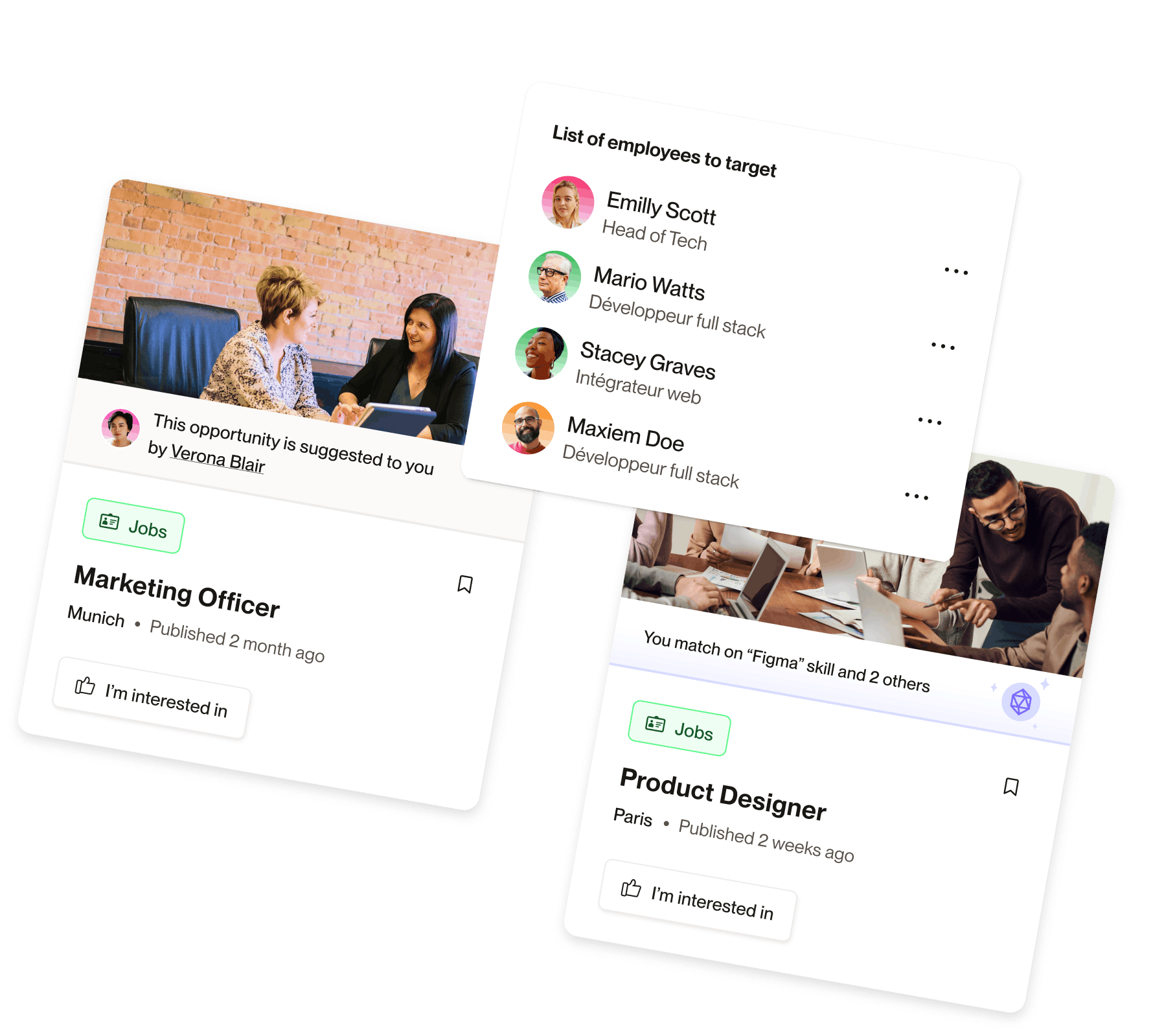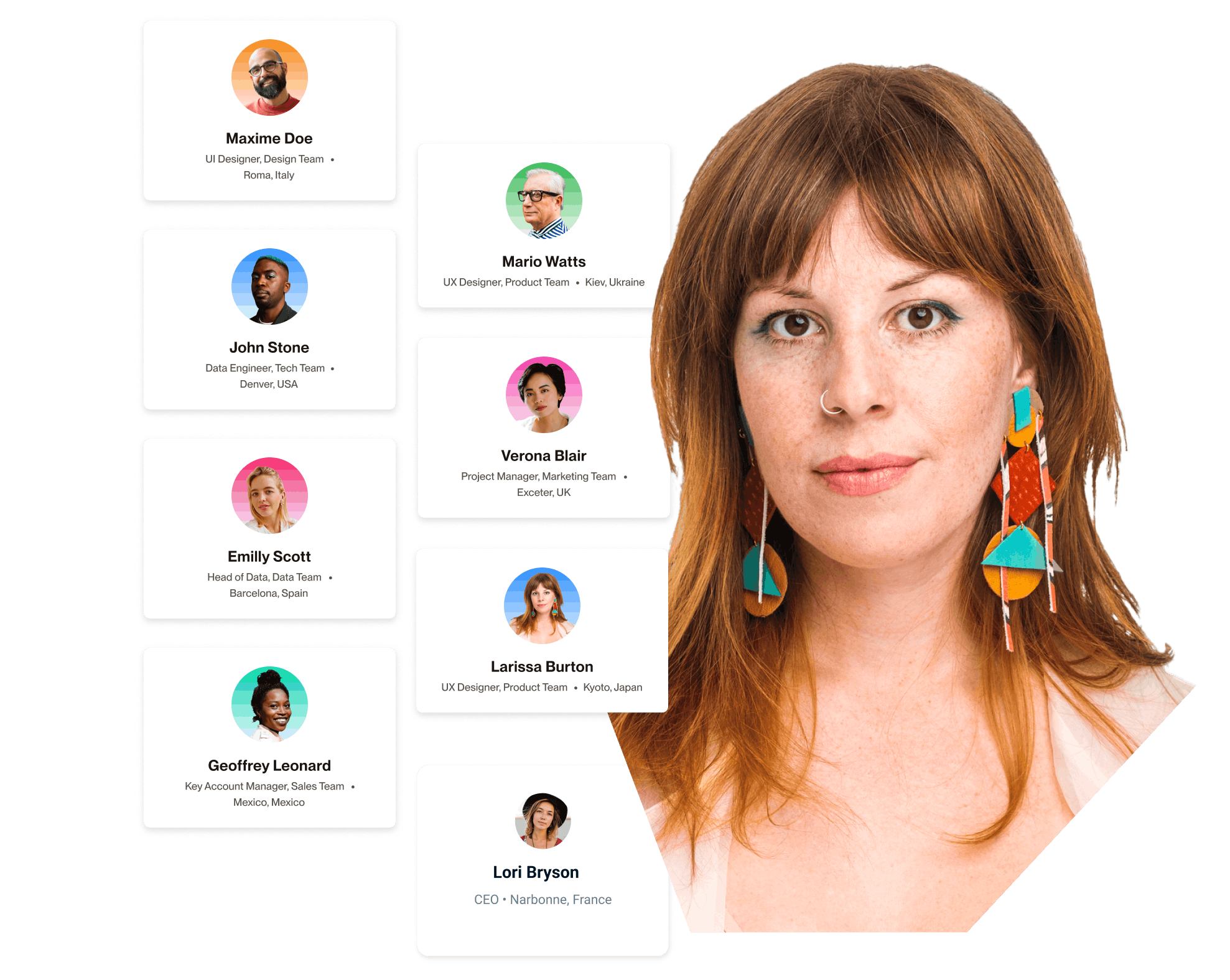 Fill every role with hidden gems
Matching your most relevant employees with open positions, career paths and projects instantly is a key catalyst for a culture of internal mobility.
365Talents offers smart matching suggestions that generate better applicants, unleash creative career paths and link skills to staffing for smarter placements.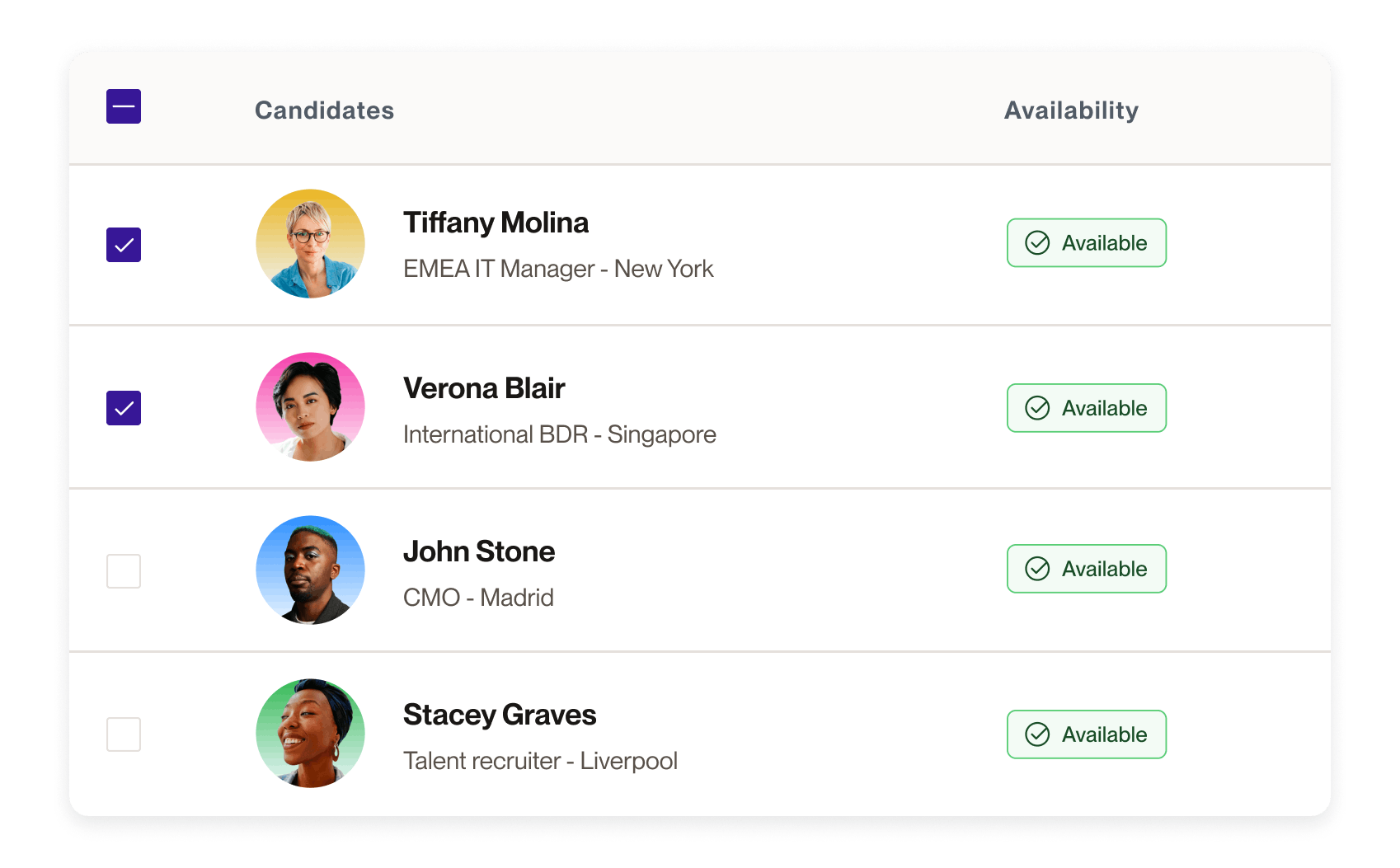 Find top candidates in 60 seconds
With smart AI matching and engaging UX, 365Talents helps HR identify the best candidates in under a minute.
Moreover, by  pushing smart opportunities to the best internal profiles for your open roles, 365Talents increases the number of qualified internal applications for every post.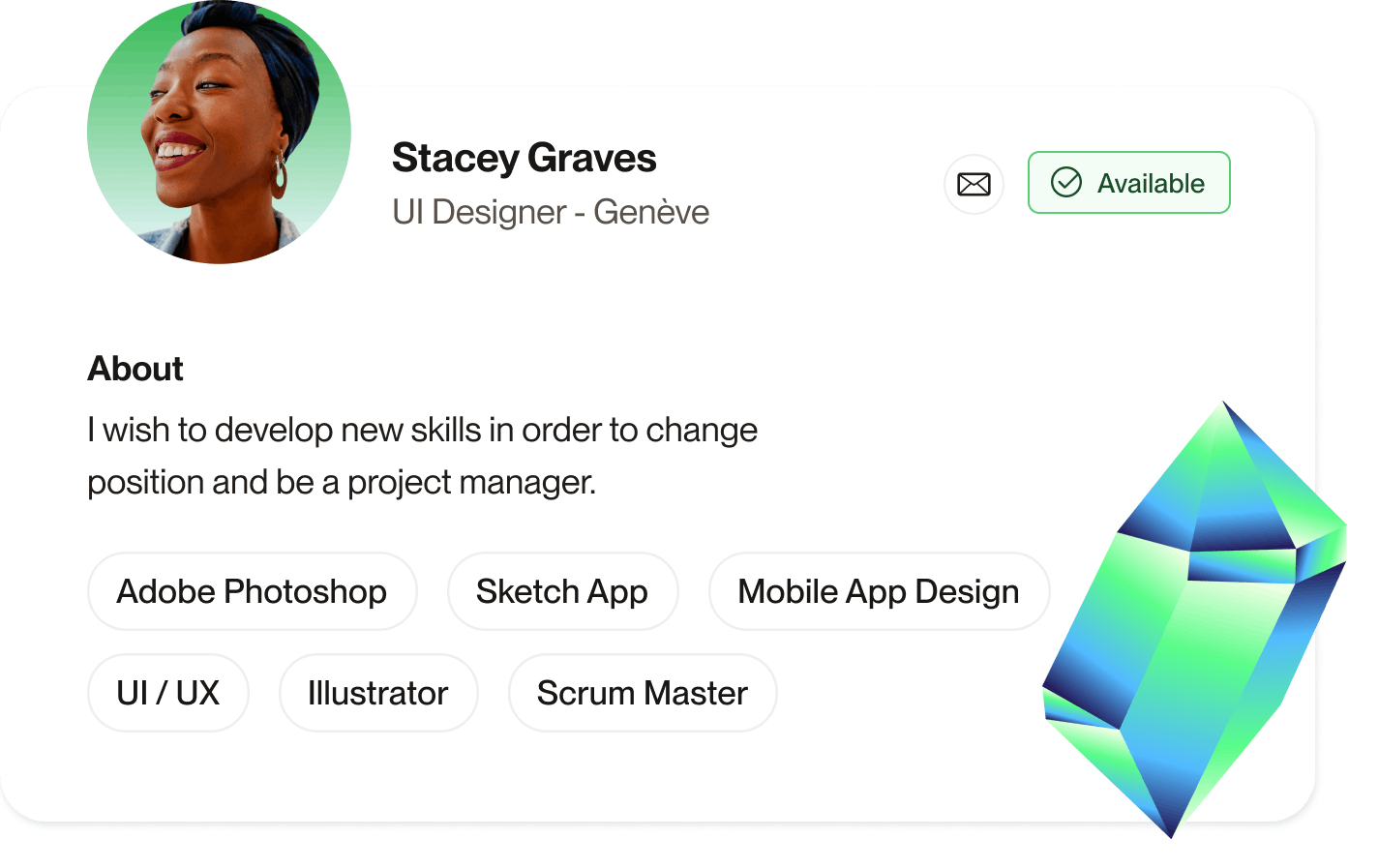 Put your people in the driver's seat
Our AI-powered matching boosts internal mobility and agility by making your opportunities more visible to the right people and giving your motivated and engaged employees the power to pursue their ambitions.
But 365Talents offers something more: It opens the door for creative career conversations with employees, allowing you both to chart a dynamic new course for their progress at work together.
Staffing made easy for global companies such as
Better staffing, powered by 365Talents
Fast and accurate, internal recruitment saves your company money — it's as simple as that. With 365Talents, HR and managers can staff opportunities and projects better with both personalized and AI-powered suggestions, while promoting a mobility mentality that prepares their people for the next big opportunity before it arrives.
More skills for better matches
365Talents' award-winning HR-first AI works with a database of more skills per employee than competing solutions. That means better matches to help you find your hidden gems.
Manual suggestions for hands-on recruitment
In addition to the suggestions offered by our AI, HR teams and managers can personally propose skills and opportunities to your employees at their discretion.
Matching explanations for deeper understanding
Each match from our AI includes an explanation, outlining the commonalities and transferable attributes between the opportunity and the employee.
Custom compliance for all your rules
365Talents is tailored to your existing mobility rules regarding the classification of your positions and your employees in order to suggest only achievable staffings.
Mobility support for 365 days a year
365Talents offers smart staffing suggestions not only for open positions, but also strategic projects, mentoring and personalized training to make mobility a perennial part of your employee's professional development.
Clear KPIs for money (=200M€) saved
Our clients have saved in total €200M over 3 years thanks to an increase in internal employment rate, decrease in external staffing for projects and increased productivity for HR and managers.
Uncover opportunities for everyone.