Uncover your own untapped potential at 365Talents
Join us in reinventing the talent experience to create a more people-centered world of work alongside passionate, enthusiastic and bold colleagues, coming from a diversity of backgrounds and experiences.
Our values
In addition to skills, we are looking for responsible, transparent, humble, positive and ethical talents. Put into practice every day, our values push us forward as a company, as a team and as people.
Our destiny is self-determined.
We know that when people have the freedom to define who they are at work, great things can happen. We shape our future together and hold ourselves accountable.
We're stewards of skills.
Skills can help you grow, win, collaborate - or even take on a new course that you never knew was possible. We take on this stewardship of organizations skills with great humility and responsibility.
We are guided by our moral compass.
We are continually developing our AI to our shared ethical standards. Ensuring that people can be seen in their own words, on their own terms.
Hidden gems are worth finding.
The people that make things possible, the AI that shows you the unexpected, the skill that unlocks your next step. We're positive about the road ahead because we recognize the hidden gems along the way.
Life at 365Talents
Launched at the end of 2015, 365Talents is helping companies including Allianz, EY, BearingPoint, Schlumberger, Veolia and Societe Generale embrace a uniquely employee-centric approach to talent mobility and skill development.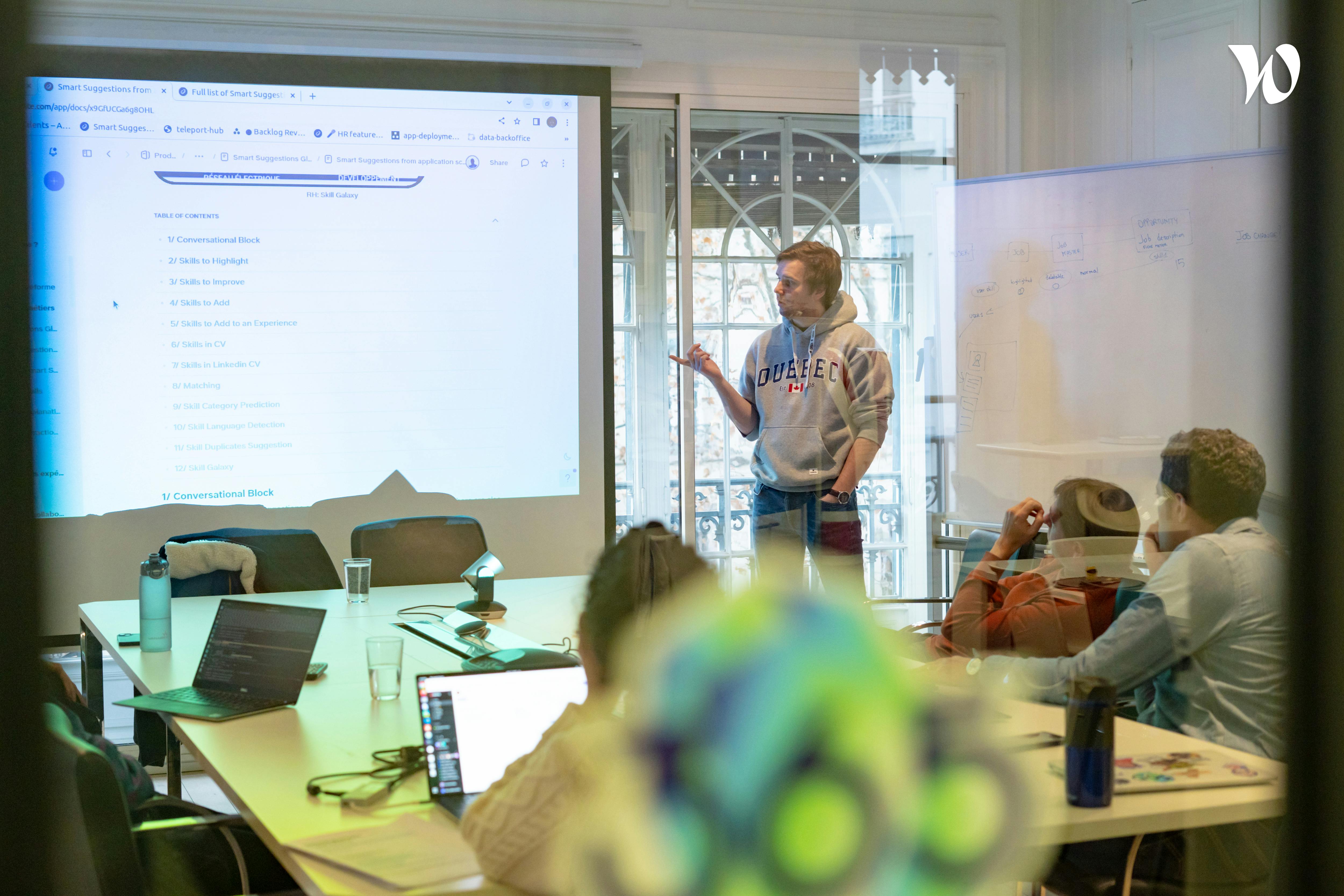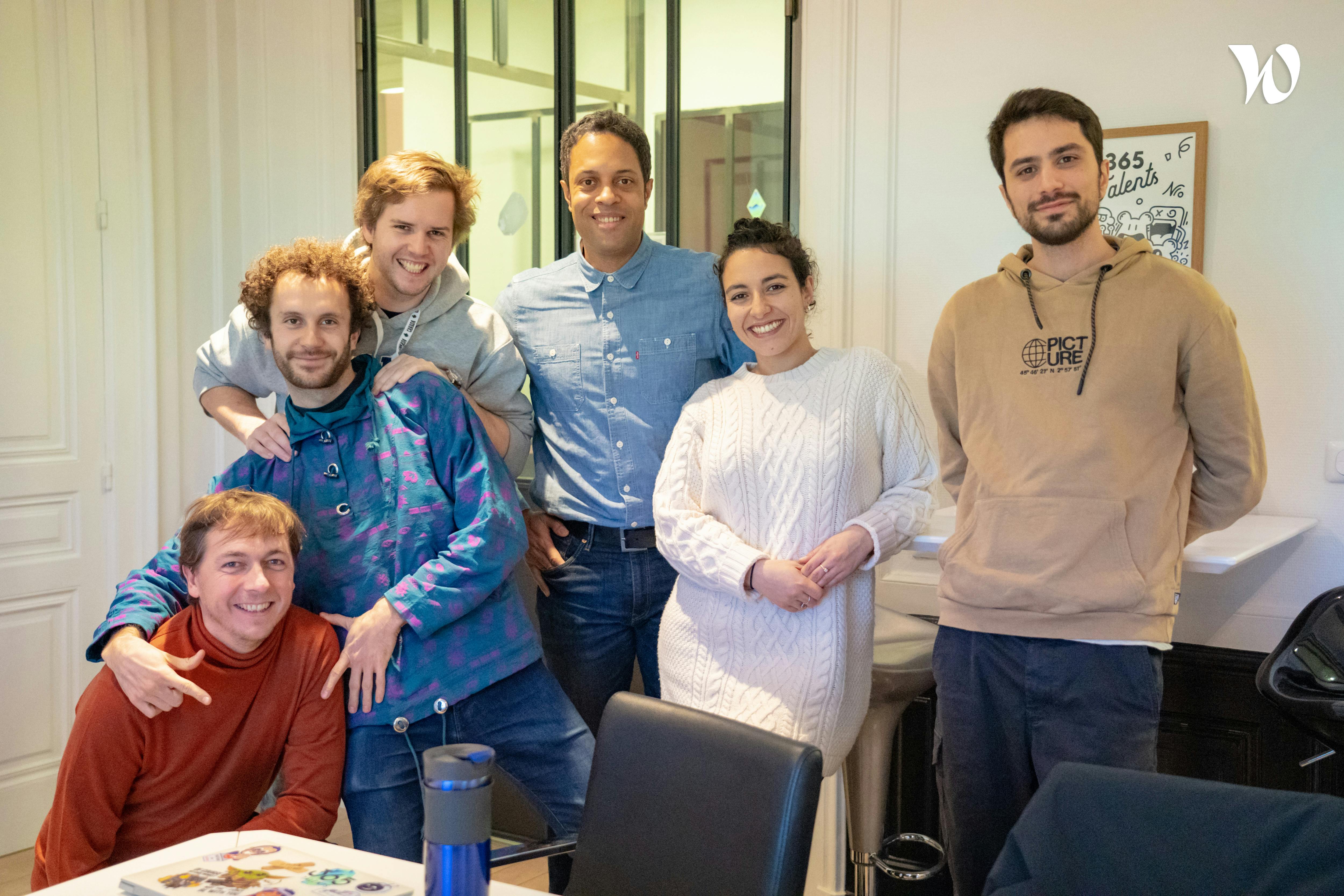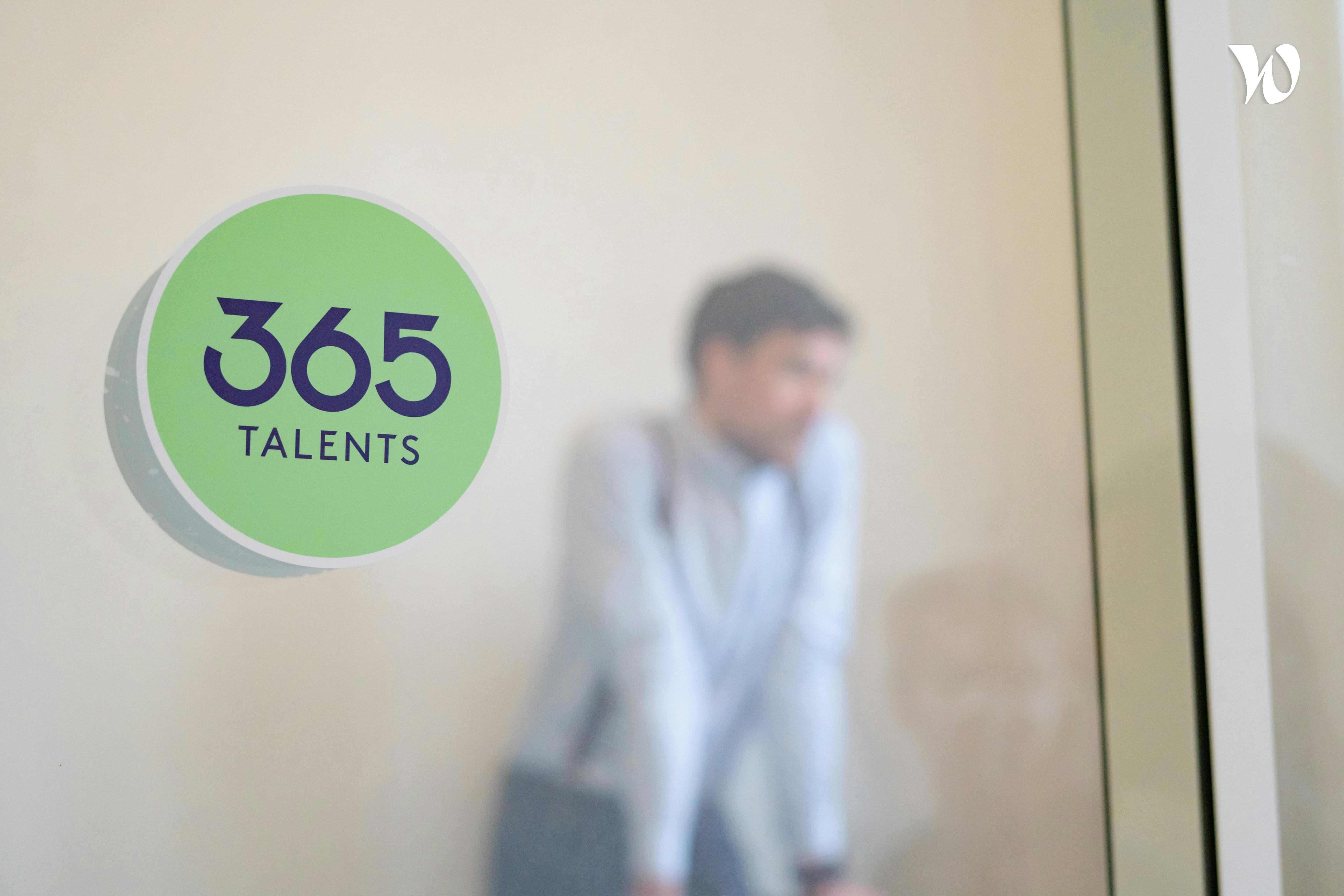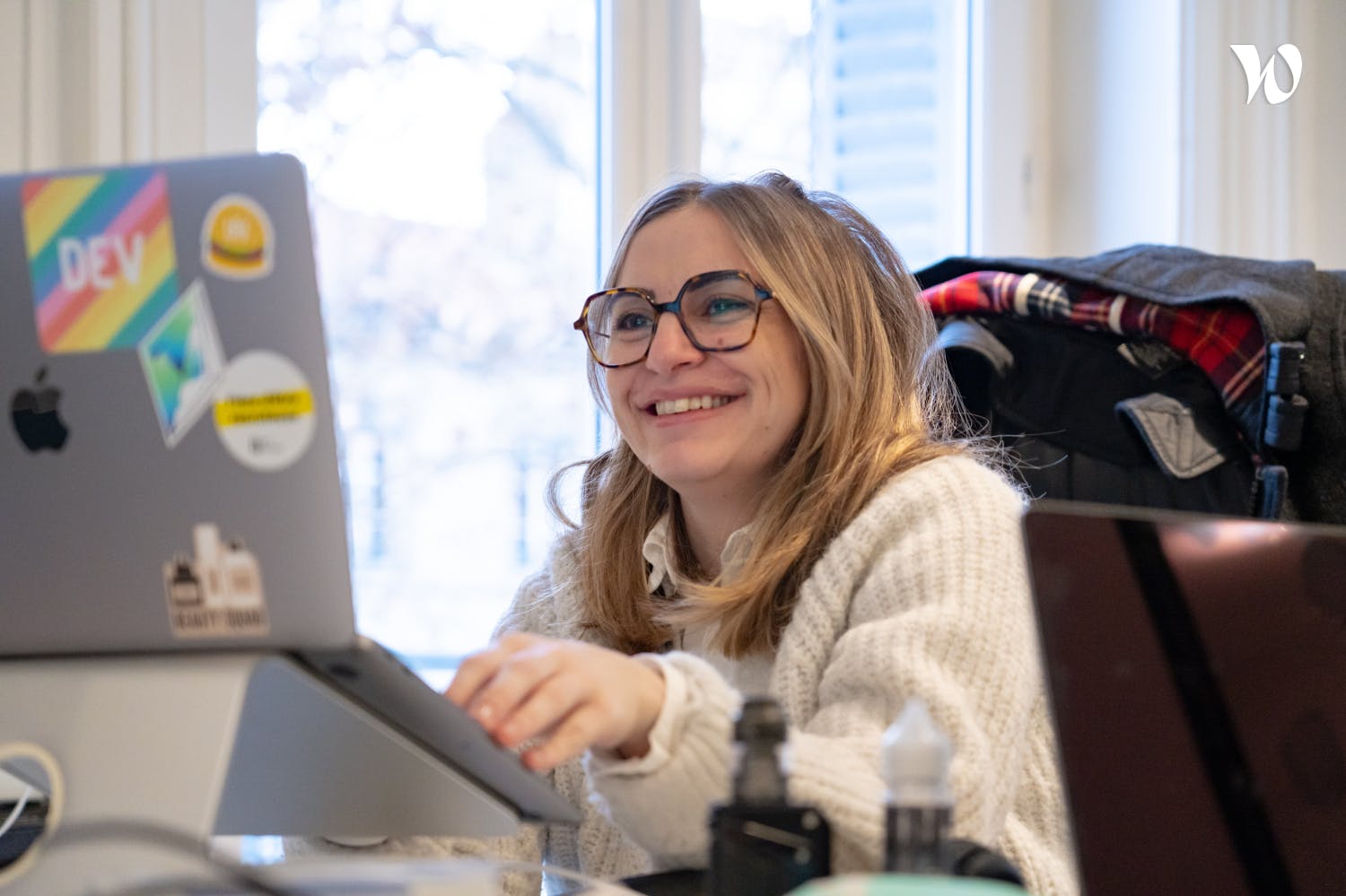 Simple recruitment process
Our recruitment process is short (3 weeks) and collaborative. The whole process is designed to allow you to see yourself on the team and at 365Talents:
First video call meeting with Audrey, our recruitment manager
(Technical) test, chosen and submitted by a manager
Debriefing of the test during a video exchange with the team
Reference check from a former manager and "reverse reference check" – your opportunity to call an internal employee to learn more about us!
You will find the values of 365 Talents at every stage of your process: fairness, transparency and positivity. Of course we are looking for professional skills but above all we are looking for people who share our 365Talents mindset.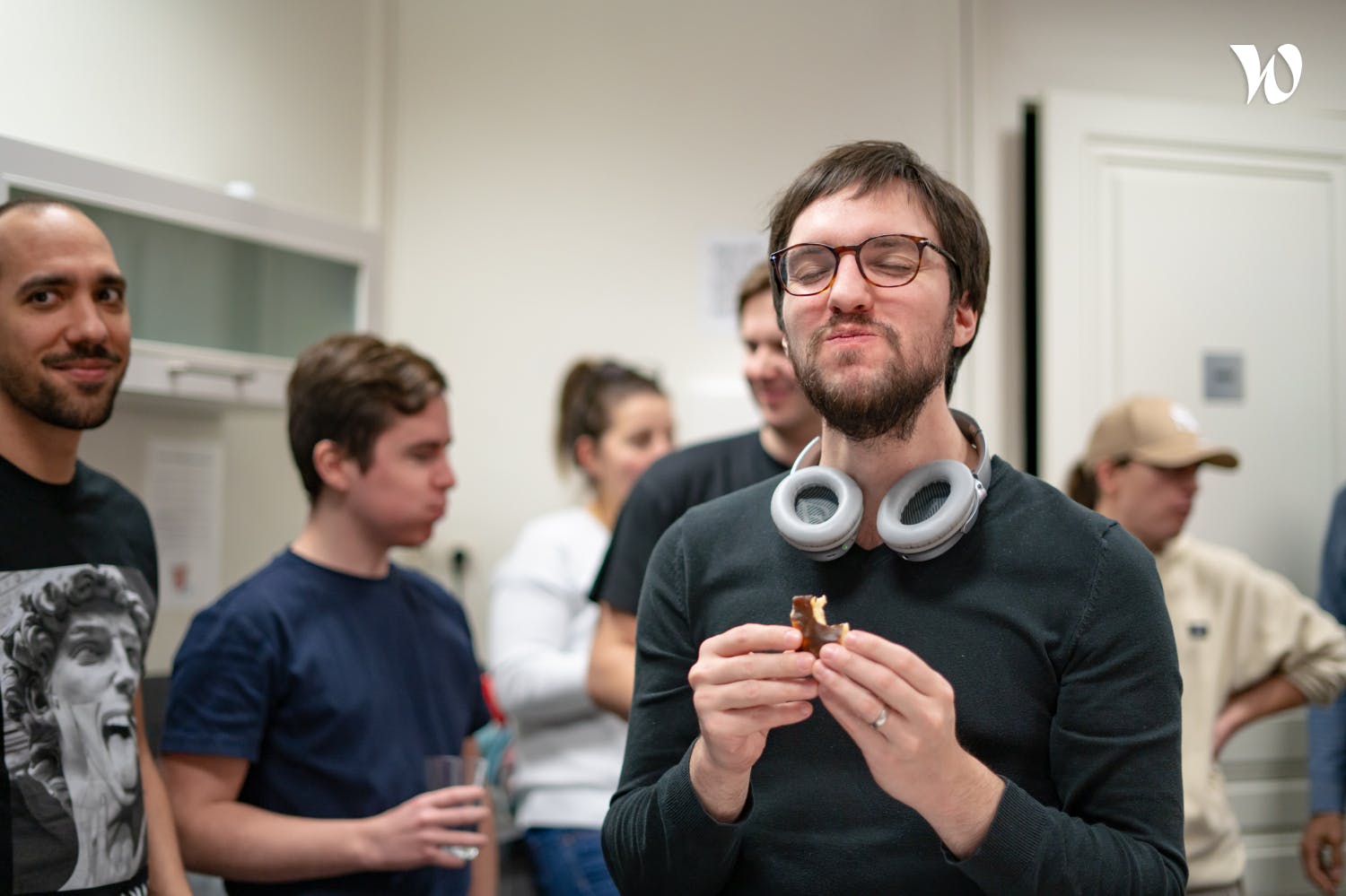 Our perks
Fair and competitive remuneration that is discussed every year. 
Social benefits according to your country of residence: health care coverage, sustainable transportation allowance, remote work allowance, meal allowance (Swile), parent support (paid sick child days, one month parental leave after birth, free health care coverage of children)
Flexible hours: Everyone manages their workload as they see fit, respecting their responsibilities and rest/disconnection times.
Work equipment: Latest generation computer, work phone (for applicable roles)
Company events: Regular team building activities among colleagues, off-sites four times a year including a destination work retreat once a year.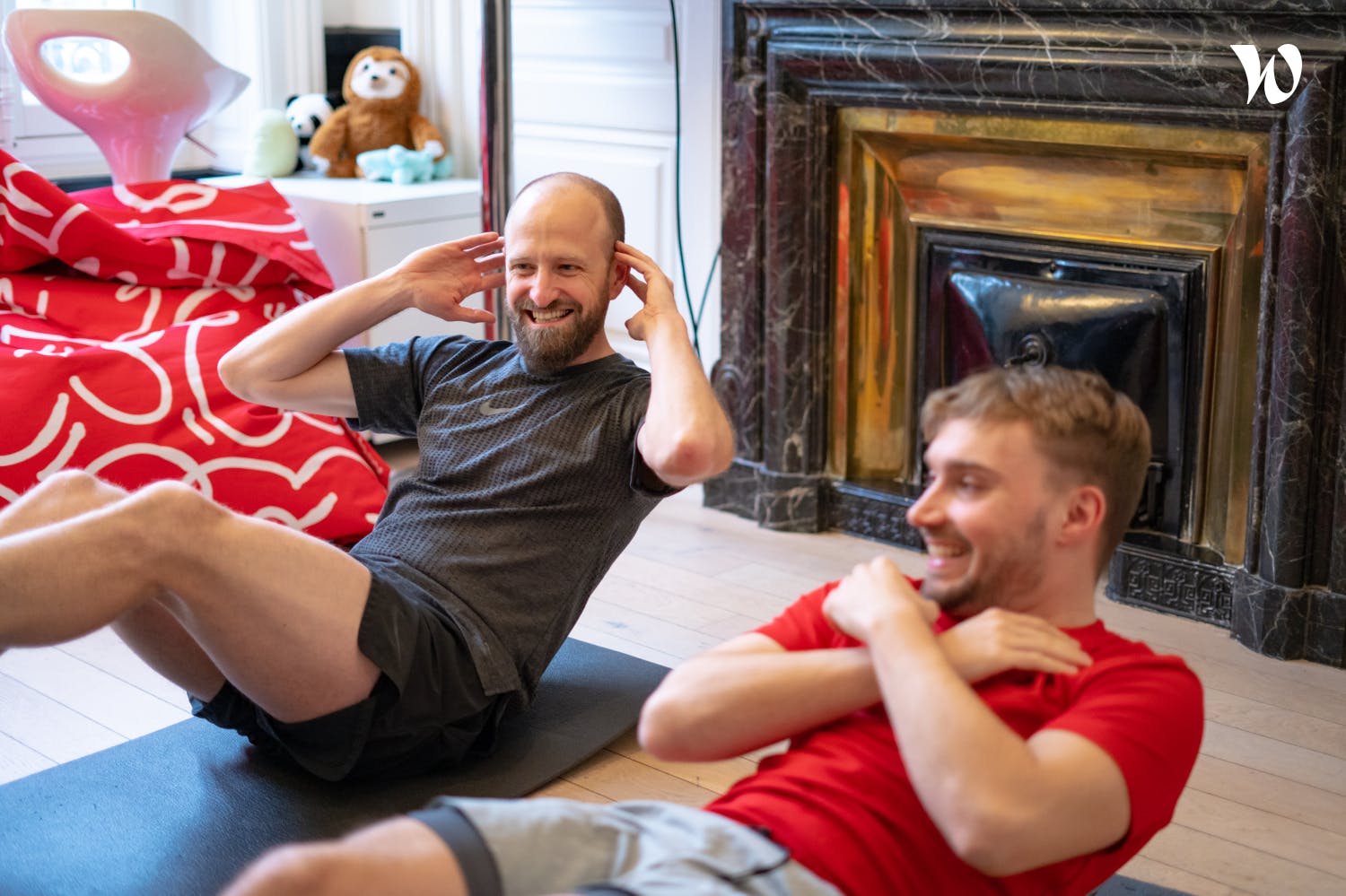 A healthy working environment
Comfortable offices with different working spaces available
Flexible working hours and frequent teleworking
Various annual employee satisfaction questionnaires and requests for feedback on training, well-being at work, workload, etc.
Tested and approved collaboration tools
Extra-professional activities: group sports classes, regular happy hours
Open roles
We are always looking for enthusiastic, versatile and motivated candidates in France and abroad who share our vision for a people-centered world of work.
If you're ready to chart a new course for your career — and be a part of creating a more democratized approach to HR, please don't hesitate to apply.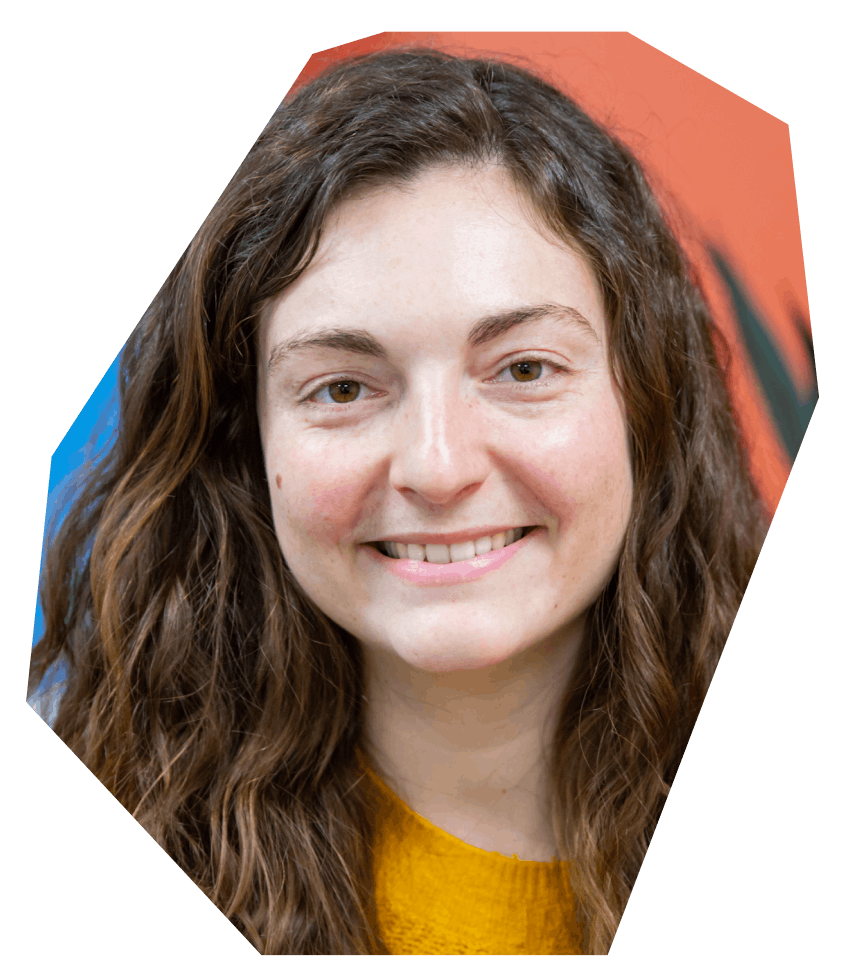 I was lucky enough to be able to move to another position at 365Talents (and yes, we don't just sell internal mobility, we practice it!), which was a real step forward in my career. Management is very attentive, all I had to do was talk about it and 6 months later, I was starting a new adventure!
Paris, France
WeWork - 192 avenue de France, 75 013
Lyon, France
65 cours de la liberté, 69003
Be part of a new world of work