Increase employee engagement & loyalty
Make an impact with talent experience
HR challenges are vast, but nearly every solution shares a common catalyst: Employee engagement. 365Talents offers a talent experience that makes your people feel involved, invested and empowered in your company's growth.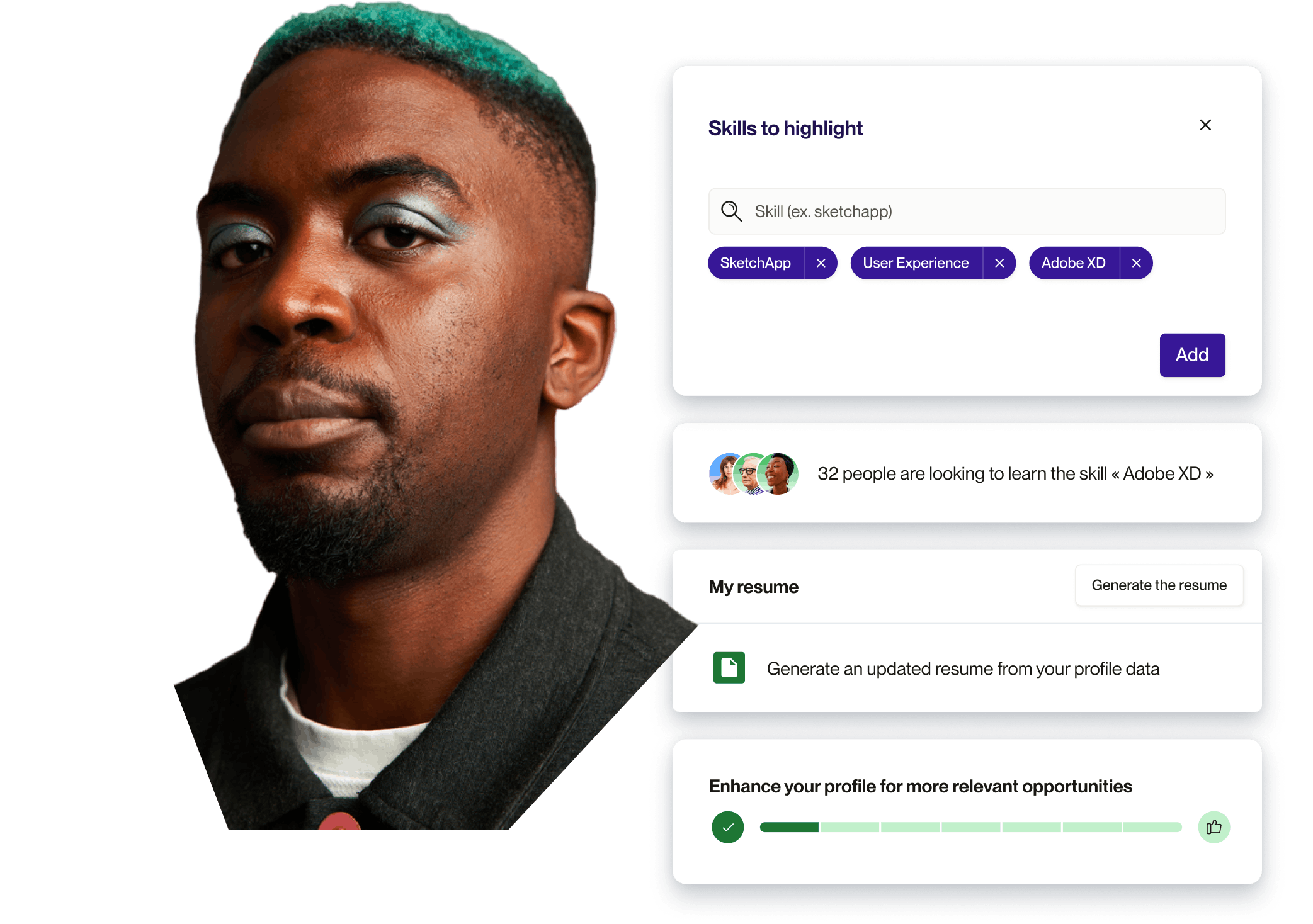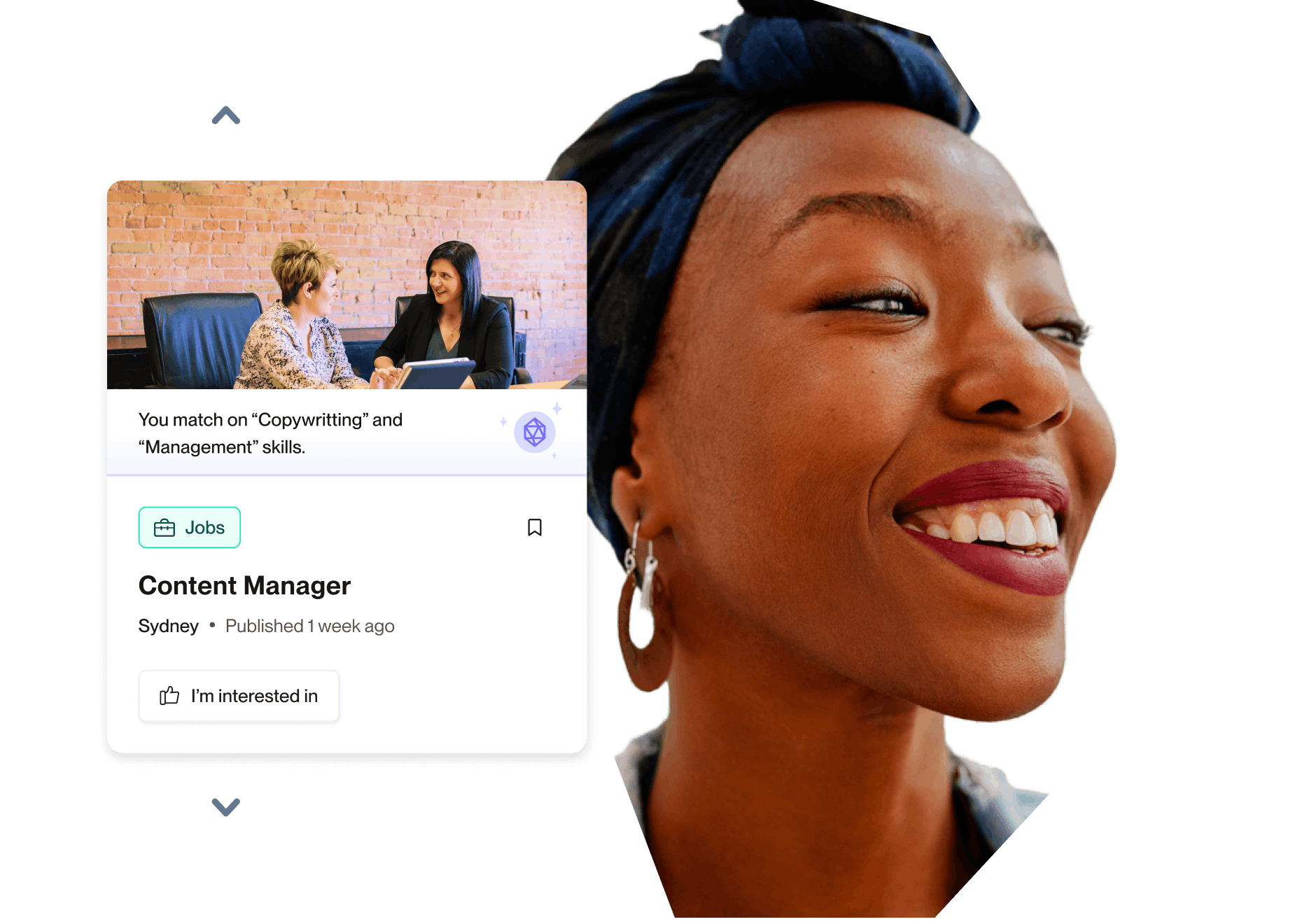 Create a talent experience that excites and empowers
Seamless data import and integration with your existing tools makes onboarding easy, leaving more time to explore 365Talents unique approach to talent management.
With an engaging, effortless and multilingual UX, employees will uncover the exciting possibilities of decentralized talent mobility.
Accelerate employee engagement with skills self-declaration
Ease-of-use is essential to increasing adoption, but employee engagement is about more than making it easy for your people to use your tool. 
By allowing your employees to declare their skills, interests and availability in whatever words or language is comfortable for them, skills self-declaration puts your people in the driver's seat of their careers and increases engagement.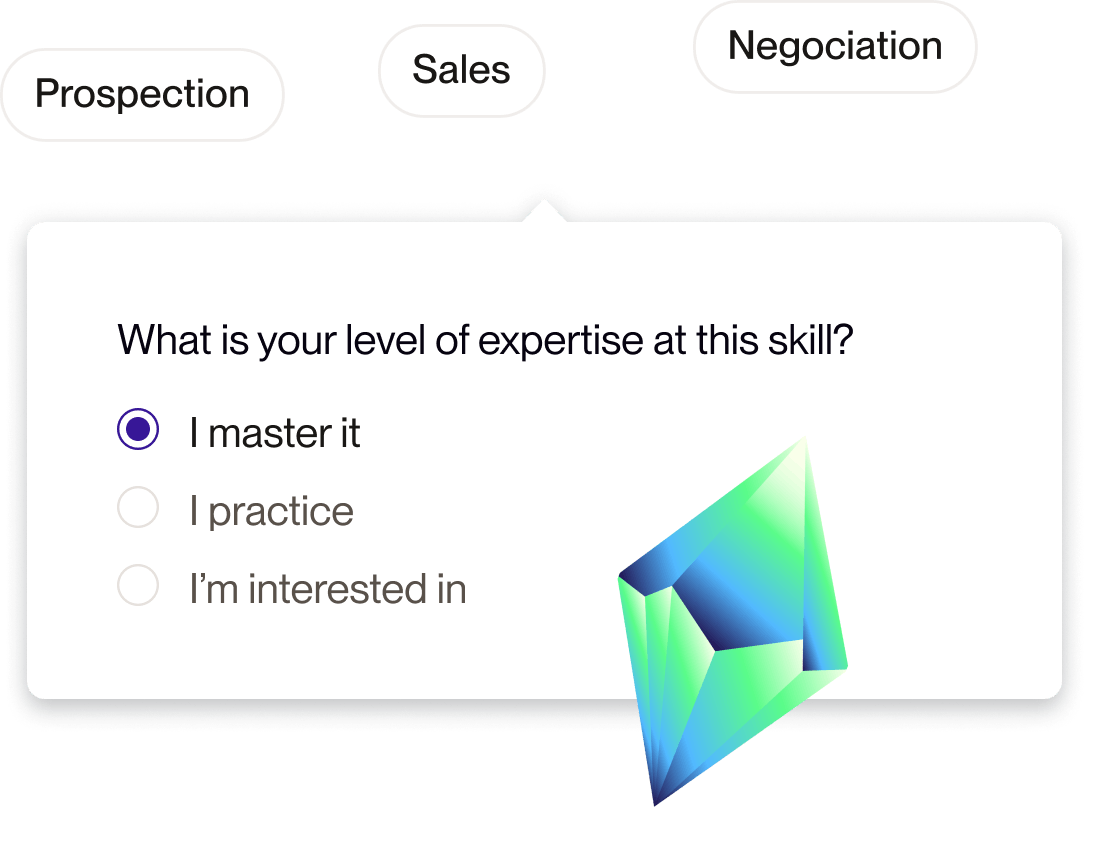 Inspire career path satisfaction for greater retention
Your employees want to feel a sense of purpose at work and pursue a career path that is meaningful to them, whichever direction it may take them. 
Individual skills gap analysis empowers your people to own their progress, while smart suggestions continuously enrich their profiles to ensure they are always prepared when the next internal mobility opportunity arises.
Trusted by the world's largest companies
Discover other use cases that might interest you
Chart a new course for your people at work