You haven't seen skills mapping like this.
Neither have your competitors.
Don't wait any longer to drive your competitive advantage with skills.
Faster. Smarter. And more relevant to your business.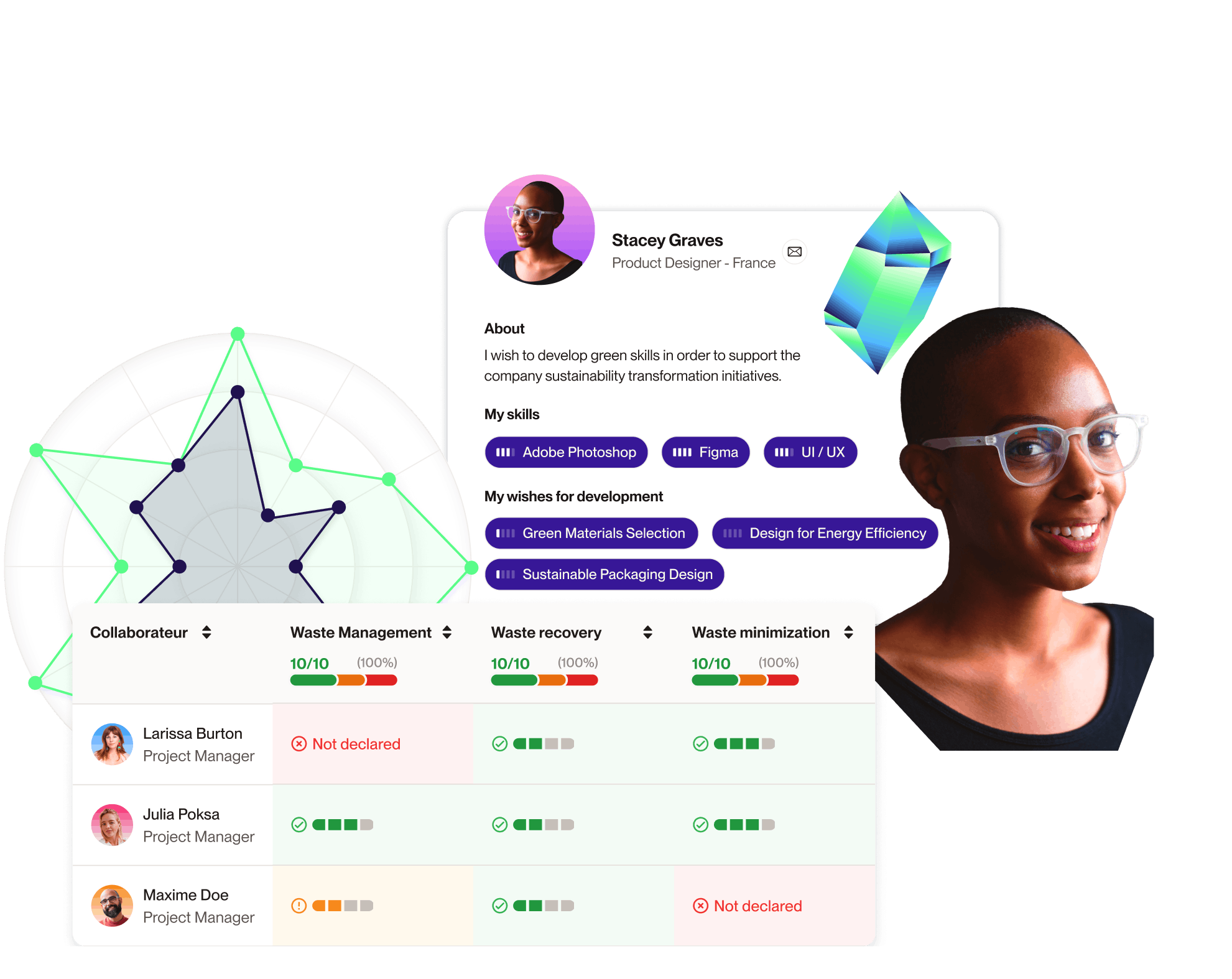 Trusted by industry leaders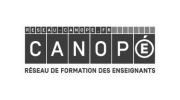 Why do you need real-time skills to align people and business needs?
Because the half-life of skills is short and getting shorter. You need a skills forecasting engine to help you stay ahead of the market and your competition.
The world of work is changing rapidly, and companies that fail to adapt their skill sets risk falling behind. Mapping skills is a proactive approach to preparing for the future and ensuring that companies have the right talent in place to succeed. The longer companies wait to map their skills, the more they risk being left behind by competitors.
87% of leaders admit their companies currently face skill gaps or expect to in the coming years. Will you be one of them?
Map your skills and see the gaps with SkillsDrive.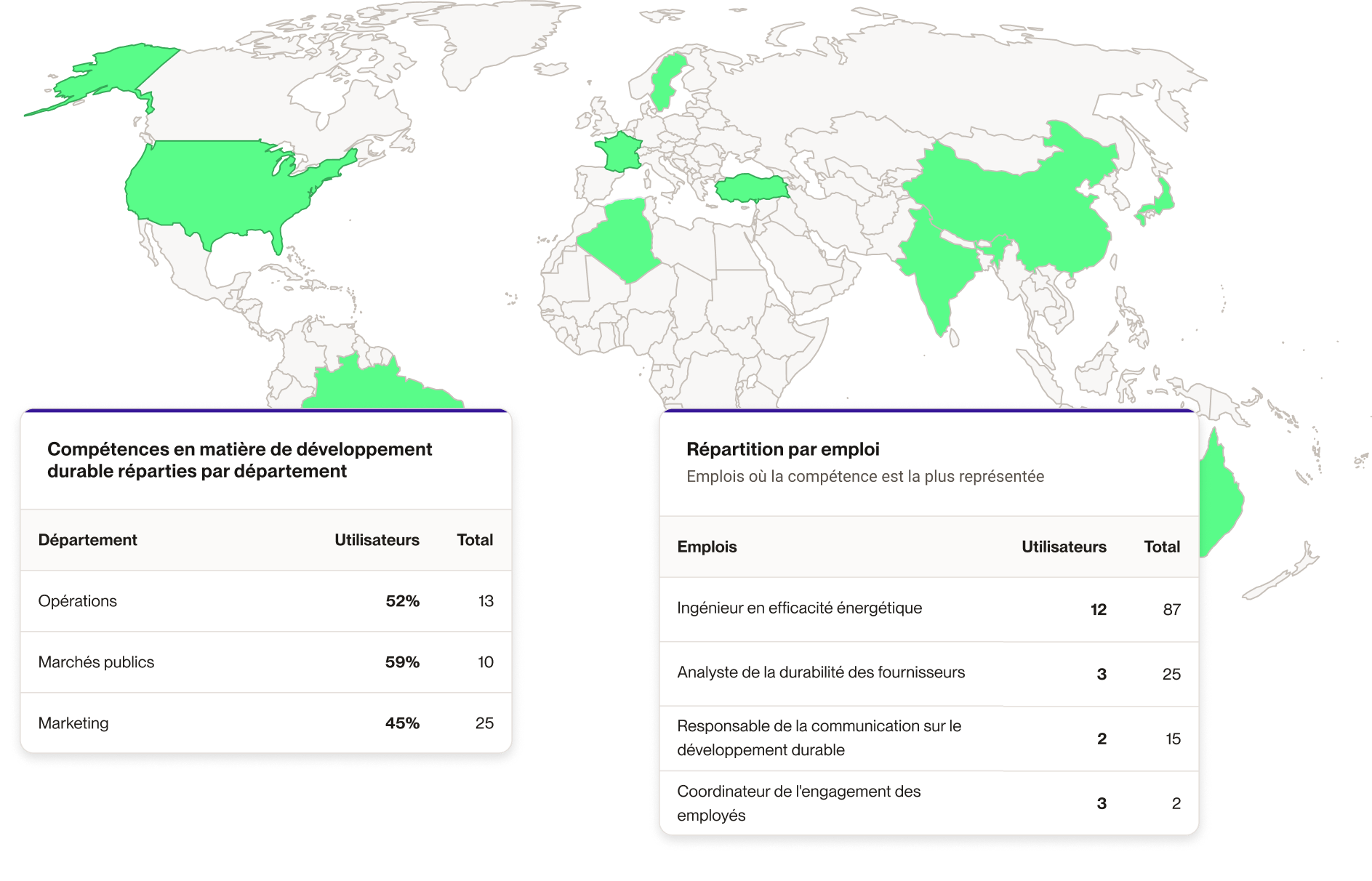 Start driving success in 4 weeks.
Outdated skills map?  Excel spreadsheet you call a skills map? Nothing at all? 
Don't panic: We've got you.

In 4 weeks, SkillsDrive maps the important skills you need for the key projects, giving you the precious knowledge that powers your competitive advantage.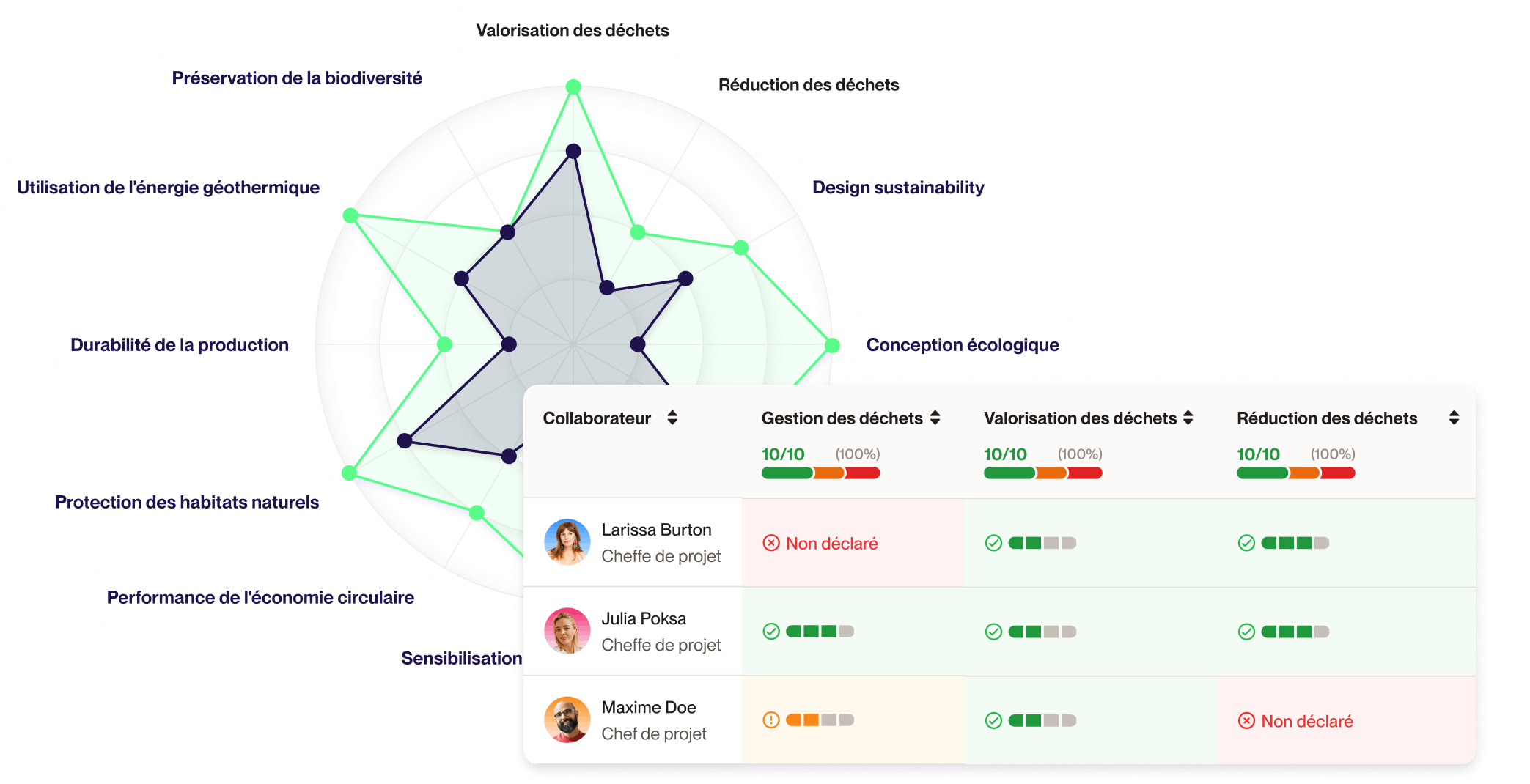 How does SkillsDrive work?
From Day 1, we help you to uncover key skills fast. Real fast. So that you can move quickly and confidently toward solving your business challenges.
Step 1: Scope. In our first meeting, we scope the project together, outlining the skills you need and presenting the platform that will gather all insights for you.
Step 2: Insights! Using all your existing data, we build the skeleton of your skills framework in week 2.
Step 3: Launch! In the first two weeks, we gather all the BI needed thanks to engaging campaigns on 20 key skills. On average, we gather more than 2000 skills declaration and aggregate them in a nice and orderly framework that's ready for launch within 4 weeks of our first meeting.
Step 4: Results. By Week 4, you have a clear view on the key skills and a strategic report assessing your skills gaps, including your action plan for trainings and other action items to bridge the gaps.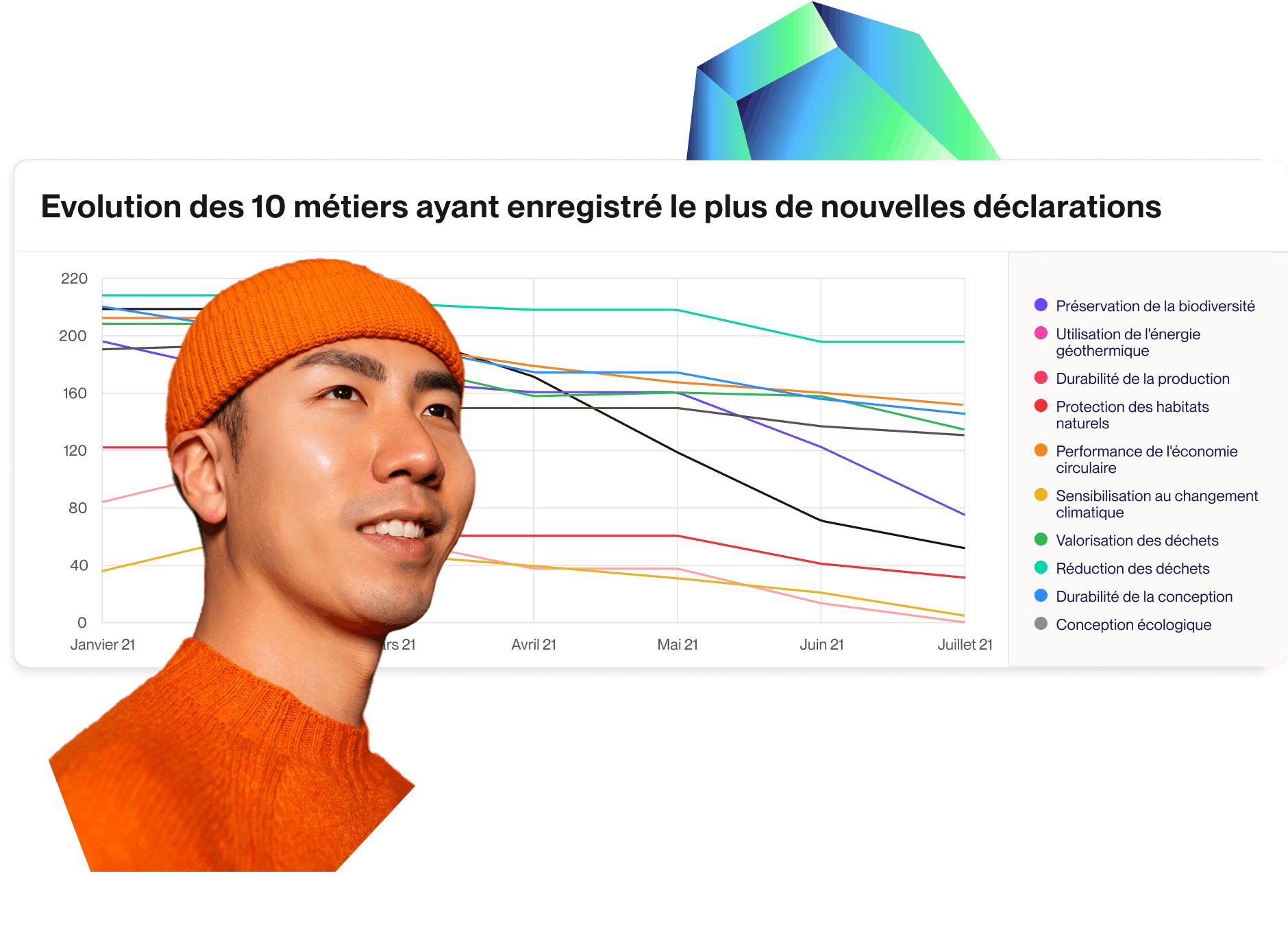 What if I want more than skills mapping?
With SkillsDrive, you can test the power of skills intelligence with the easiest, fastest and most reliable and relevant way to map skills for your specific project. 
But once you see what skills intelligence can do, you may wonder what you could do if you leverage it at full capacity on other HR challenges… Like SocGen and its 80,000 employees, you could have a fine-tuned framework and a real competitive advantage. 
But why wait? Learn more about our skills-driven talent experience platform today.
You've got questions. We've got answers.
Do I really need another tool to map my skills?
Unlike HRIS implementation that can take months (or years!) before you can see any results, SkillsDrive rolls out faster than an F1 car. It's high-tech, yet super simple to use and specializes in a specific function: skills mapping. It is perfect for skills detection and builds a nice report and analytics dashboard for these.
Can SkillsDrive uncover skills in any language?
Yes, almost. We have 45+ languages covered and as our platform is used in over 60 countries, we have a strong experience in multilingual capabilities for your global customers. Whether you are looking into detecting skills in Thai but read them in French, or vice-versa, we have you covered.
What makes SkillsDrive so fast?
365Talents' proprietary, world class AI has trained and continues to train on billions of job descriptions over many years so it can uncover skills better than other solutions. Our AI can make sense of all the skills data you have in your systems and is coupled with our proven methodology to engage and empower employees. 
Get in touch with our team to start your SkillsDrive™