Uncover the power of integration
HR tech projects failing to launch?
Did you know that according to Josh Bersin Co., 42% of HR pros are struggling with HR tech implementation?
For HR leaders choosing the best-of-breed approach, the failure of one implementation can have a serious impact on your HR projects at large. It's no surprise that Unleash lists "Investing in Integration" as the No. 3 rule for successful HR tech projects.
It's also why we made integration a core feature of 365Talents, ensuring that your talent management platform can supercharge your HR projects as a central database for sharing skills data across your stack.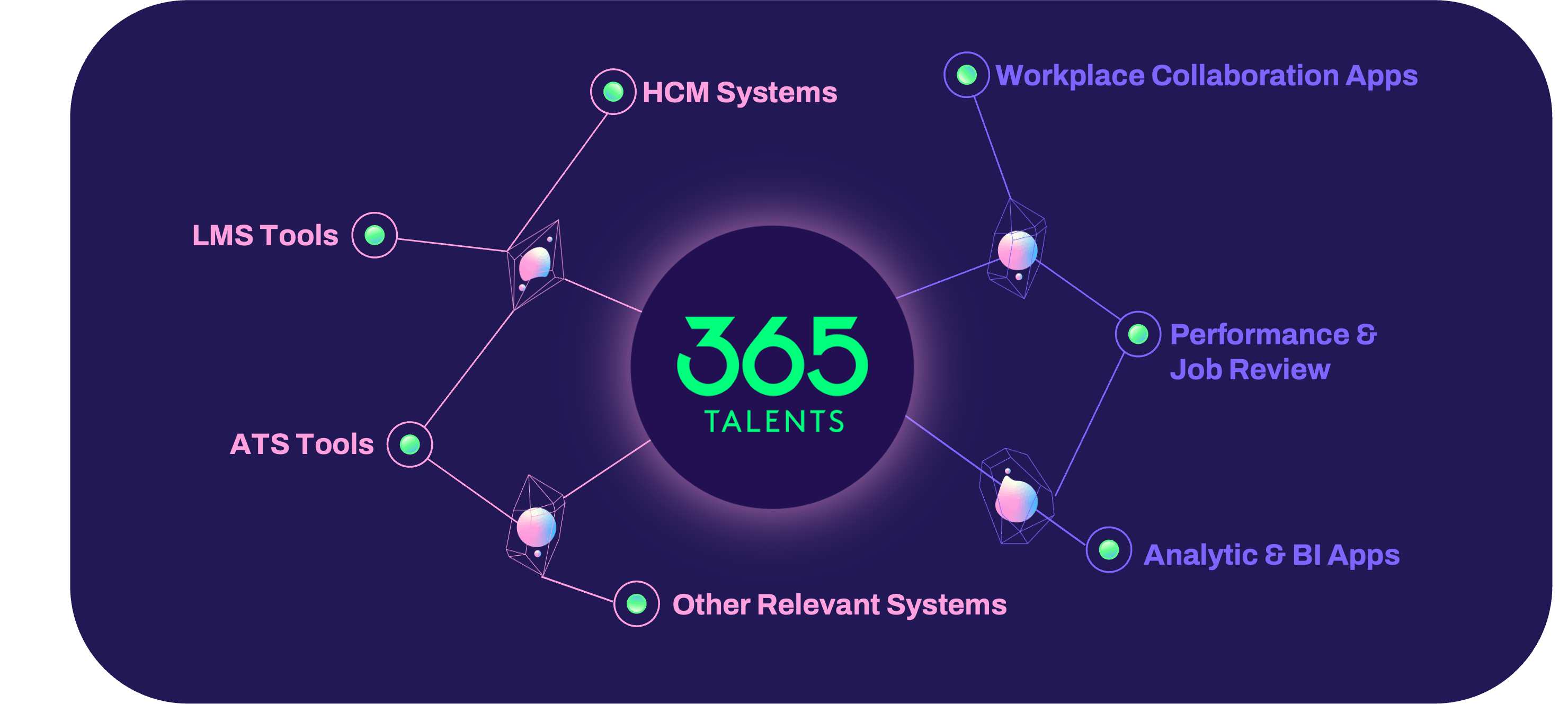 Uncover the game-changing benefits of 365Talents integrated talent management
Say goodbye to fragmented processes and hello to a holistic talent management solution!
Unlock the full potential of your workforce by embracing the power of integration with 365Talents':
Learning
Assessment
Collaboration
HRIS
To learn more about how 365Talents can transform your talent management strategy, book a meeting with one of our experts today.
Discover the integrated 365Talents approach
Trusted by industry leaders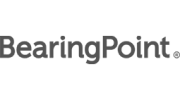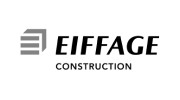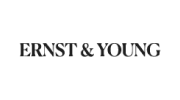 What they achieved
+19 000
Opportunities consulted
at Societe Generale each month


36 000
Opportunites consulted
at Eiffage since the launch of the project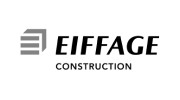 KPIs of an HR tech revolution
6
weeks from launch to impact platform launch
onboarding and impact in as few as 6 weeks
10%
decrease in employee turnover
on average across 365Talents' clients
30%
increase in internal mobility
on average across 365Talents' clients
25%
decrease in outsourced projects
on average across 365Talents' clients
€50-150K
saved in solution costs
on average to implement 365Talents vs. competitive solutions
€4M
Saved in employee replacement
on average for a 10K employee company
€1M
saved in external recruitment
on average for a 10K employees company
60-150%
increase in employee engagement
on average accross 365Talents' clients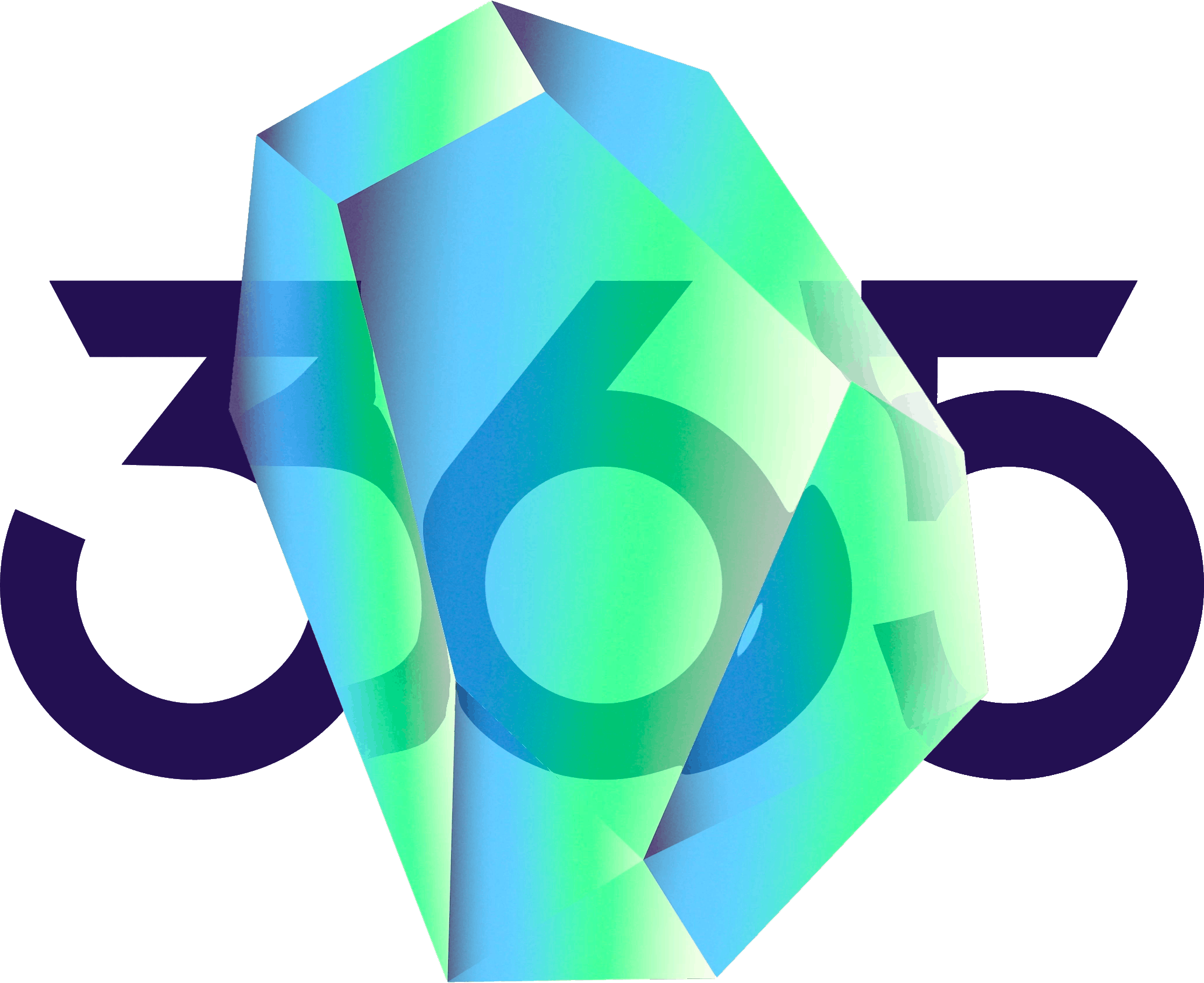 What is 365Talents?
365Talents is a solution that gives you control of your company's skills and allows you to launch your projects with speed and technological adaptability. With just 6 weeks deployment time you'll have full visibility of your company's skills with unparalled velocity.
Learn how an integrated solution can drive your HR Tech projects to success today!