Prove the value of your HR tech solutions today
Discover 13 tools for nailing your KPIs
Introducing the 365Talents ROI Toolbox, a collection of articles, assessments, calculators and other resources to help you build, implement and deliver on the business value of skills technology.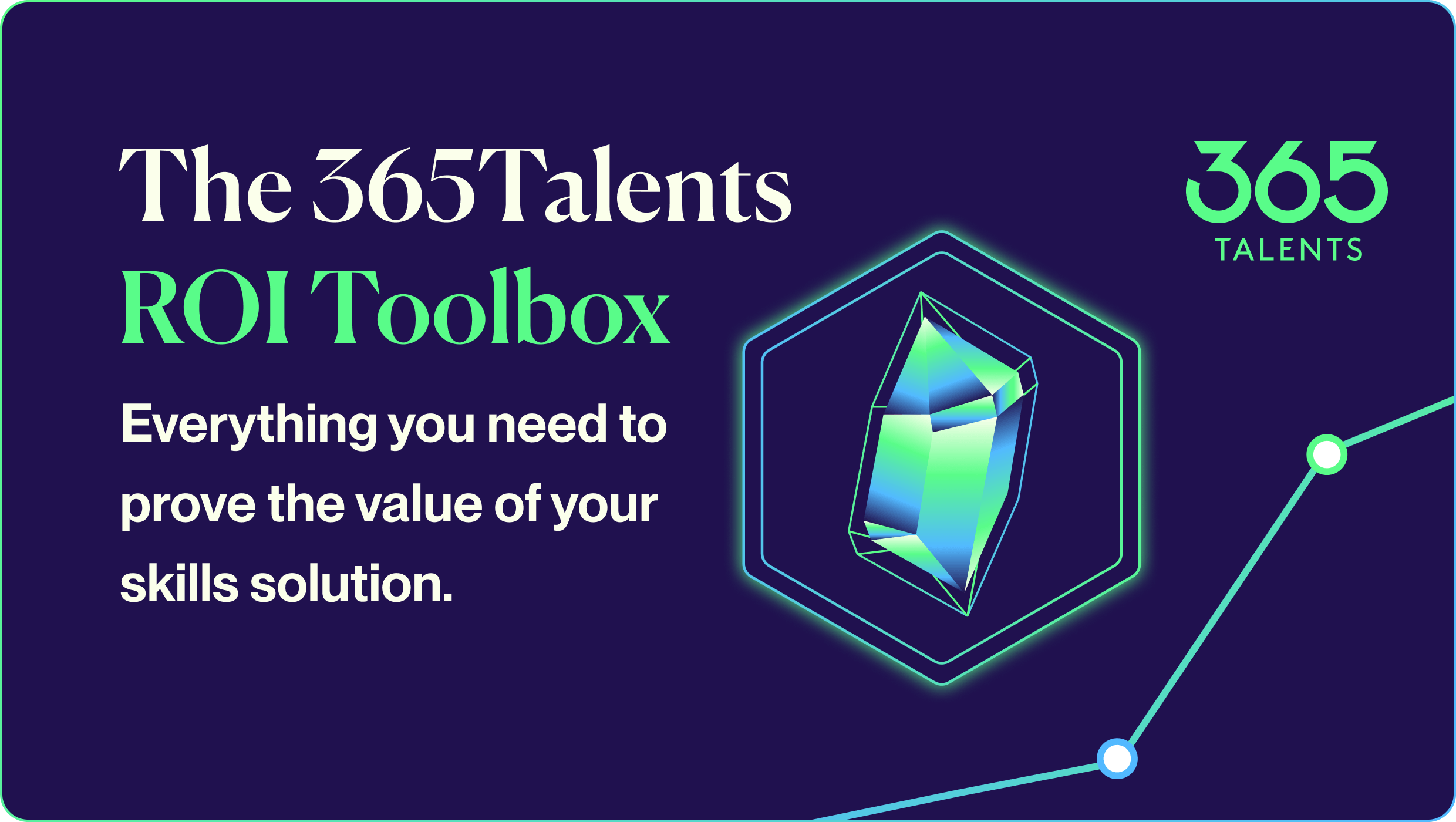 Access the HR ROI Toolbox
We've created a special ROI toolbox just for you! Why? Because we know how challenging it can be show the business value of HR projects and keep them moving.

In this toolbox you will get the resources you need to:
Get buy-in: Tools for measuring your readiness for SkillsTech
Get started: Tools for laying a strong foundation for ROI
Get results: Tools for nailing the KPIs of your solution
You'll also find: An ROI calculator to help you simulate all of your HR tech projects, proof points to win over your CFO, all the questions you need to ask before choosing a skills solution, and more!
Measure your ROI & Strategic Readiness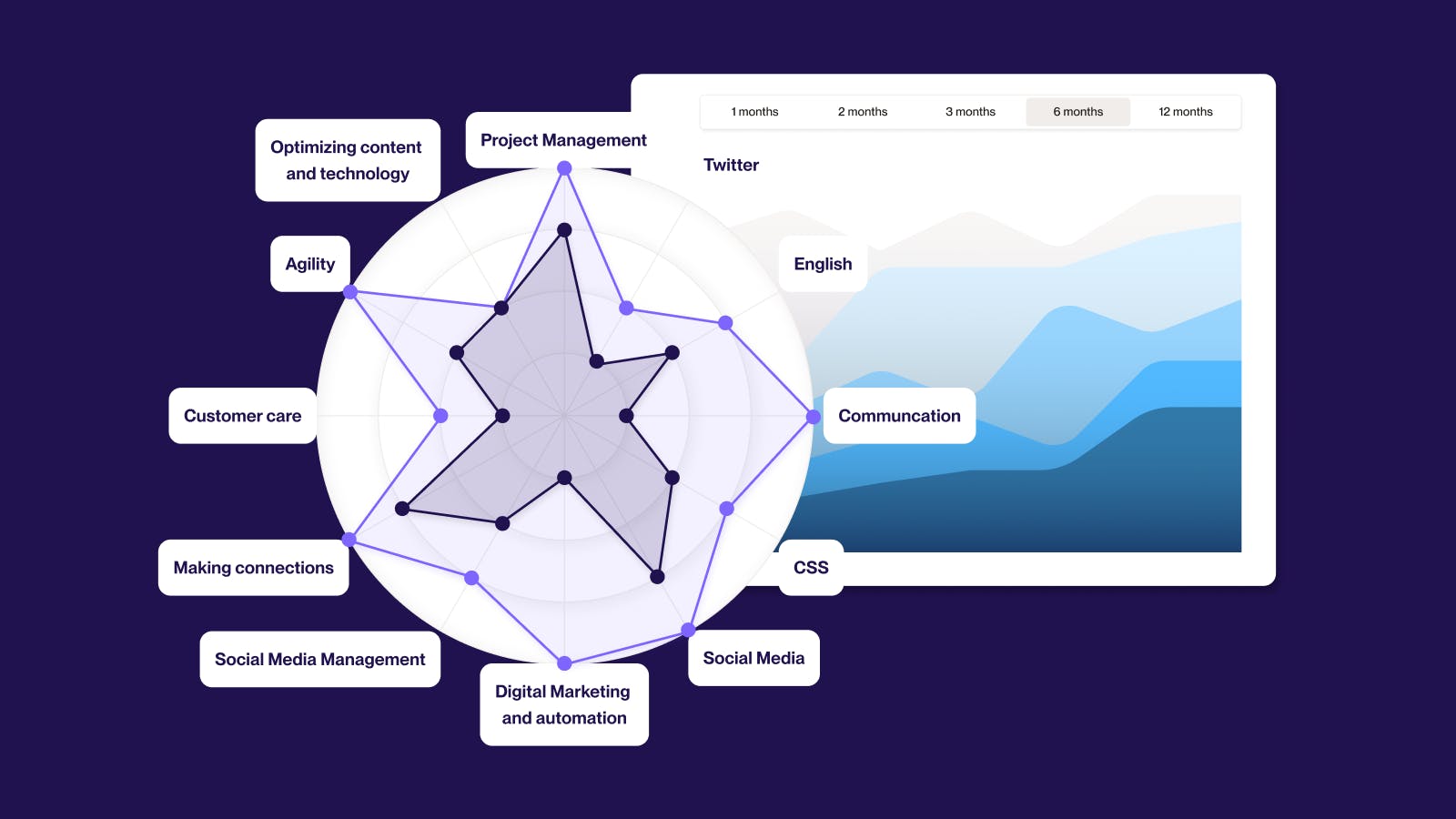 Step 1: Win over your CFO
We want to make it easy for you to get your HR tech solution over the finish line, so this tool box contains a handy cheat sheet to keep your project moving. You'll learn 3 key proof points that will win over your CFO.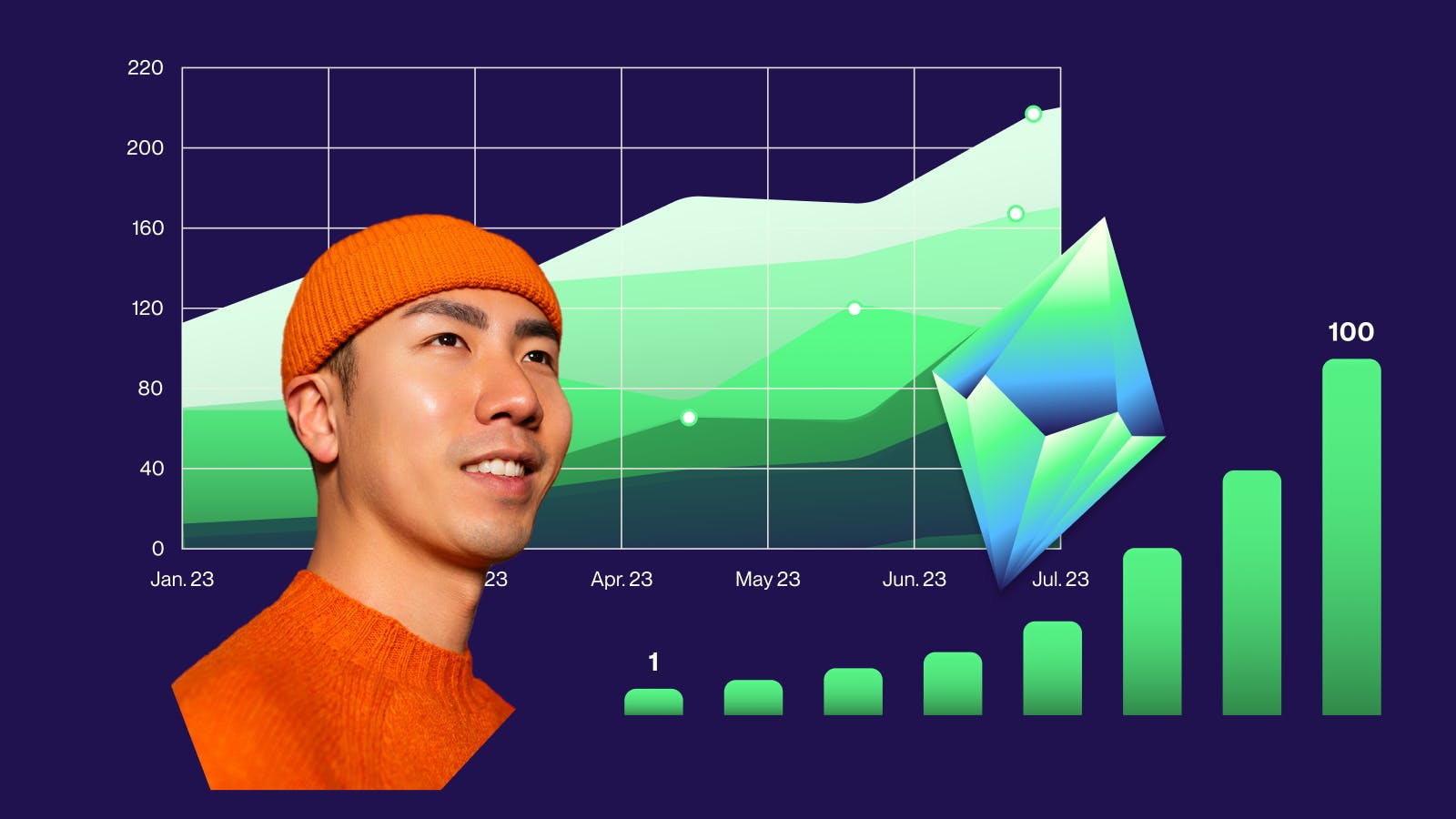 Step 2: Discover the ROI calculator
Check out our ROI calculator and simulate the business impact you can make for a variety of skills-driven use cases. This toolbox contains just the calculator you need to make your work just a little bit easier!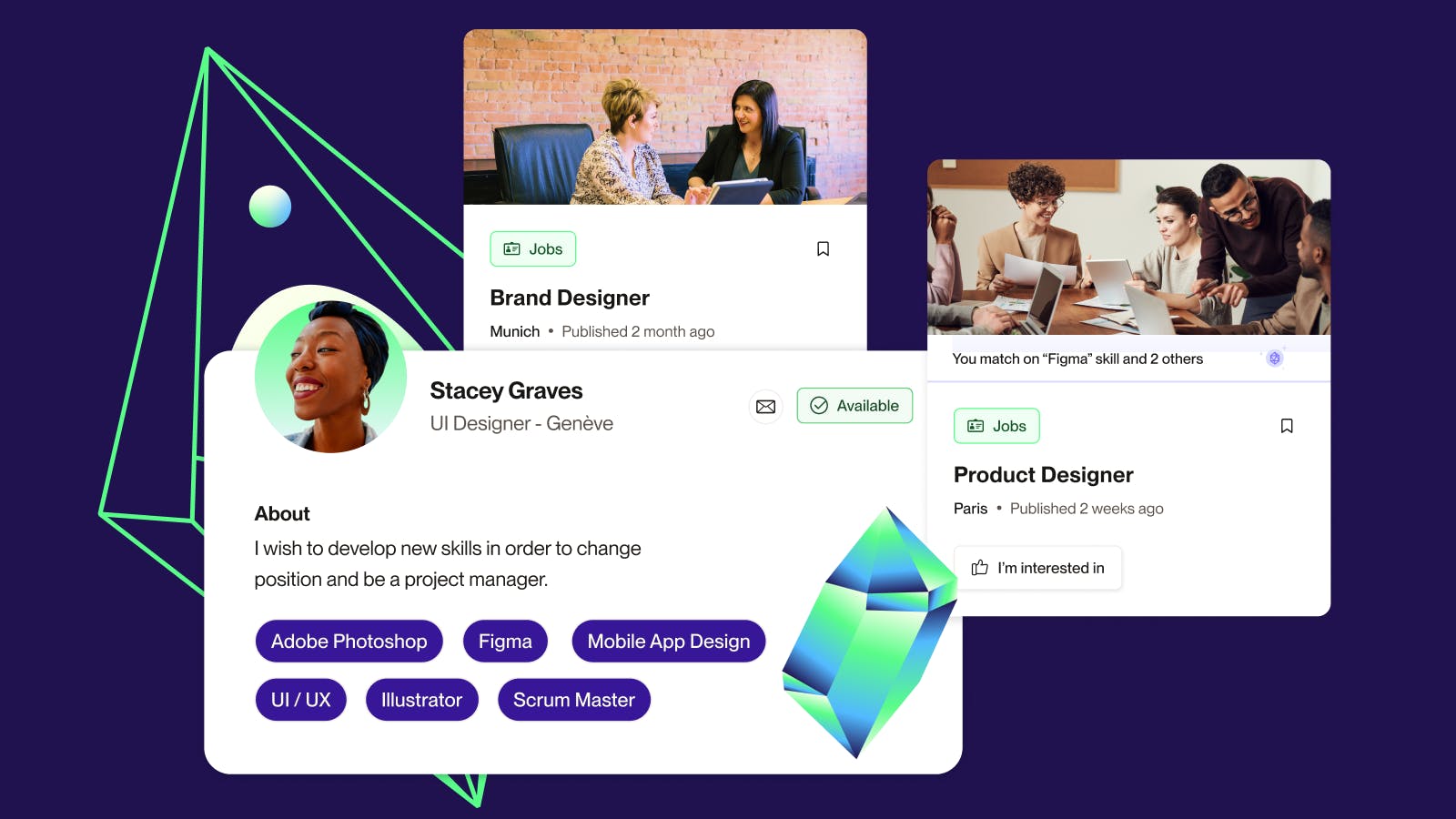 Step 3: Exceed your KPIs
After you've identified the solution that aligns with your business goals, it's important to set clear, relevant KPIs that align with your goals and the value proposition of your chosen tech. Learn what metrics to use and why.
Trusted by industry leaders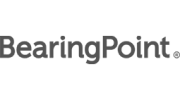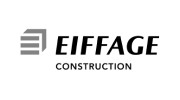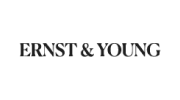 What they achieved
+19 000
Opportunities consulted
at Societe Generale each month


36 000
Opportunites consulted
at Eiffage since the launch of the project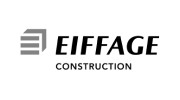 KPIs of an HR revolution
6
weeks from launch to impact platform launch
onboarding and impact in as few as 6 weeks
10%
decrease in employee turnover
on average across 365Talents' clients
30%
increase in internal mobility
on average across 365Talents' clients
25%
decrease in outsourced projects
on average across 365Talents' clients
€50-150K
saved in solution costs
on average to implement 365Talents vs. competitive solutions
€4M
Saved in employee replacement
on average for a 10K employee company
€1M
saved in external recruitment
on average for a 10K employees company
60-150%
increase in employee engagement
on average accross 365Talents' clients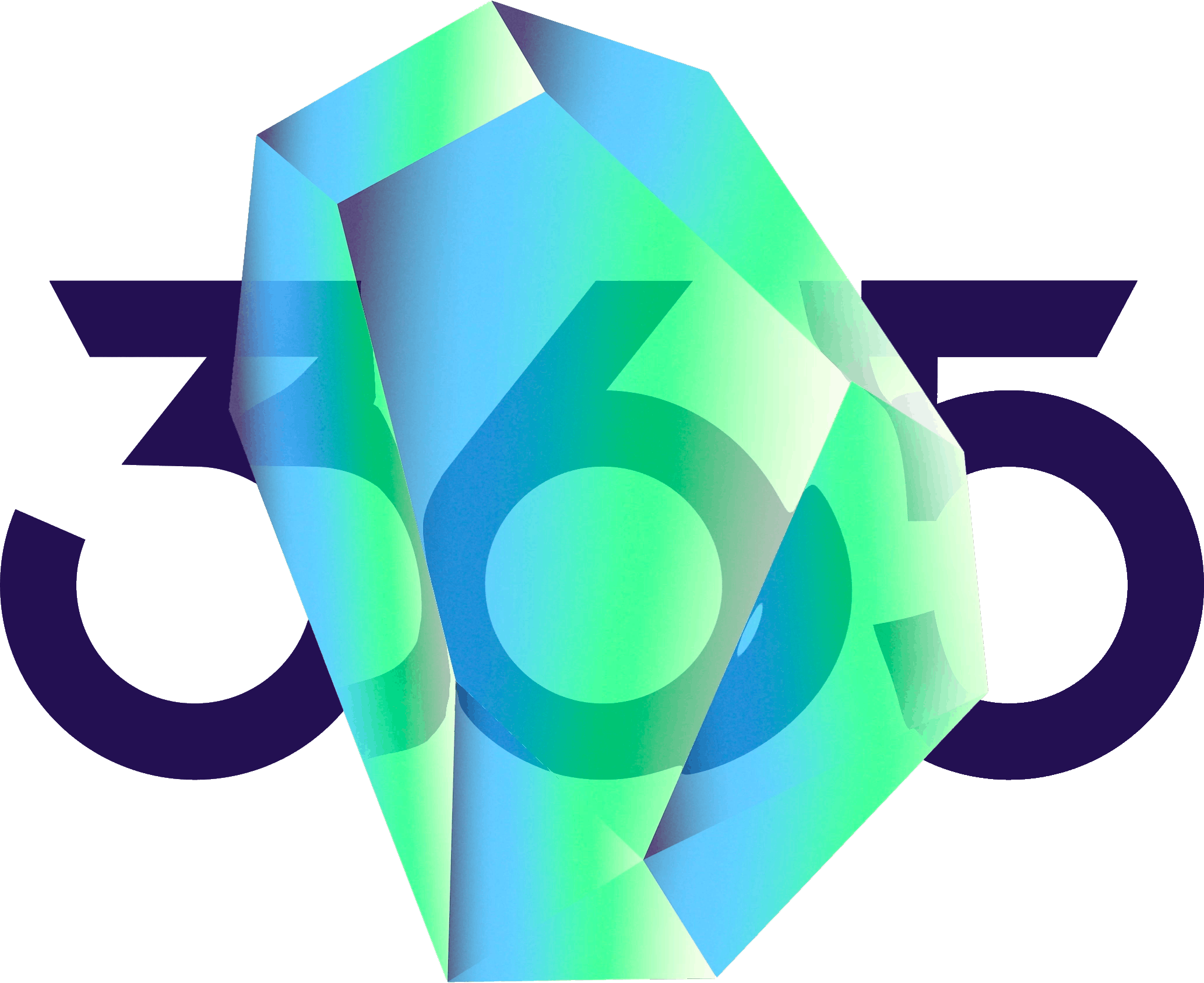 What is 365Talents?
365Talents is a solution that gives you control of your company's skills and allows you to launch your projects with speed and technological adaptability. With just 6 weeks deployment time you'll have full visibility of your company's skills with unparalled velocity.
Access the ROI Toolbox Today