Case Study
How Believe supported and retained talents in hypergrowth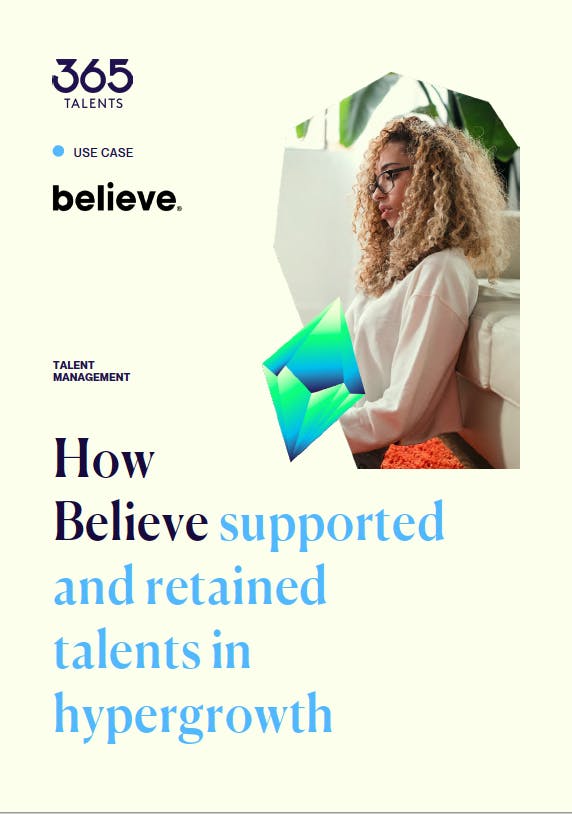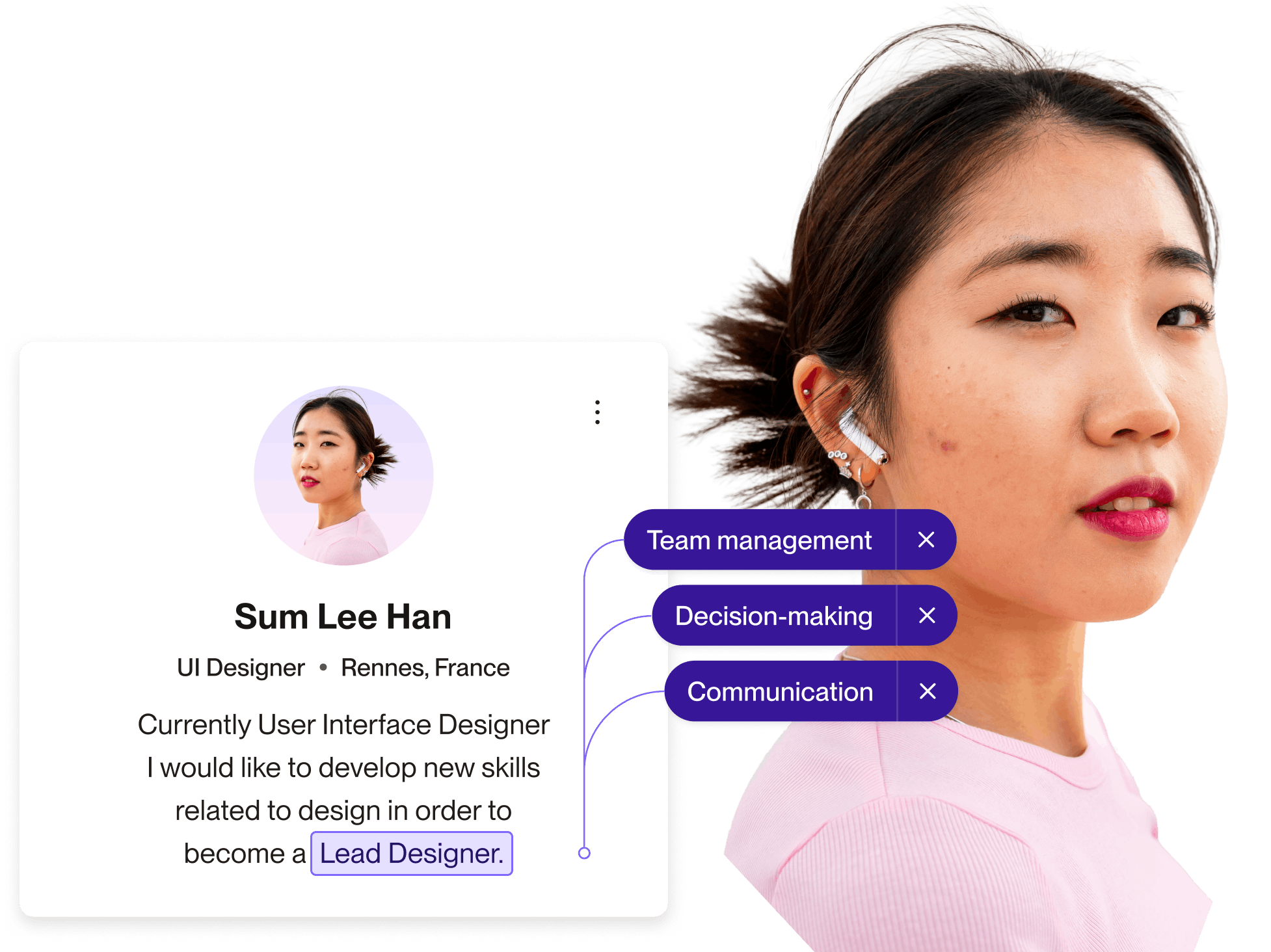 Founded in 2005, Believe accelerated significantly in recent years, with strong growth in both business and headcount. The HR department, created in 2019, thus faced a number of challenges.
Although the team's primary objective in selecting 365Talents was to map the Group's skills, Sandrine Bossard and Damien Montvernay, Chief of Staff, focused as well on three objectives, to:
1. Give employees visibility on their careers at Believe
2. Enable everyone to develop their skills
3. Improve internal mobility and retain recruited talent
Read the case study to discover how 365Talents and Believe worked together on these goals.
Discover more resources for skills discovery...
Chart a new course for your people at work