How to choose an internal talent marketplace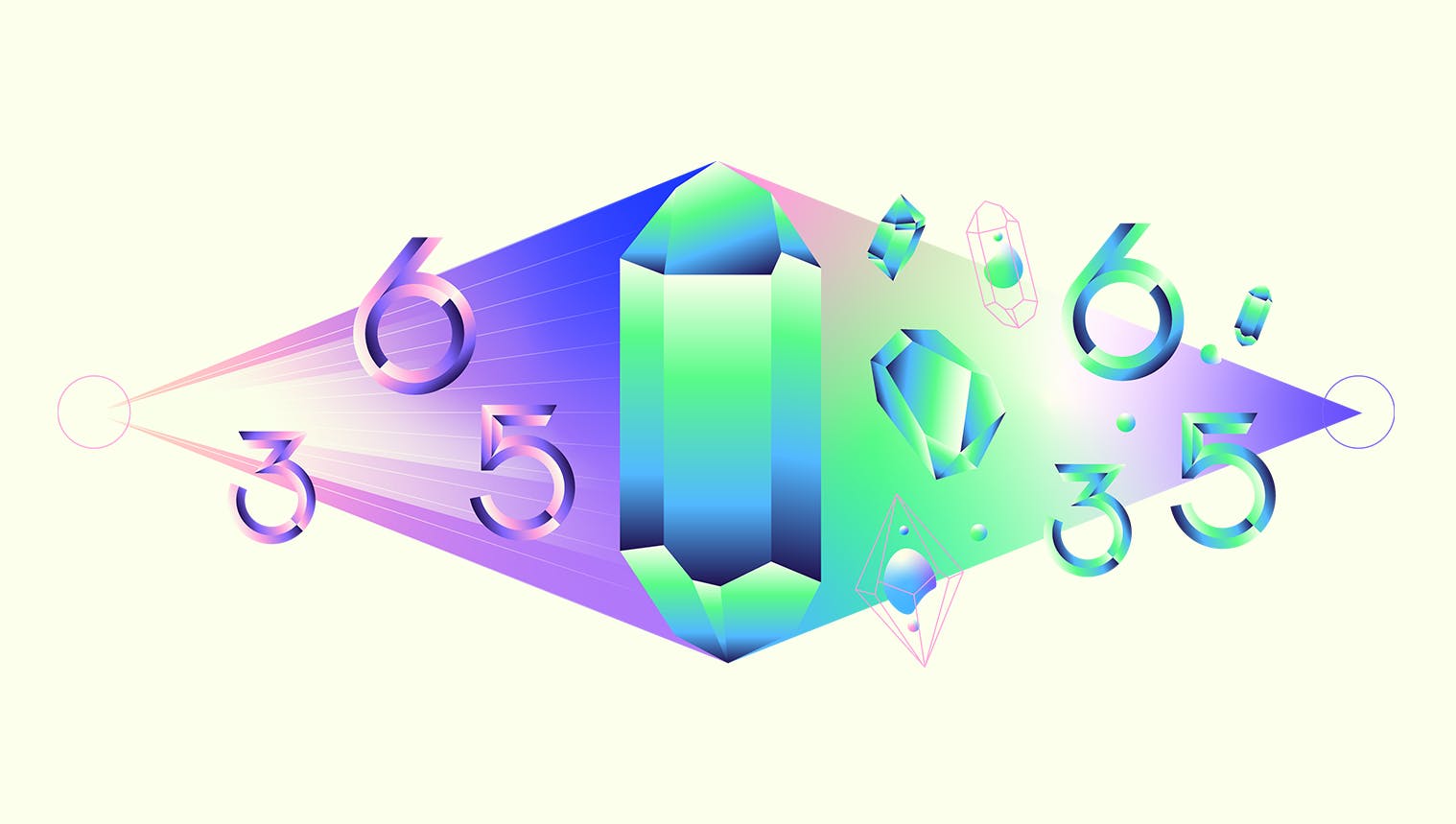 An employee-centered world of work is here and, as an HR leader, you need a solution that allows you to optimize your internal skills while empowering your people at the same time.
First though, what do we mean when we say internal talent marketplace?
What is an internal talent marketplace?
An internal talent marketplace (ITM) is a platform that connects employees with projects and jobs. ITMs have become popular because they help companies to improve their employee engagement, find new talent and gain access to the wider pool of skills within the company.
Sometimes referred to as talent management systems, an ITM is the backbone of any worthwhile HR ecosystem, allowing HR teams to get more value out of it while keeping expenses low. 
Unfortunately, most ITMs and talent management systems lack the capabilities to meaningfully address:
Personalized employee development plans and learning
Employee engagement and collaboration
Modern performance management
Skills intelligence
As a result, they too often suffer from low adoption and have a limited impact because their approach isn't aligned with what an employee expects from the modern workplace.
How to choose an internal talent marketplace
When considering your options for talent management and the various internal talent marketplace solutions on the market, there are philosophical and practical questions to consider.
Practically, you should consider questions of quality of technology, ease of integration with your existing tools and user experience as well as other "nice to haves" that go along SaaS solutions. (How important, for example, is customer support and use-tailored trainings for you?)
However, before you begin to filter your options by such parameters, philosophically, you must consider your approach to the problem at hand. More specifically, you need to ask:
1. What are your company needs?
2. To what degree are you prioritizing your people's experience?
If you are looking for something replace your current HCM suite, run paychecks and administrative activities, manage one-off mobility moves and offer quick fixes for HR workflows and you're not particularly concerned about employee engagement, adoption or retention, you'll likely find what you're looking for with anything described as a talent management solution. You can focus on the practical questions.
However, if you are instead driven by creating a positive employee experience that promotes engagement through empowering your people to take control of their professional paths while equipping your HR teams with a tool specifically focused on the ability to identify, allocate and develop skills for strategic workforce planning, we might suggest you look instead to talent experience solutions.
What is a talent experience solution?
Taking into consideration how the world of work and talent management has changed, talent experience solutions help employees to find purpose at work while allowing HR to meet and prepare for the skills and talent challenges of today and tomorrow.
Thanks to AI-based technologies, talent experience solutions allow your people to effectively express their professional ambitions and find the relevant opportunities. They enable you to find out what capabilities are most needed and then encourage your people to develop them,  empowering the employee by decentralizing the career path.
Talent experience can be seen as a type of internal talent marketplace, as it still serves the fundamental purpose of matching talent and opportunity. However, it focuses more on the employee journey — not just automating HR. Built for today's employee-centered workplace, talent experience tech connects management, culture, development and collaboration to the interests and ambitions of your people. 
Why choose talent experience?
Talent experience platforms like 365Talents enable a strong alignment between employee ambition and company goals. By allowing employees to find meaningful work through which they can build their skills and expertise, companies can see higher levels of performance and a stronger sense of loyalty.
Talent experience technologies also boost employee engagement by creating a more transparent and flexible pathway for career and skills development that meets employees' expectations for a modern workplace and put your people in the driver's seat of their development. It is also how you can create a gig economy inside your company by using matching algorithms, predictive analytics and user feedback to connect employees and opportunities adapted to their skills and preferences.
In sum, a talent experience option allows your company to become a more democratic, inclusive and resilient people-first organization through empowering your employees with a decentralized approach to talent mobility.
Back to the practical: What is skills intelligence?
Once you have decided whether a talent experience soluton is right for you, it is, of course, important to return to those practical questions of technology, data security and integration.
Artificial intelligence is a word you will hear a lot in your research and it's of the utmost importance you understand what your provider means by AI. Some AI are very simple algorithms; some are award-winning technologies customized to the industry or even (like 365Talents) the client.
At 365Talents, we've created an artificial intelligence to allow employees to define their skills and ambitions in their own words, on their own terms. The AI handles all the linguistic challenges to ensure skills are well-mapped free of bias and, in turn, to propose relevant opportunities for trainings, projects or job openings based on the employee's self-declared interests. This continuously improves the employee's profile for better matching and your, as HR, view on your internal skills. We call this technology "Skill Intelligence," or SkillsTech. 
Among other advantages, SkillsTech allows you to:
1. Map, identify and manage data on company and employee capabilities and skills in real time
2. Leverage all existing static or dynamic sources of skills data, including performance appraisal, trainings, communities and project activities, feedbacks on all enterprise solutions (HCM, LMS, Social networks, project management tools…)
3. Use powerful skills data analysis and benefit from it to build up your strategic workforce planning
Understanding ITM integration
Most internal talent marketplaces are built on top of software platforms like Oracle Fusion HCM or SAP SuccessFactors Workforce Analytics (WFA).
An ITM, whether talent experience-focused or not, should integrate seamlessly with these platforms in order to ensure that candidate matching takes place based on the best information available at any given time. Integration allows you to manage all the data skills of your organization on a daily basis and capture and capitalize on your talent and improve the experience and engagement of your employees.
Ready to chart a new course for your people at work?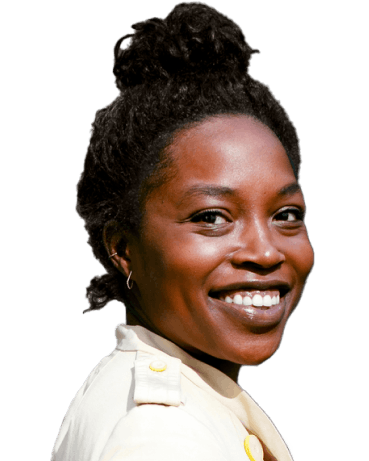 Ready to chart a new course for your people at work?
To learn more the importance of an ITM and the difference a talent experience approach can make, start discussing with one of our experts. S/he'll be able to guide you through your HR tech project.
Chart a new course for your people at work