Everything you need to know about skills-based organizations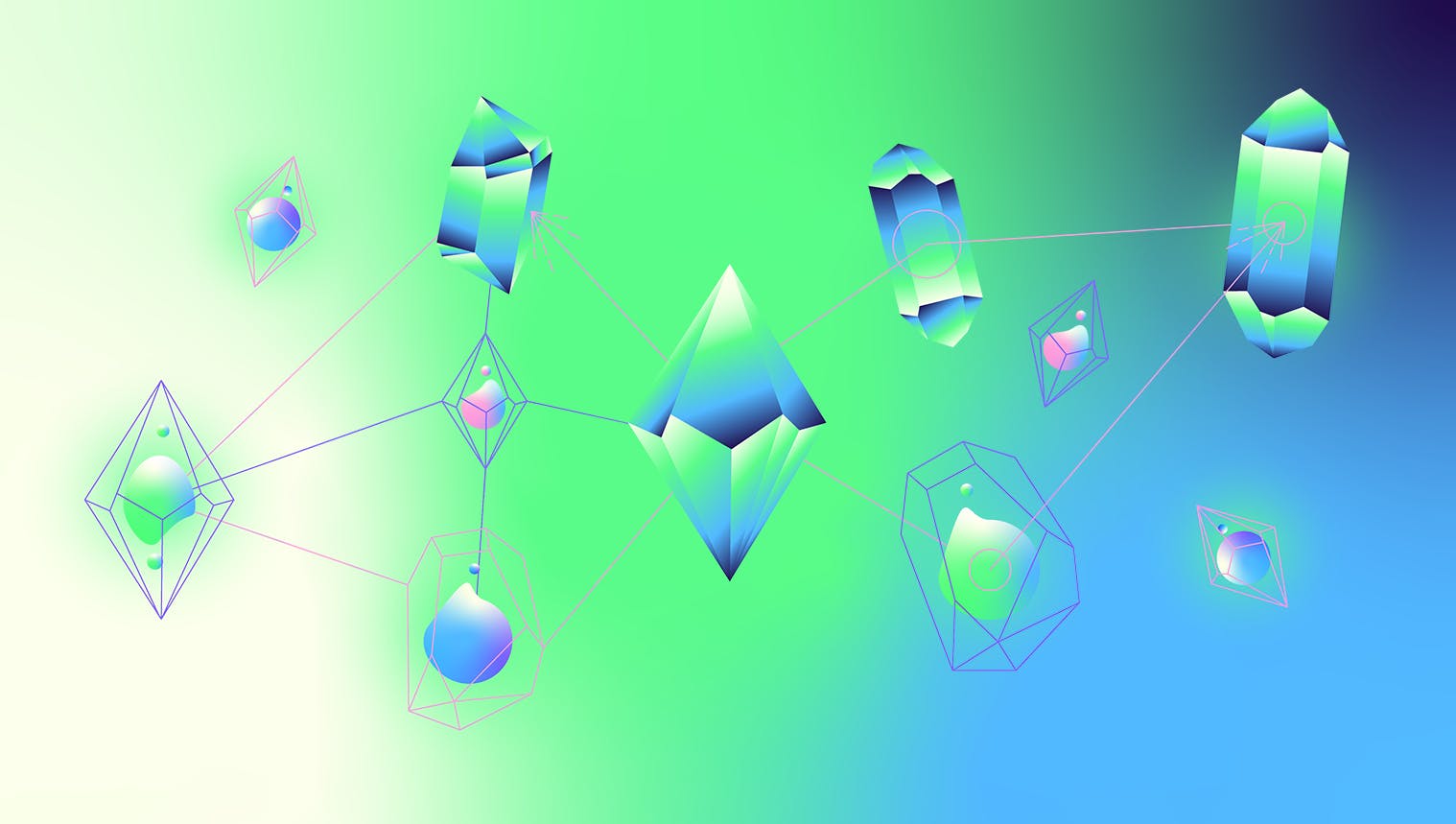 HR departments have long relied on jobs as the foundation for their talent management processes. They are the basis by which compensation is awarded, succession pipelines are built, and people are hired. 
But in today's fast-paced and increasingly disruptive environment, perhaps such a rigid approach to workforce management is not the best one. 
The alternative? A skills-based approach that sees employees assume responsibilities based on their unique interests and skill sets. 
In this article, we explore the benefits of skills-based organizations (SBOs) and what it takes to shift the focus of your HR strategies in this direction.  
What is a skills-based organization?
An SBO puts its people and their skills at the center of its talent management strategies. 
Traditional jobs are broken down into projects, gigs, and tasks based on the skills and capabilities that are required to achieve them. 
The deviation from a job-focused mentality means that employees are valued for their skills, contributions, and long-term potential, rather than their educational background, job title, or level of seniority. This enables HR teams to unlock the full potential of their workforce and drive long-term success.
What are the benefits of a skills-based organization? 
From improved retention rates to better inclusivity, SBOs promise a wealth of benefits:
1. Retaining high performers 
In a post-pandemic and talent-driven world, recruiting and retaining high-performers is a top concern for many organizations. According to the U.S. Bureau of Labor Statistics, more than 47 million Americans voluntarily quit their jobs in 2021, which is a phenomenon now known as the Great Resignation. The majority of these workers quit as a result of low pay, limited opportunities for career advancement, and feeling disrespected and underappreciated at work. 
According to research by McKinsey, around 80% of workers' moves to new roles involve shifting from one employer to another, which suggests they have the skills to advance but the option to do so internally. 
SBOs have flatter, team-based structures, which enable employees to pursue a range of different assignments. This ultimately contributes to better career advancement opportunities and a happier, more loyal workforce. 
2. Maximizing talent
Focusing on skills over qualifications drives the best business outcomes since hidden talent is uncovered and employees are encouraged to reach their full potential, regardless of their current job title or previous experience. 
Further, SBOs fight to break down silos by encouraging cross-functional communication and collaboration. This ensures that specialized skills and knowledge are not confined to individual teams. 
3. Adapting to rapid change
If the past few years have taught HR teams anything, it's that the in-demand skills of today are not the in-demand skills of tomorrow. Because business priorities are rapidly changing and evolving, HR teams can no longer depend on the processes that were developed and implemented at a time when the pace of change was so much slower. 
SBOs free their employees from the confines of a singular role so they can reallocate talent on-demand to drive maximum innovation and operational efficiencies.
4. Driving inclusivity 
SBOs can drive diversity and inclusion in a variety of ways. 
For example, a change to how people are recruited means hiring managers gain access to a broader and more diverse talent pool. At a time when so many organizations are struggling to find suitable candidates for open positions, this is particularly important. Recruiting for skills is five times more predictive of job performance than hiring for education and more than two times more predictive than hiring for work experience. 
In addition, SBOs typically craft learning and development programs that focus on long-term professional development, which means employees at all levels enjoy more opportunities to advance their careers. 
5. Increasing employee well-being and productivity
Employees are happier when they can pursue meaningful and varied work assignments, continually develop their skills, and advance their careers. 
As worker satisfaction increases, so too do numerous other metrics, including productivity, motivation, attendance, and innovation.
How to create a skills-based organization
HR teams must develop a common language for skills that applies across the organization. This includes reaching a consensus on the value and prioritization of skills and then determining how these rankings will inform key talent decisions. 
Once this framework has been established, more meaningful changes can be implemented. 
1. Conducting a skills gap analysis  
McKinsey's 2021 State of Hiring survey revealed that validating skills, competencies, and references is a top 3 challenge for 48% of organizations. But thanks to the rise of AI-powered talent management platforms, which typically include sophisticated skills assessment solutions, accurately measuring employee performance is made easy. 
A skills gap analysis compares employees' existing skills with the skills an organization needs to meet its current objectives and remain competitive in the future. It can inform strategic workforce planning, assist with digital transformation efforts, improve productivity, and optimize recruitment processes. 
The assessment consists of five simple steps:
Step 1: Clearly define goals (informed by an organization's earlier efforts to rank and value skills across the organization)
Step 2: Research workforce trends 
Step 3: Evaluate the workforce (via skills assessment tools or similar)
Step 4: Address the skills gaps (via upskilling the internal workforce or recruiting externally)
Step 5: Review results and repeat the exercise 
Once an assessment is completed, organizations can identify high-potential and high-performing employees, relocate underutilized workers to more suitable projects, implement meaningful upskilling and learning and development (L&D) programs, and restructure the recruitment process to attract top talent. 
2. Establishing an internal gig economy 
An internal gig economy sees an organization's existing employees embody the role of gig workers, which means they are matched to suitable projects as per their unique skill sets, interests, career goals, and availability. 
This means that an employee might pursue work within a different team, participate in a cross-functional project that would benefit from their expertise, or deprioritize certain elements of their day job to work on more urgent, short-term assignments.
The benefits of an internal gig economy include staff optimization, improved employee satisfaction, and better workforce collaboration. In addition, organizations can quickly address skills gaps, reduce hiring costs, and mitigate the risks posed by today's disruptive and fast-paced environment. 
The steps to establish an internal gig economy include: 
Step 1: Evaluate the workforce (via skills assessment tools or similar)
Step 2: Implement a digital talent marketplace (tools like this can match employee skills to jobs, tasks, projects, and gigs)
Step 3: Change management rollout (which cements the internal gig economy as part of an organization's culture via education, training, and continuous feedback gathering).
3. Putting skills at the center of the recruitment process 
To achieve this, organizations must make changes in three key areas: 
1. Job listings
Overly prescriptive job listings may deter top talent. Hiring organizations should review the language used to ensure it is inclusive and focuses primarily on skills. This will attract a more diverse and qualified pool of applicants. 
2. Hiring criteria 
Education, qualifications, and work experience don't necessarily correlate with on-the-job performance. Organizations should consider removing hiring criteria that exclude candidates from less traditional backgrounds.  
3. Assessment process 
A robust and skills-focused recruitment process negates the need for prescriptive job descriptions and rigid hiring criteria since candidates are hired on merit.  
Tools like skills assessments are the most effective way to assess candidates since they objectively evaluate skills and capabilities, rather than focusing on subjective factors like "cultural fit". 
4. Putting skills at the center of the talent management processes 
There are various ways to ensure talent management activities are centered around skills. 
This includes:
Investing in L&D programs that focus on skills development rather than job tasks
Developing skills-based compensation policies 
Making skills development and application the focus of performance reviews
Linking skills development to promotions and pay rises  
Providing opportunities for on-the-job hands-on learning.
Want some guidance in making the shift to a skills-based organization? Get in touch with 365Talents today. 
Chart a new course for your people at work