Thank you for your interest
You've just taken the first step toward charting a new course for your people at work. We can't wait to speak to you about leveraging your organization's skills to move quickly and confidently toward the future of work.
A member of our team will be in touch with you shortly: Please keep an eye on your inbox and phone, and remember to check your spam just in case!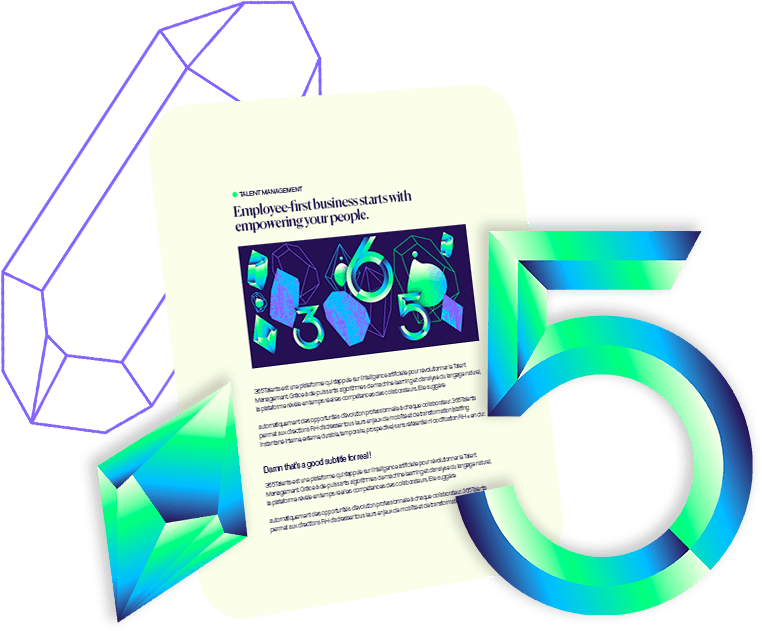 Uncover more resources for skills-based HR
Our team will be in touch soon.
In the meantime, explore our HR content resources hub to learn more about how skills-based methodologies are transforming the value of HR. You'll find articles, ebooks and webinar replays on skills, talent experience, change management and so much more.
New to skills-based HR? We've got you covered.
Have you read our 2023 Skills Impact Report?
HR leaders recognize the importance of skills:
72% of L&D leaders consider "skills" — referring to both digital skills and upskilling/reskilling employees — as the most pressing concern in the world.
49% of organizations have boosted their L&D spending in 2022 from 41% in 2021 – a 20% year-on-year increase.
71 to 90% of organizations that have begun such large-scale skills transformations believe it positively impacts company strategy, employee performance, satisfaction, and employer brand reputation.
Nonetheless, it can oftentimes be hard to put into words why it is so crucial to invest in skills-based transformation.
That's why we created the 2023 Skills Impact Report.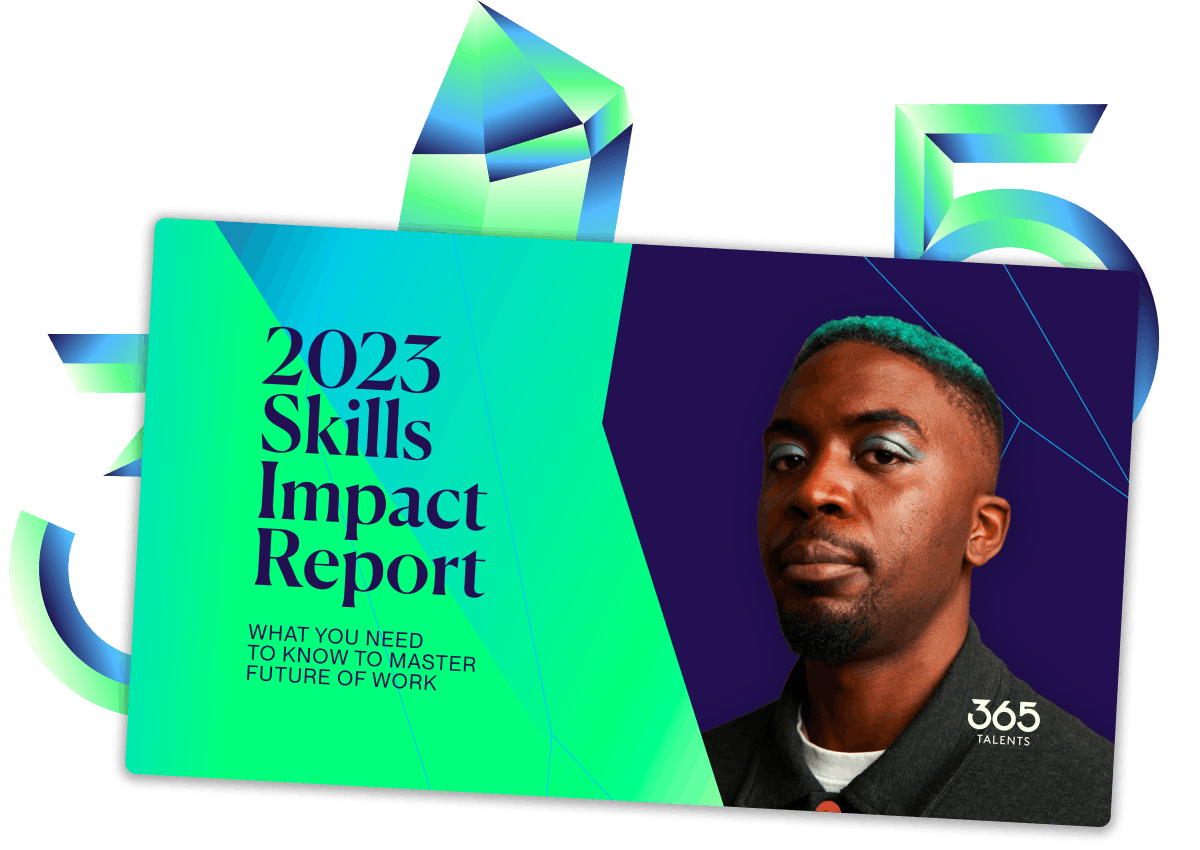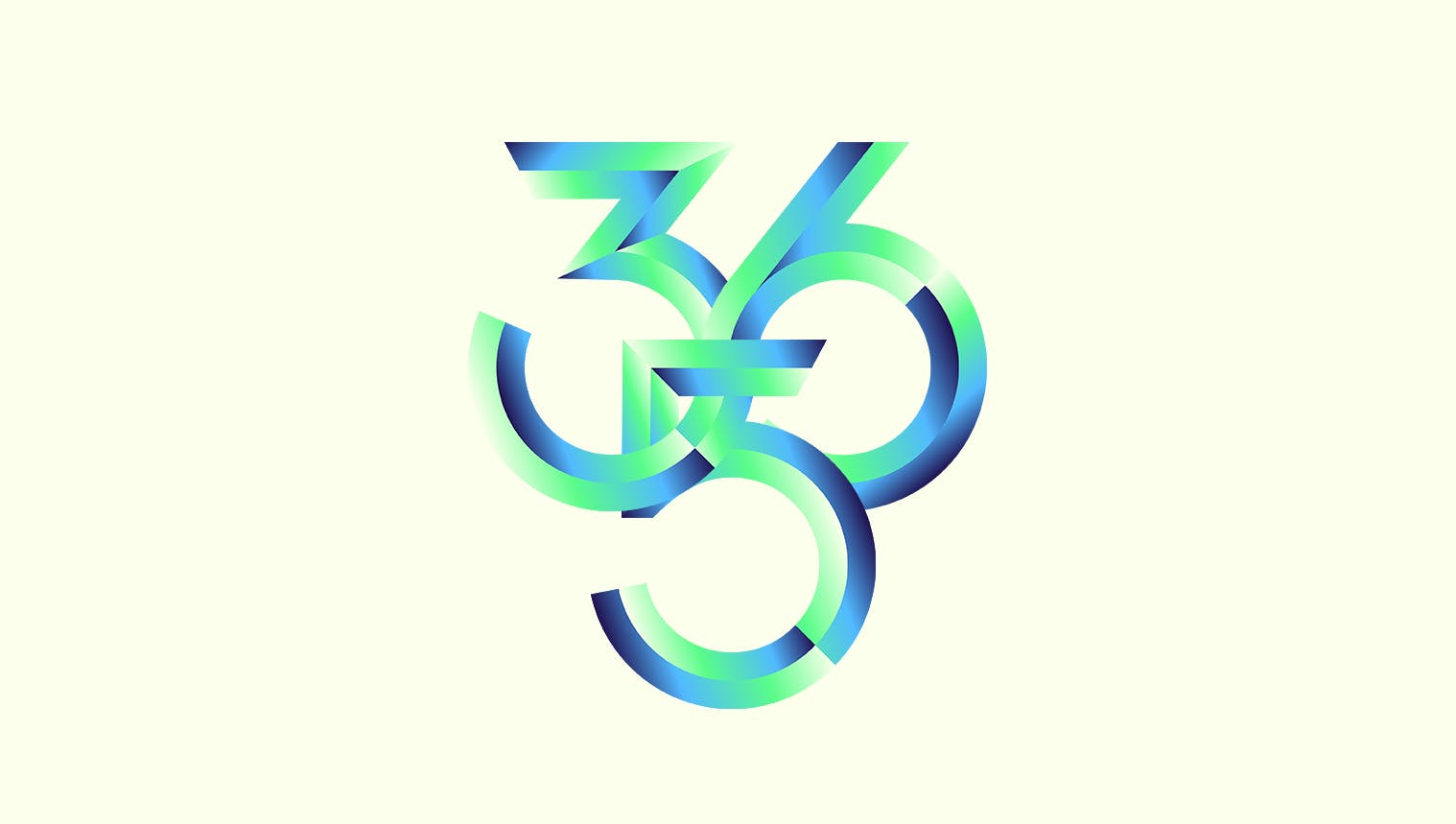 How to shift to a skills-based HR strategy in 3 steps
The shift from jobs-based to skills-based organization is here. Make the change with your HR strategy today.
10 min.
Chart a new course for your 
people at work