How AI bridges skills gaps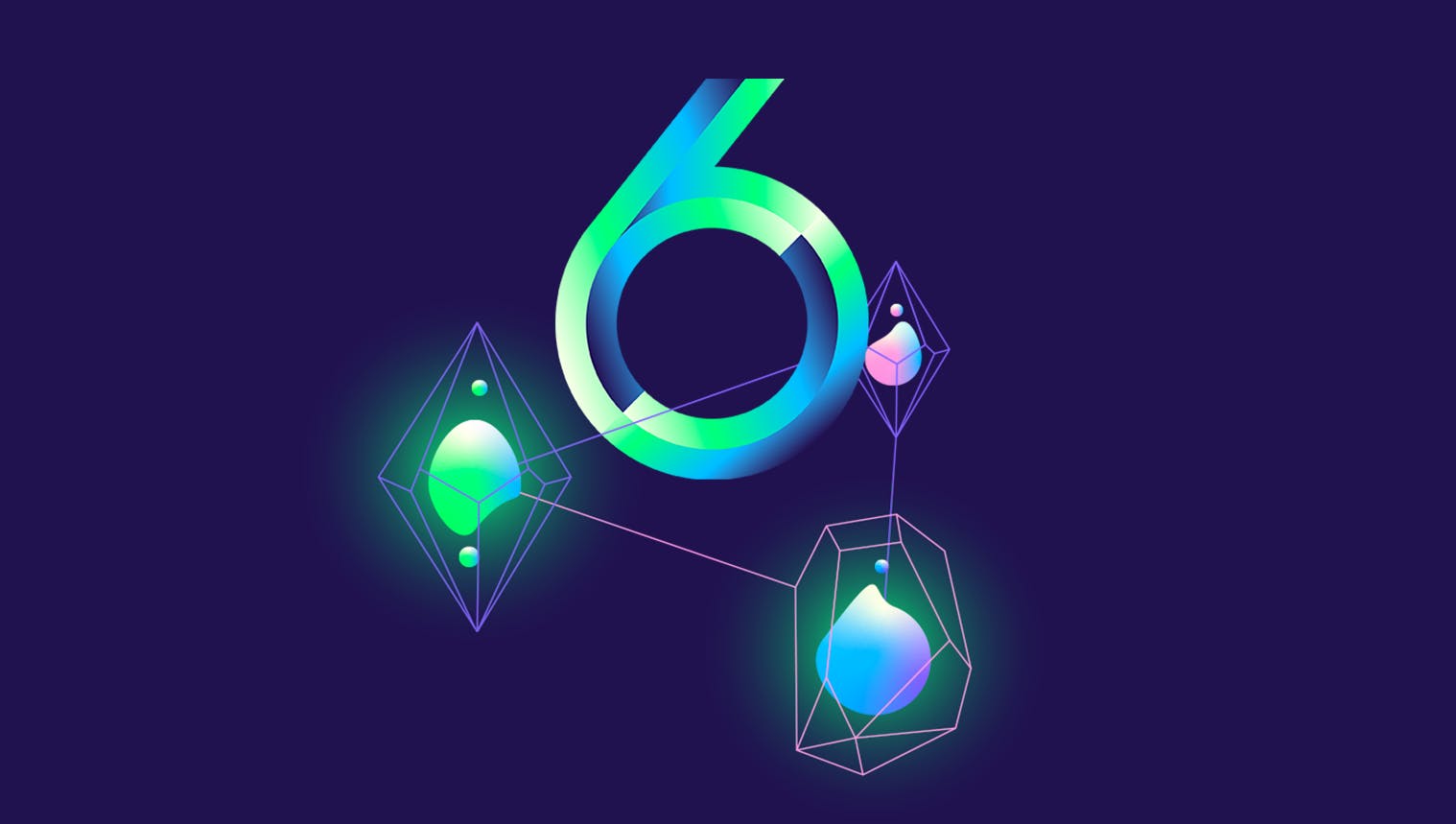 A growing skills gap is proving costly and overwhelming for many organizations across the globe. Prioritizing the upskilling and reskilling of existing employees is perhaps the best way to overcome this challenge. Discover how are AI-powered platforms paving the way for HR teams to do just that.
At the beginning of 2021, McKinsey reported that 87% of organizations worldwide are aware that they either have an existing skills gap or will have one in the coming few years. In the U.S. alone, the talent shortage and skills gap are predicted to result in a loss of USD $8.5 trillion.
Several factors, including rapid technological advancements, unprecedented global disruptions (such as the COVID-19 pandemic), shifting business priorities, and employees with higher-than-ever expectations, are making it difficult for employers to adapt and evolve at the necessary pace - and that means the skills gap is widening.
Take digital literacy as a case study. As many as 82% of today's middle-skill jobs require digital competencies. But in Europe, as an example, 42% of workers are not equipped with the skill set to embrace, or thrive within, a workplace digital transformation.
Taking all of this into account, it's no surprise that 74% of CEOs are "extremely concerned" about closing the skills gap. Conservative estimates say that the attraction, recruitment, and onboarding costs associated with replacing a single employee can range anything from one-half to two times a person's annual salary.
To mitigate the costly effects of the ever-growing skills gap, HR teams can, and should, tap into their existing talent base.
Why should you upskill and reskill your workforce?
An employer that prioritizes the upskilling and reskilling of its existing workforce will reap enormous benefits. As well as redressing existing skills gaps, leveraging the internal marketplace can future-proof organizations in today's increasingly fast-paced and volatile climate.
Employees themselves crave and value internal mobility and so facilitating these opportunities can help to foster a workforce that is motivated, engaged, and ultimately more productive.
It is estimated that closing the skills gap could add US $11.5 trillion to global GDP by 2028.
And yet, as McKinsey reports, less than 50% of organizations are actively developing and implementing strategies to reskill and upskill their employees. Manually identifying existing and future skills gaps, and selecting high-potential talent to upskill or reskill is time-consuming, inefficient, and overwhelming. But the rise of artificially intelligent (AI) platforms, promises to augment the role of HR professionals and overcome these challenges.
How can AI help HR teams address the skills gap?
Beneath the surface of any organization struggling to redress its skills gap, is a high-potential talent pool ready and waiting to achieve its full potential.
Processes such as skills mapping and strategic workforce planning (SWP) can enable an organization to upskill or reskill its workforce and increase internal mobility, but they are also extremely complex and time-consuming. Implementing an AI-powered platform can help HR teams to:
Efficiently gather information about existing workforce competencies and identify experts in any given area.
Provide real-time insights and analysis into an organization's existing talents and skills gaps. This data can be used to determine employees' potential to fill existing and future skills gaps.
Map in-house skills to personalize talent development through training and mobility.
Provide HR managers with the data required to anticipate, and make important decisions regarding, the future of the workforce.
Make measured and impartial decisions to ensure instances of unconscious bias or discrimination are not perpetuated in the workplace.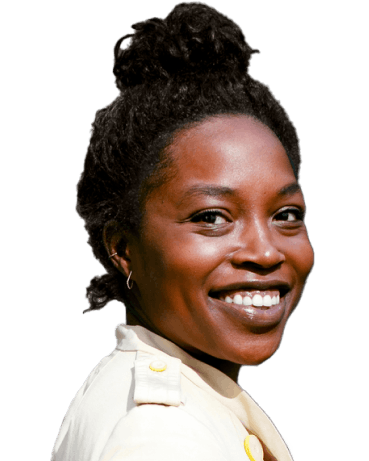 Ready to chart a new course for your people at work?
Book a demo today to learn about the tools 365Talents provides for strategic workforce planning.
Chart a new course for your people at work