Webinars & Videos
Explore replays of our recent webinar and podcast appearances, as well as videos produced by our team highlighting key insights about HR, AI, strategic workforce planning and more.
To go further, join our our community of HR professionals by subscribing to our webzine! (We promise: No spamming.)
By filling in your email address you agree to receiving information from us via email and acknowledge that you have read our privacy policy. You can unsubscribe at any time by using the unsubscribe links or by contacting us at contact@365talents.com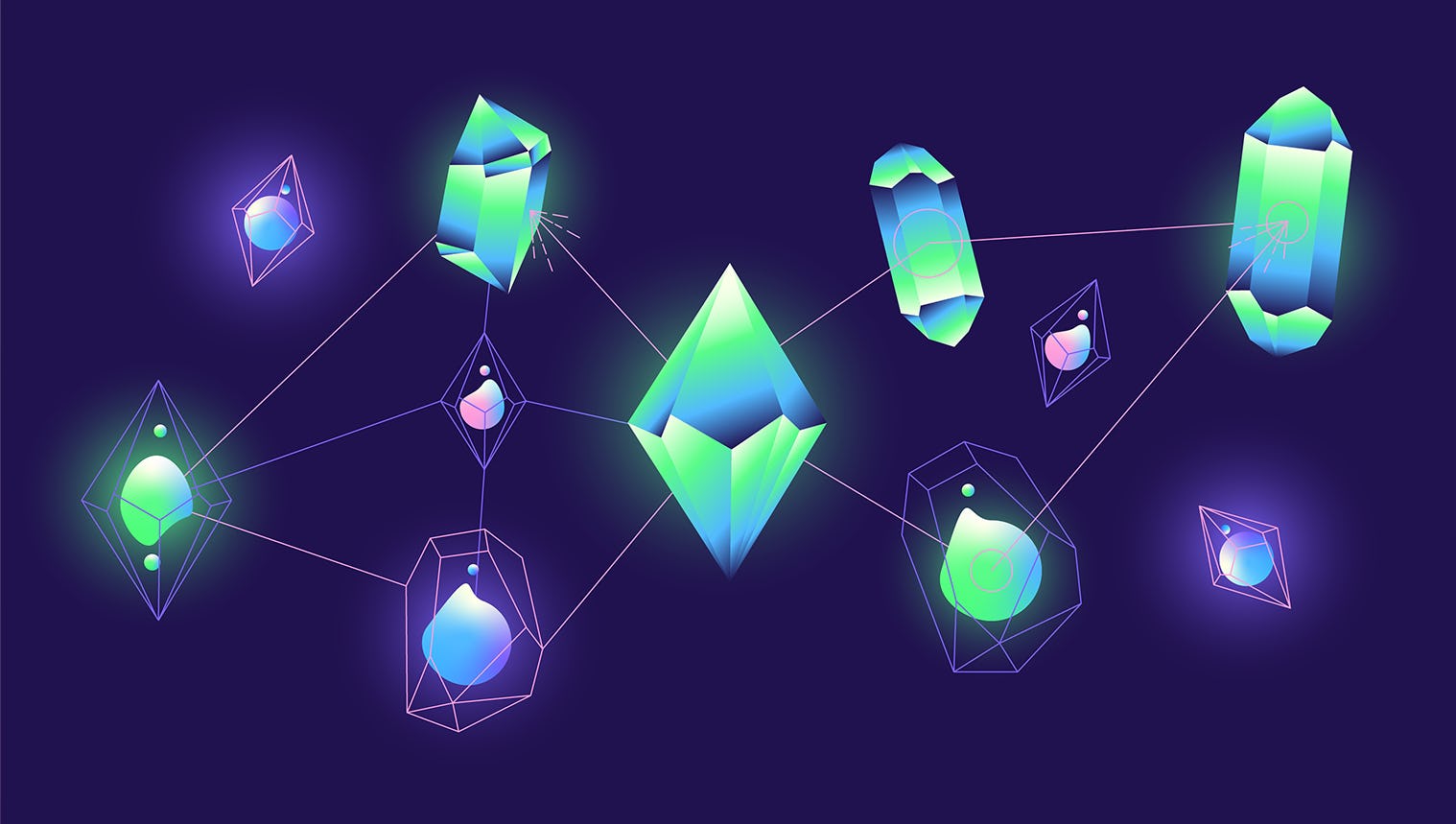 365Talents: The story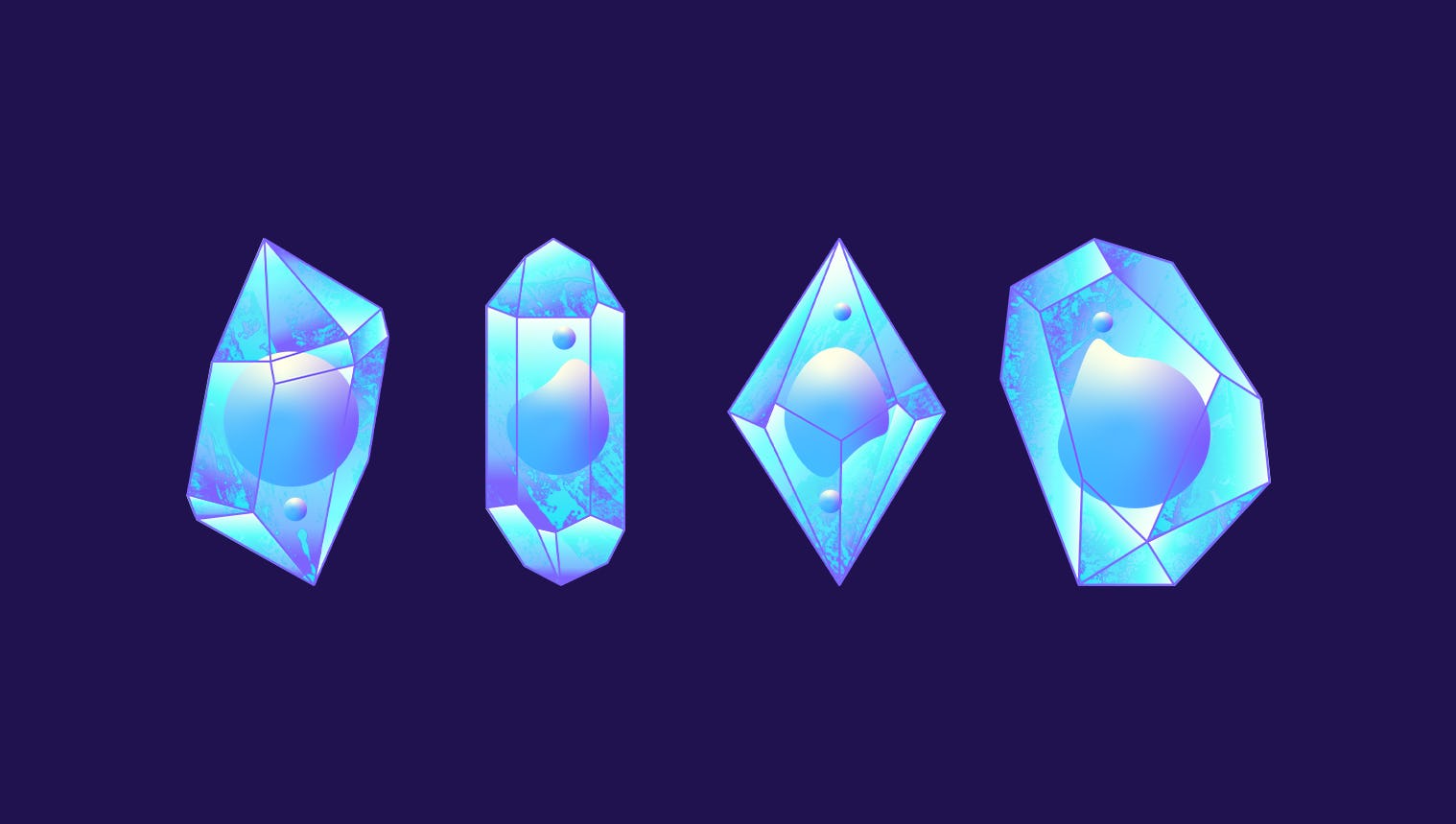 Customer testimonial: Benoît Bourg, Tessi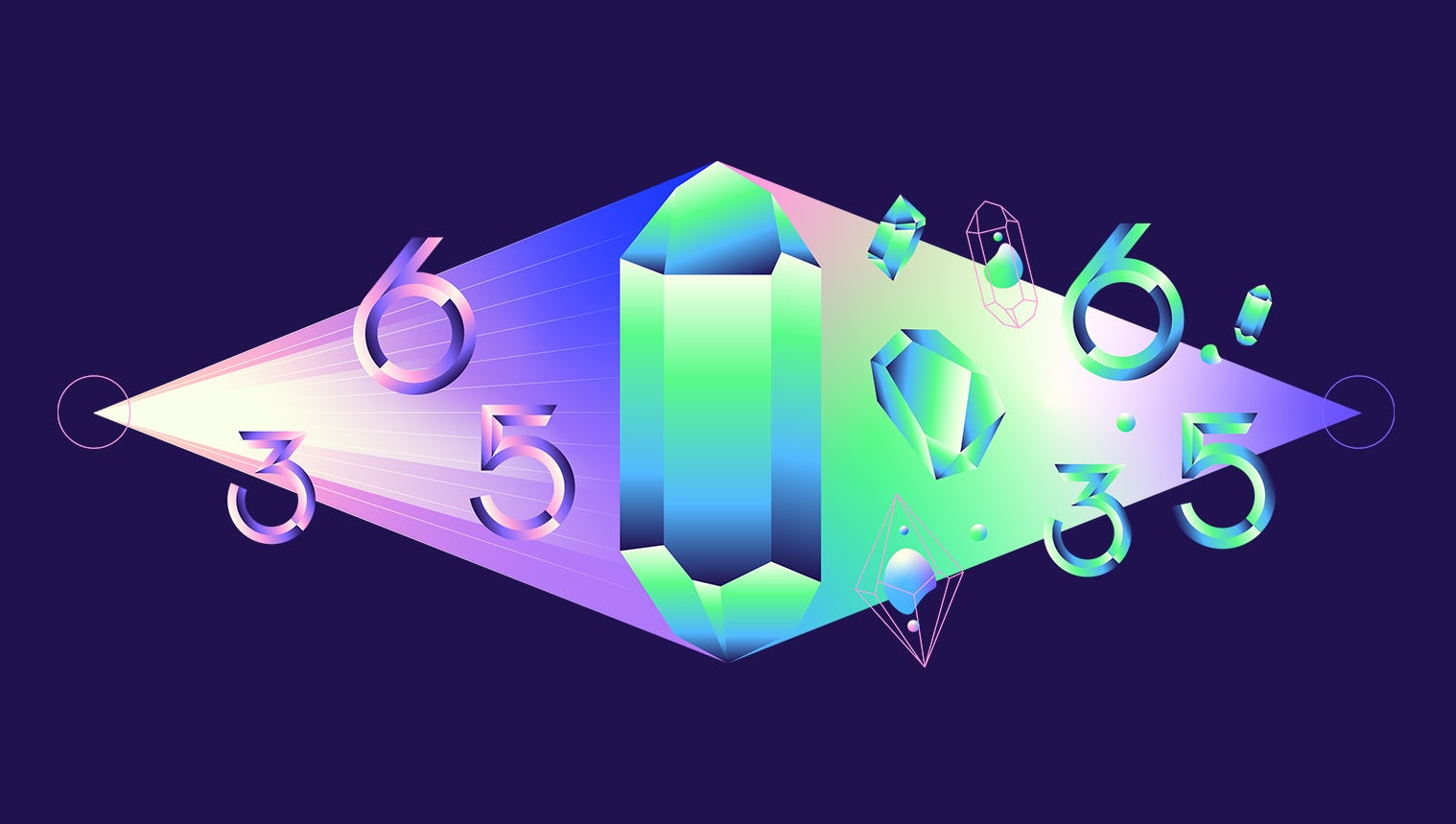 What can you do with 365Talents?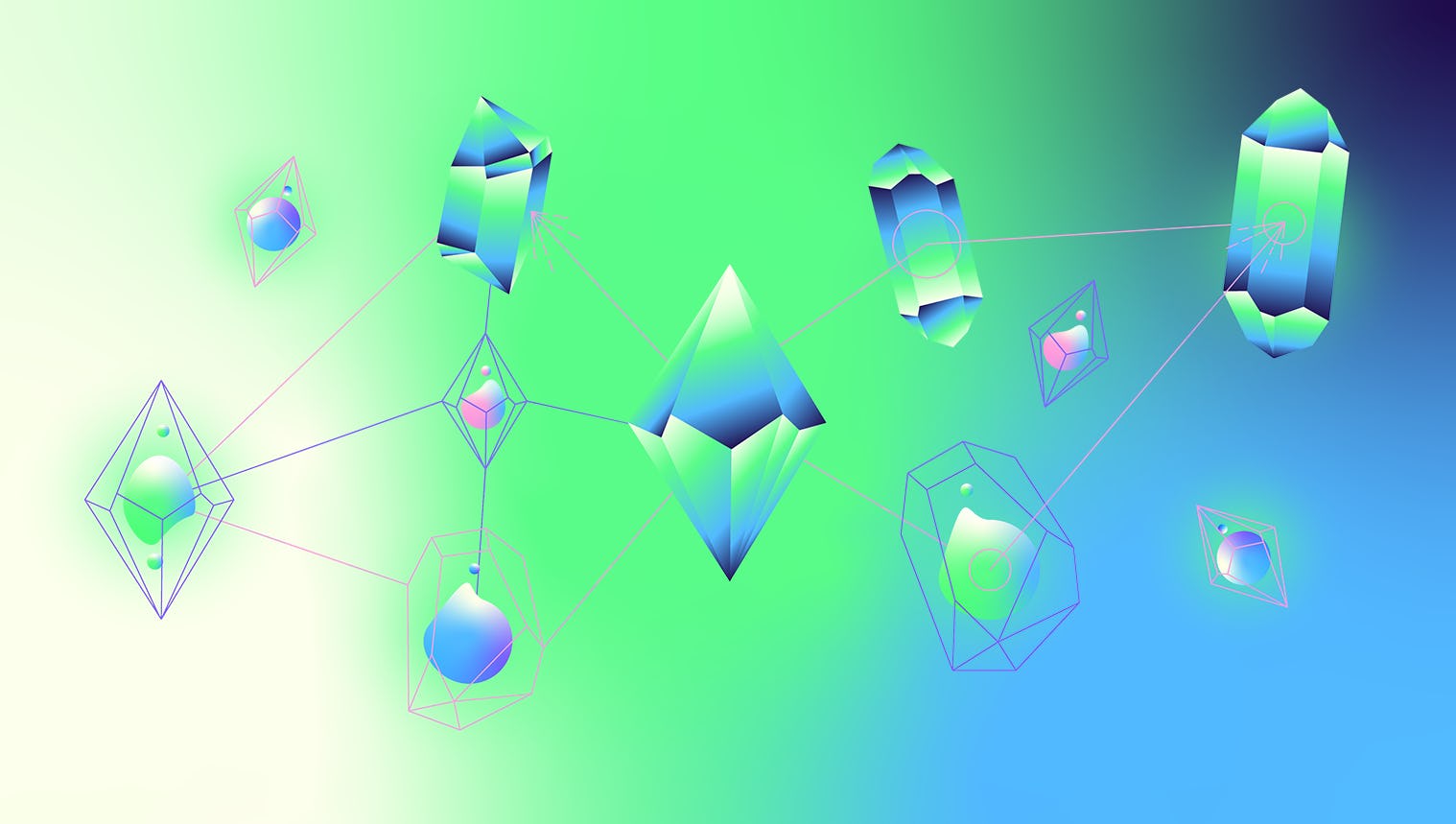 3, 2, 1 ... Our new platform is live!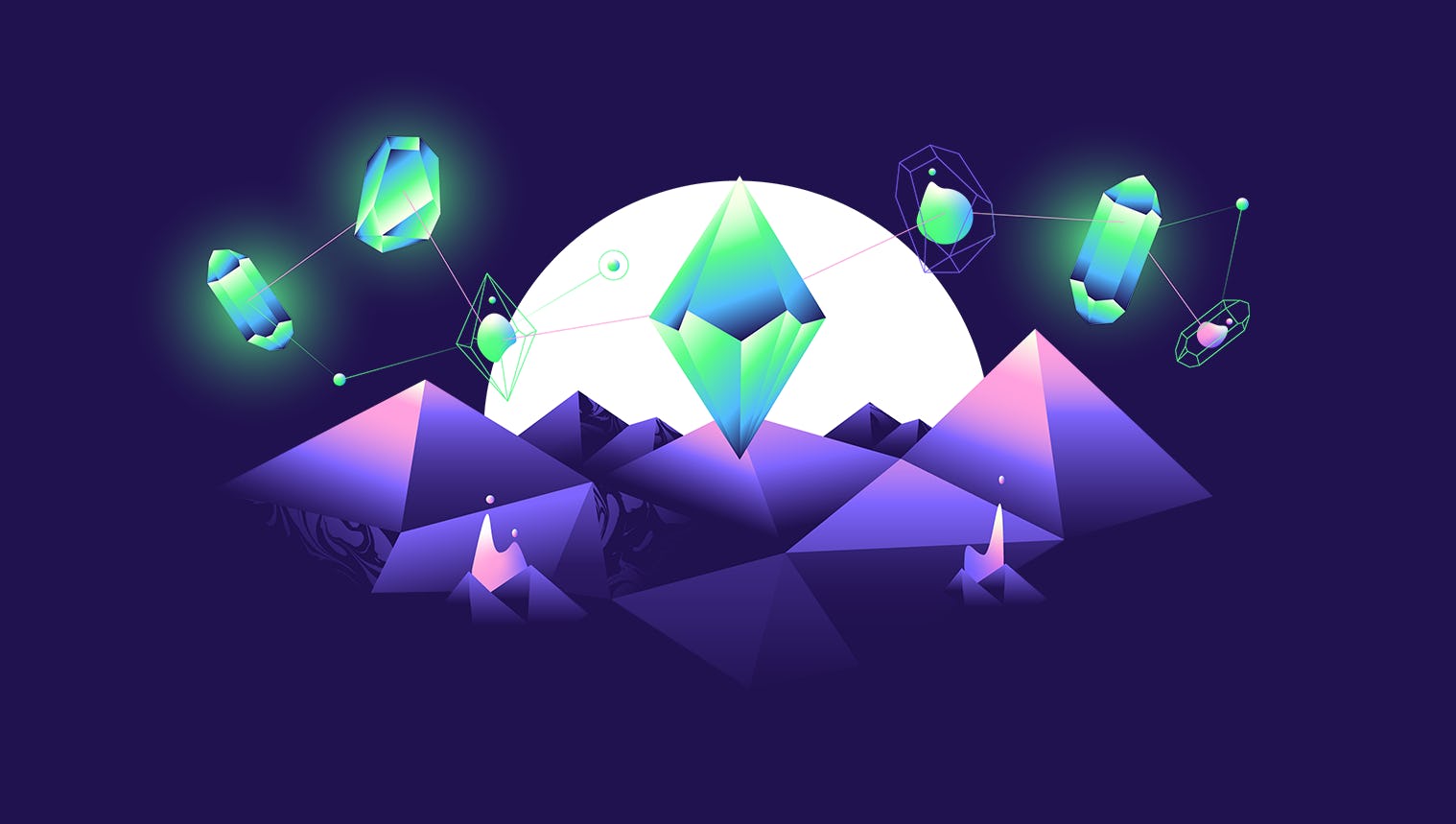 Meet the new 365Talents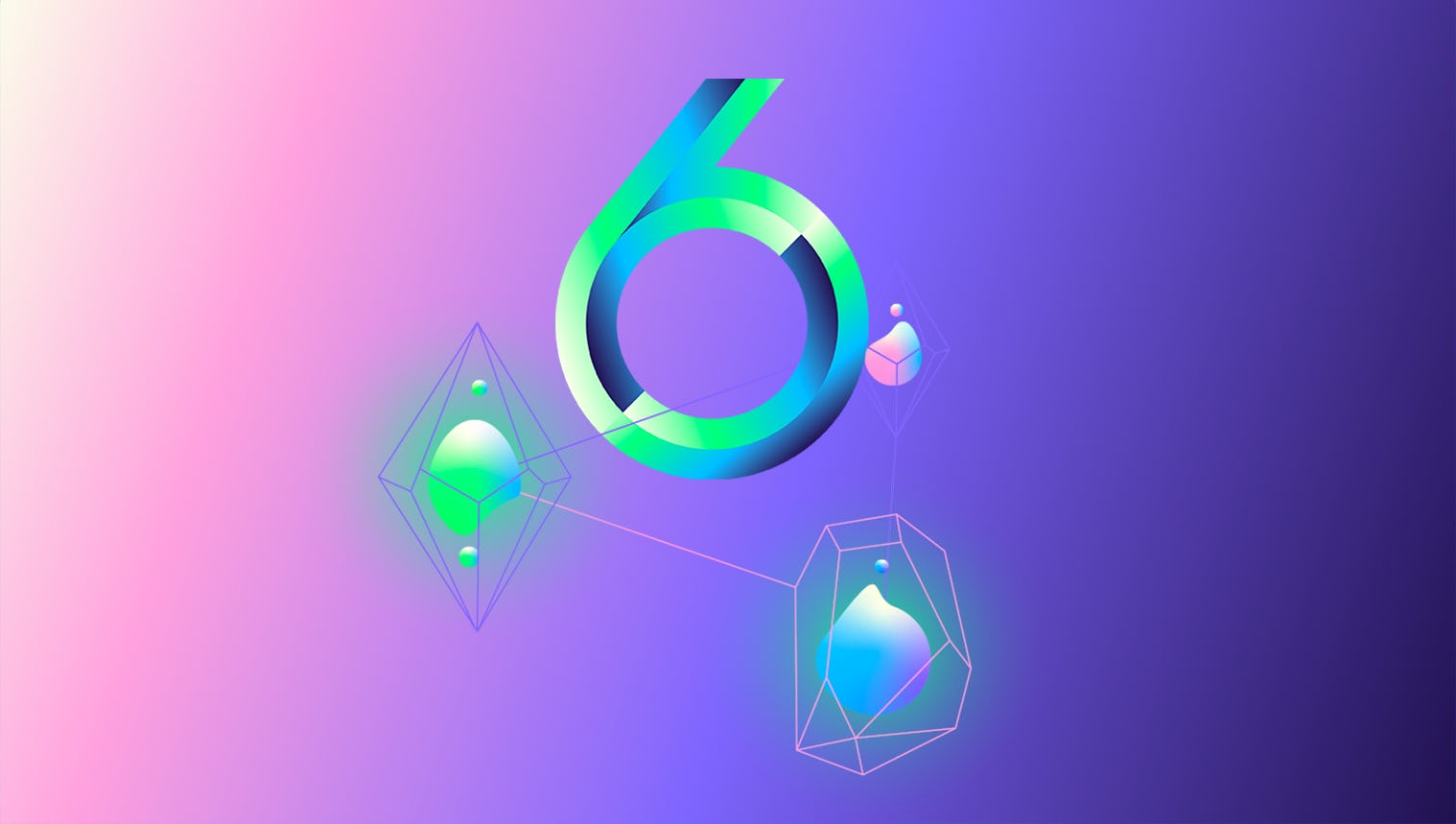 365Talents: AI at your service
Articles
All our articles about talent management, skills, AI and many other HR topics.
Press
The latest news from us and the contact info to reach out for press enquiries.
Ebooks
The ebooks and use cases by our partners and us to help with your HR transformation.