The CFO Cheat Sheet: 3 proof points that will win you a yes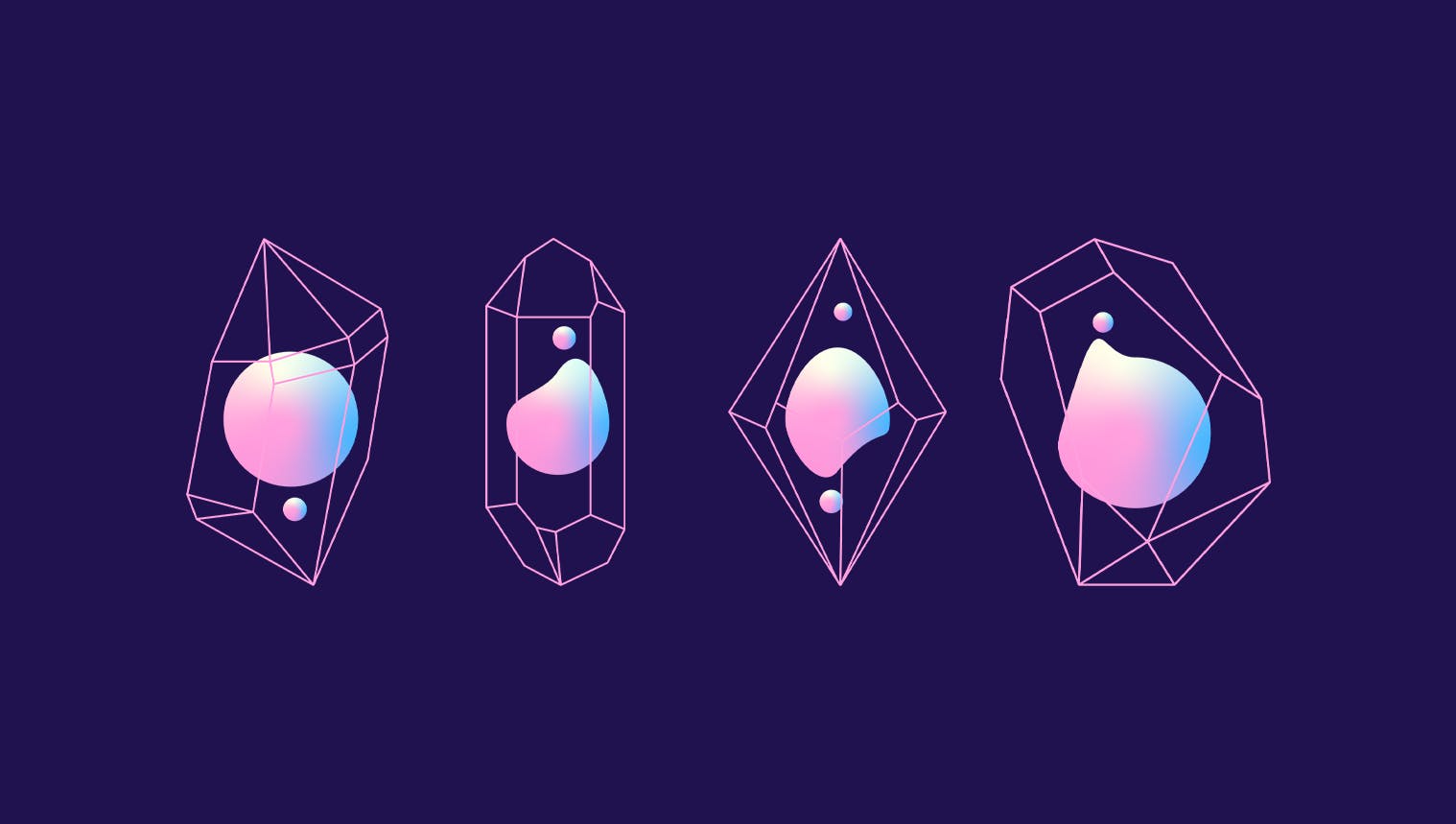 As an HR leader, you know that there are meaningful, qualitative cases to be made for investing in skills tech and adopting a skills-based approach to your talent management strategy. Investing in a technology that centers skills empowers your employees to define their own career paths and chart their own course for progress.
However, you also no doubt know that when it comes to getting the green light on new technology – especially a solution that might require a caring change management touch – that your senior leadership is often less swayed by sentiment and more so by business cases.  
We want to make it easy for you to get your HR tech solution sell over the finish line, so we've made this handy cheat sheet to share with your CFO to calm their concerns and keep your project moving. 
At the risk of oversimplifying, the top three concerns of CFOs are financial performance, risk management and capital management.
Let's take them one-by-one.
1. Financial management
Your CFO is responsible for overseeing your company's financial performance. This can include revenue growth, profit margins and cash flow. If they are going to sign off on your skills solution, it needs to show that it can maximize your company's profitability and/or shareholder value.
4 ways 365Talents maximizes profits
Decreases employee turnover: The average company of 10K employees can save €4 million in employee replacement costs.
Increases internal mobility: The average company of 10K employees can save €1 million in external recruitment fees.
Decreases outsourced projects: The average company of 10K employees can save €1 million in external project staffing costs.
Optimizes budget and time-to-impact: The average cost to implement 365Talents vs. competitors saves €50-150,000 in solution costs.
2. Risk & compliance management
CFOs must identify and manage risk and ensure that your company has coverage and contingency plans in place. In the digital age, this can include managing data security and compliance, making sure that the company is complying with standards and regulations and is not open to the risks of any financial penalties in this regard.
10 core pillars of 365Talents security, compliance and risk management 
365Talents was designed with user privacy and data security at its core.
Here are 10 ways that 365Talents ensures that your HR solution is regulation-compliant and risk mitigated:
1. EU Cloud Hosting: Processed data is hosted in the EU and is isolated between our customers.
2. Security Audits: We undergo routine security audits and gray box pentests by our clients' and third party teams.
3. Encrypted Data: All data collected through 365Talents is fully encrypted at the infrastructure level (AES-256) and in transit (TLS 1.2). Double encryption is also an option for backups and sensitive data.
4. Intrusion Protection: We  use state-of-the-art application firewalls, antivirus scanners and DDoS protection measures.
5. Data Protection Officer: Our  DPO assists our customers for all privacy-related needs, including rights to erasure and portability.
6. Data Protection Compliance: 365Talents complies with all local regulation, including EU GDPR  and Malaysian PDPA.
7. Internal Compliance Assistance: Standard Documentations: We provide documentation for  all security measures and processes, including privacy impact assessments, disaster recovery plans, third-party audit reports, product features and integration documentation, etc.
8. Disaster Recovery Plan: We can restore 100% service availability and data in 51 minutes. A full test is performed every year to ensure our procedures and technical playbooks are always up to date. 
9. Frequent Backups: Full daily data backups and we store a rolling history of 100 backups per customer with specific backup restoration procedures.
10. SSO: Transparent and secure login is included, with full support of open standards: SAMLv2 and OpenID Connect.
3. Capital management
Finally, CFOs are responsible for managing "capital structure" and ensuring that the company can fund its operations and growth plans, overseeing debt, equity financing, and negotiations. Hand-in-hand with this is operational efficiency and ensuring that the company resources and people are being used efficiently and effectively, monitoring the related costs (such as salaries).
How 365Talents supports capital management
At 365Talents, we're remiss to call people "human capital" but when it comes down to it, optimizing capital management is in fact what we are all about. 
By putting your people in the driver's seat of their careers, you can boost engagement, retention, internal mobility and upskilling actions at your company – all of which contribute to the more effective and efficient use of your resources.
By creating more transparent and empowering career paths, and making it easier for your HR and managers to staff projects and fill positions, you are creating a company in which everyone is working more efficiently and passionately towards the shared business goals.
Chart a new course for your people at work