Chart a new course for your people at work
We allow people to be seen in their own words,
on their own terms.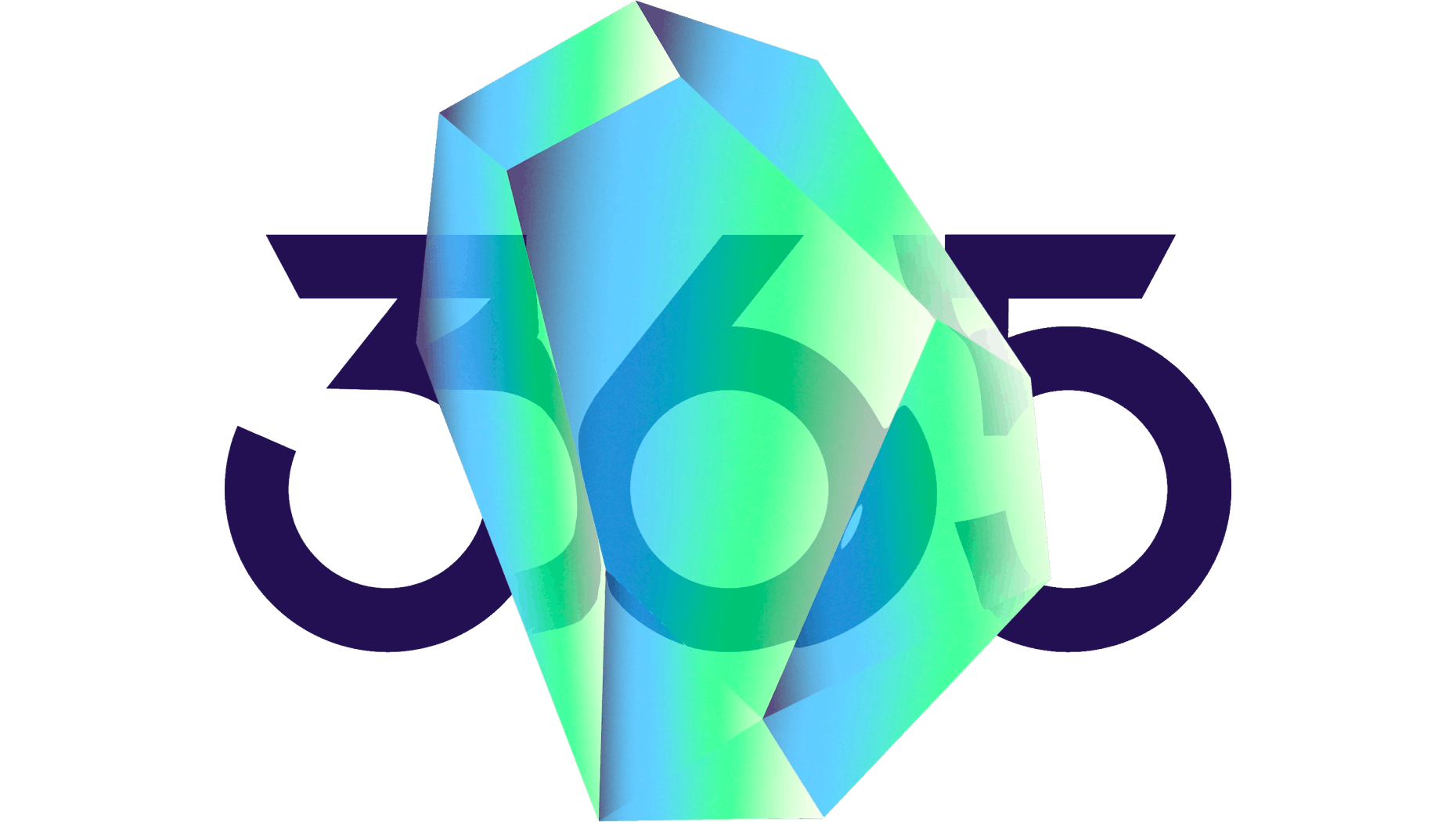 We believe in decentralized talent mobility.
That means an empowered employee-first talent experience, defined by your people — and made possible by 365Talents.

When it comes to talent mobility, we don't believe that the only way is up. All it takes is the right opportunity offered in the right words to take you somewhere unexpected and uncover a whole new world of potential.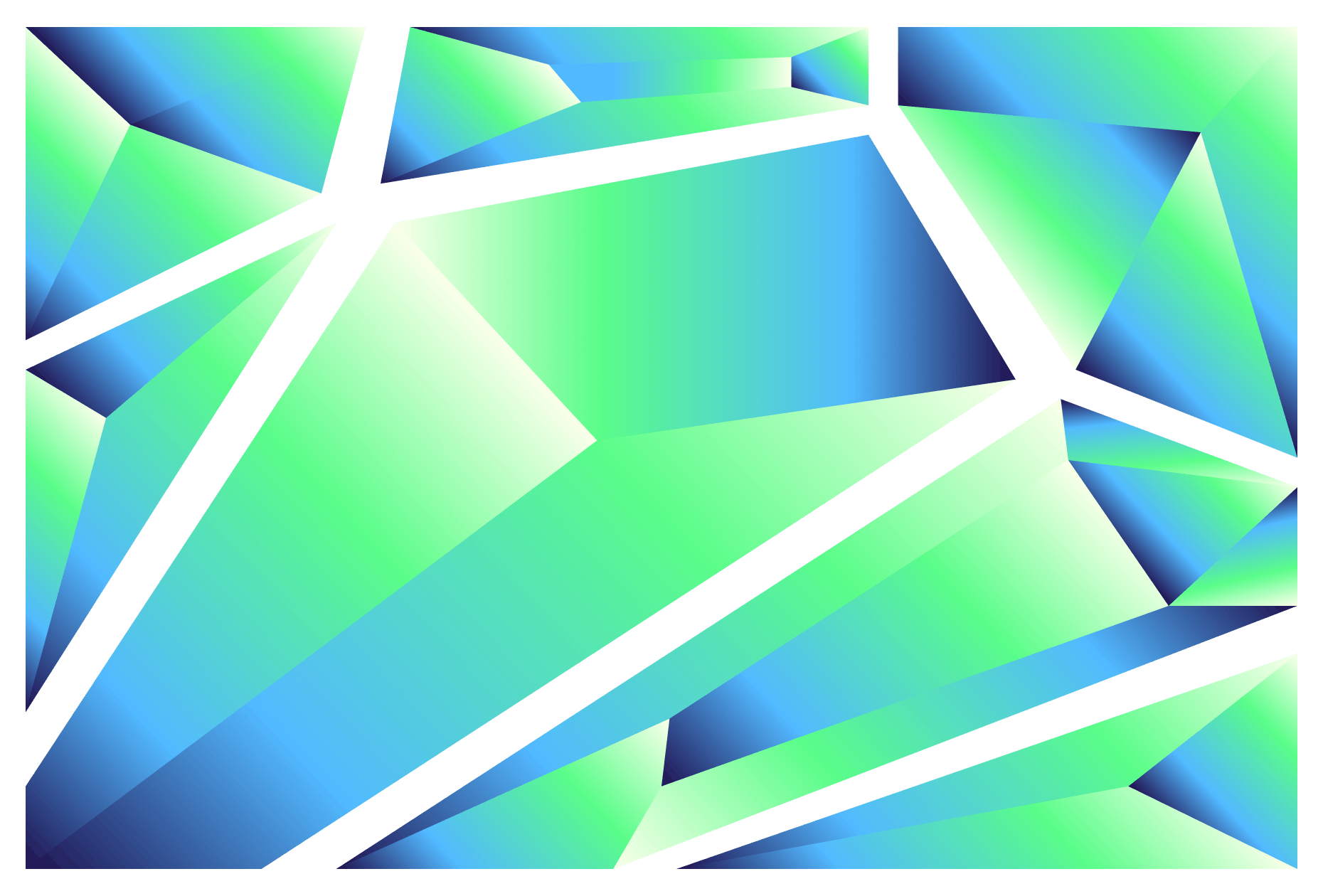 We believe in a simple maxim: 
If you can't see it, you can't be it.
We enable organizations to see skills in a decentralized way that empowers employees and celebrates self-declaration. We put your people and their skills at the center of your HR ecosystem, allowing you to see your people on their own terms.
We help managers uncover opportunities for everyone, revealing new connections previously unseen and untapped, so organizations can move quickly and confidently toward the future of work.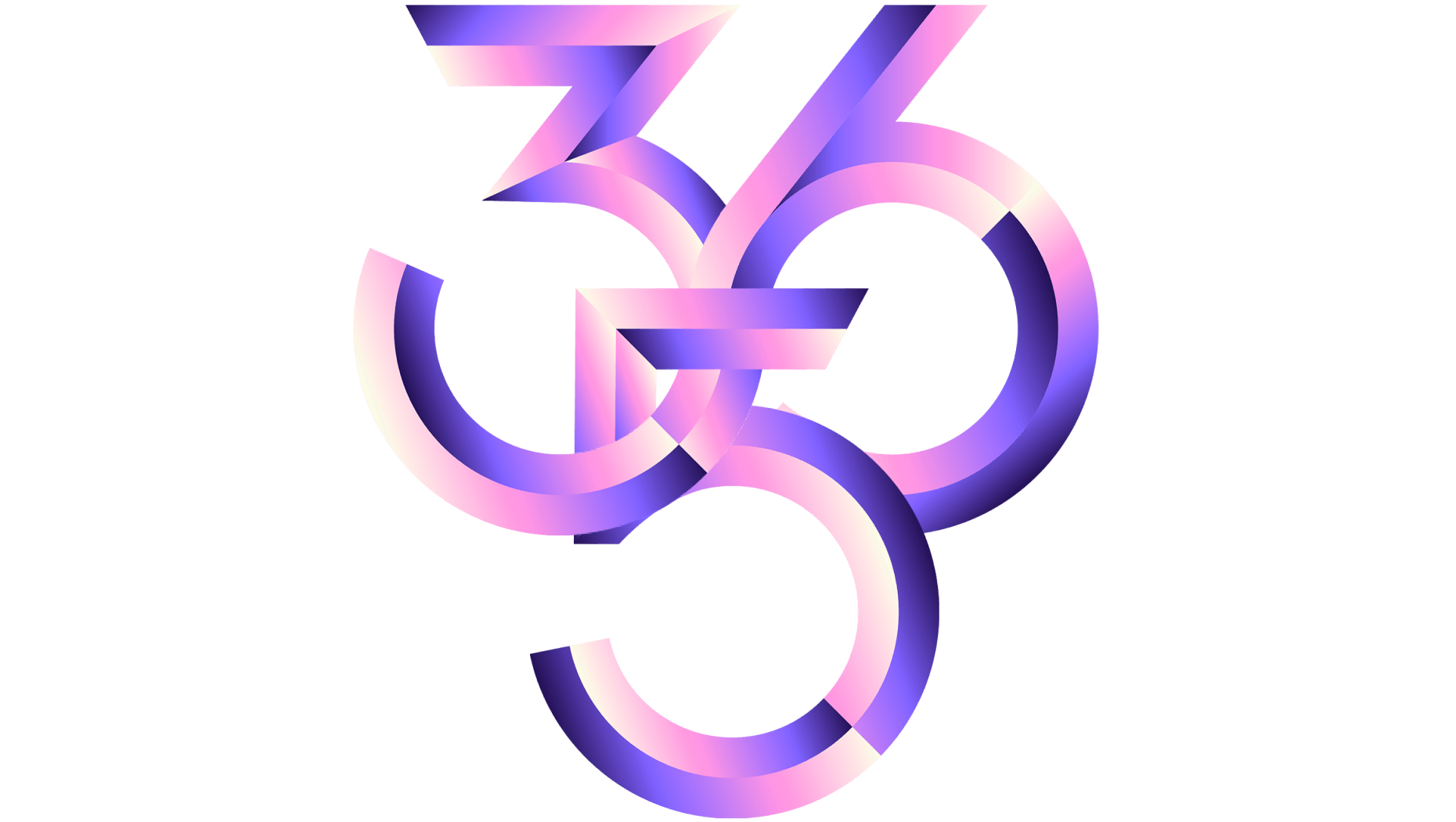 Unleash creativity through the power of AI.
We believe AI can do more than save time. By amplifying creativity through AI, we're making businesses more employee-centered and giving people the power to chart their own course for growth.
What we've created, we believe, is an experience that stays with you.
See how our AI-powered technology can make a positive impact at your company.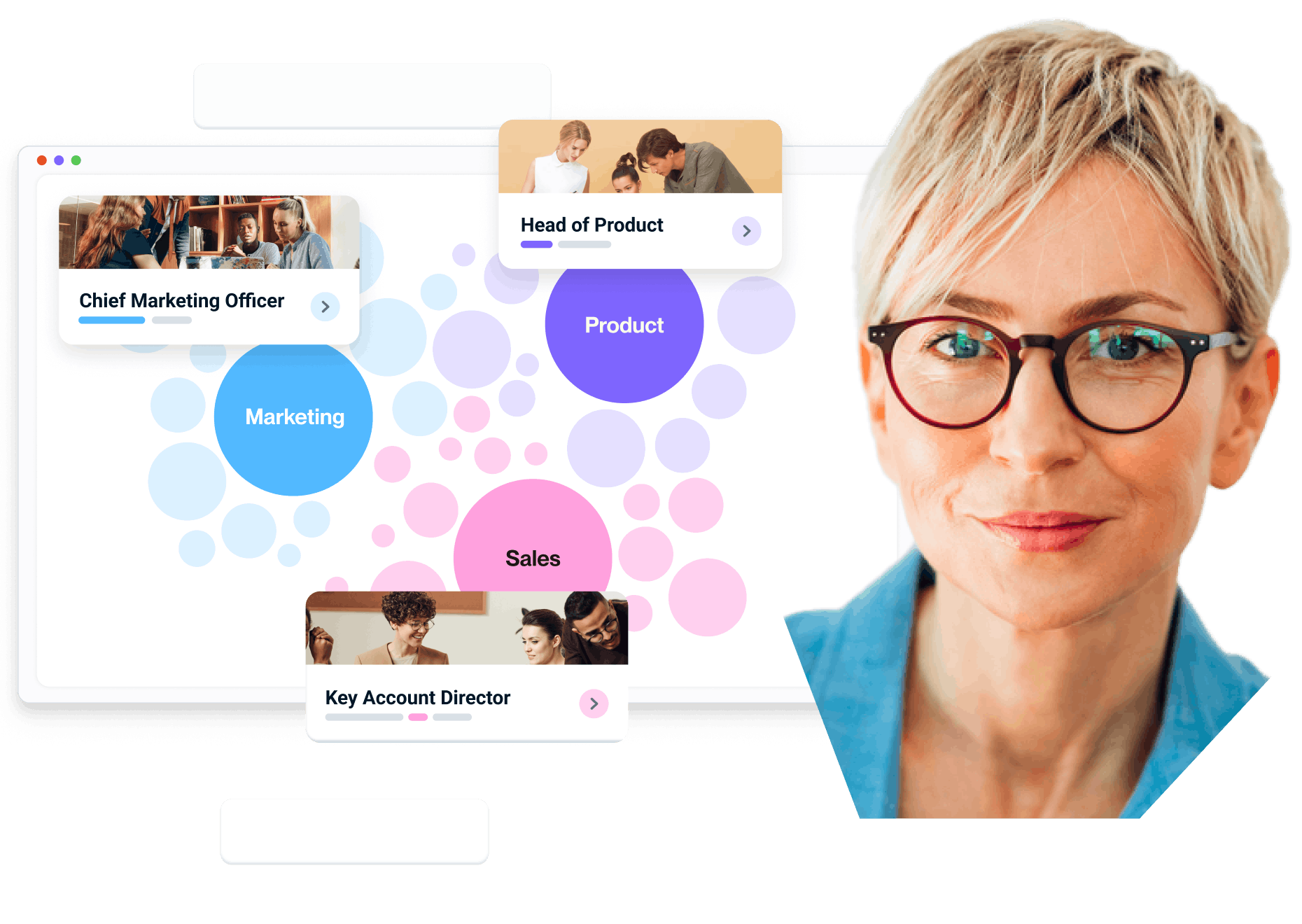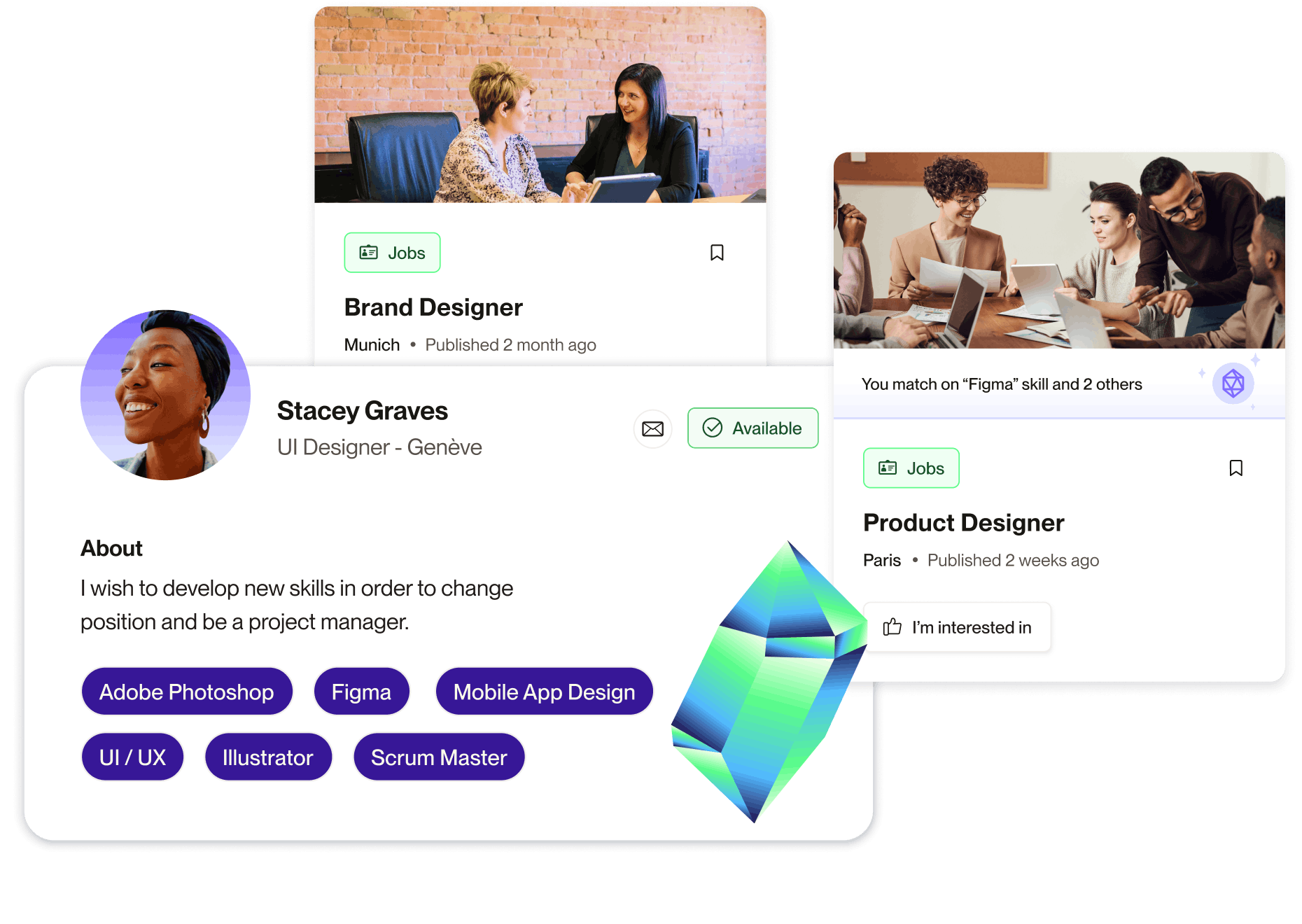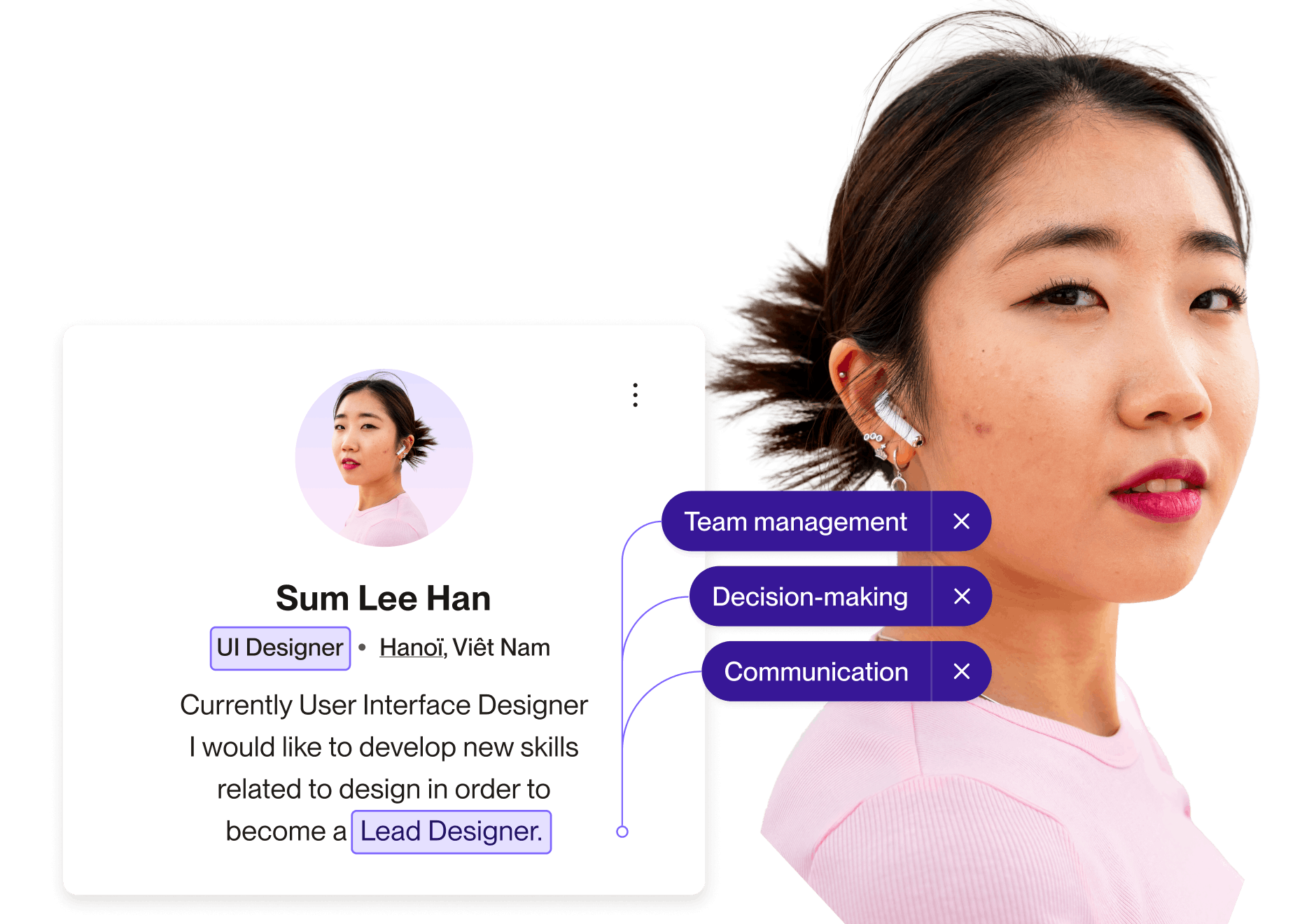 Our clients say it better than us
Discover what our clients love about the 365Talents experience.
"
Just love how 365Talents' platform is transforming mobility at Veolia. As a manager, I love having the view on all my teams' skills and it helps me identify potential moves to offer to my collaborators.

"
365Talents helps our employees, HR, and company to prepare the future

"
Successful Implementation and roll out of the 365Talents

"
365Talents is very easy to use and very intuitive.

ROI uncovered by 365Talents
78 000
Employees
Easily manage your skills at scale like Societe Generale, with nearly 80,000 employees

+10%
Productivity
Choose our platform like EY did for their 2.000 consultants. Optimize your talent experience and missions!
75%
Activation
Achieve a +75% activation rate, like RTE with their 7,000 employees. Create a world of new opportunities and career paths.

5x
Skills Mapped
For Credit Agricole, saving 6 months of work. Let AI chart a new course for your employees

Learn more about the benefits of an employee-centered talent experience
Chart a new course for your people at work