Empowering your HR solutions with integration
The best-of-breed approach to building an HR tech stack has become the gold standard, and for companies looking to adopt a skills-based approach to people management, the value of integration capabilities has never been more clear.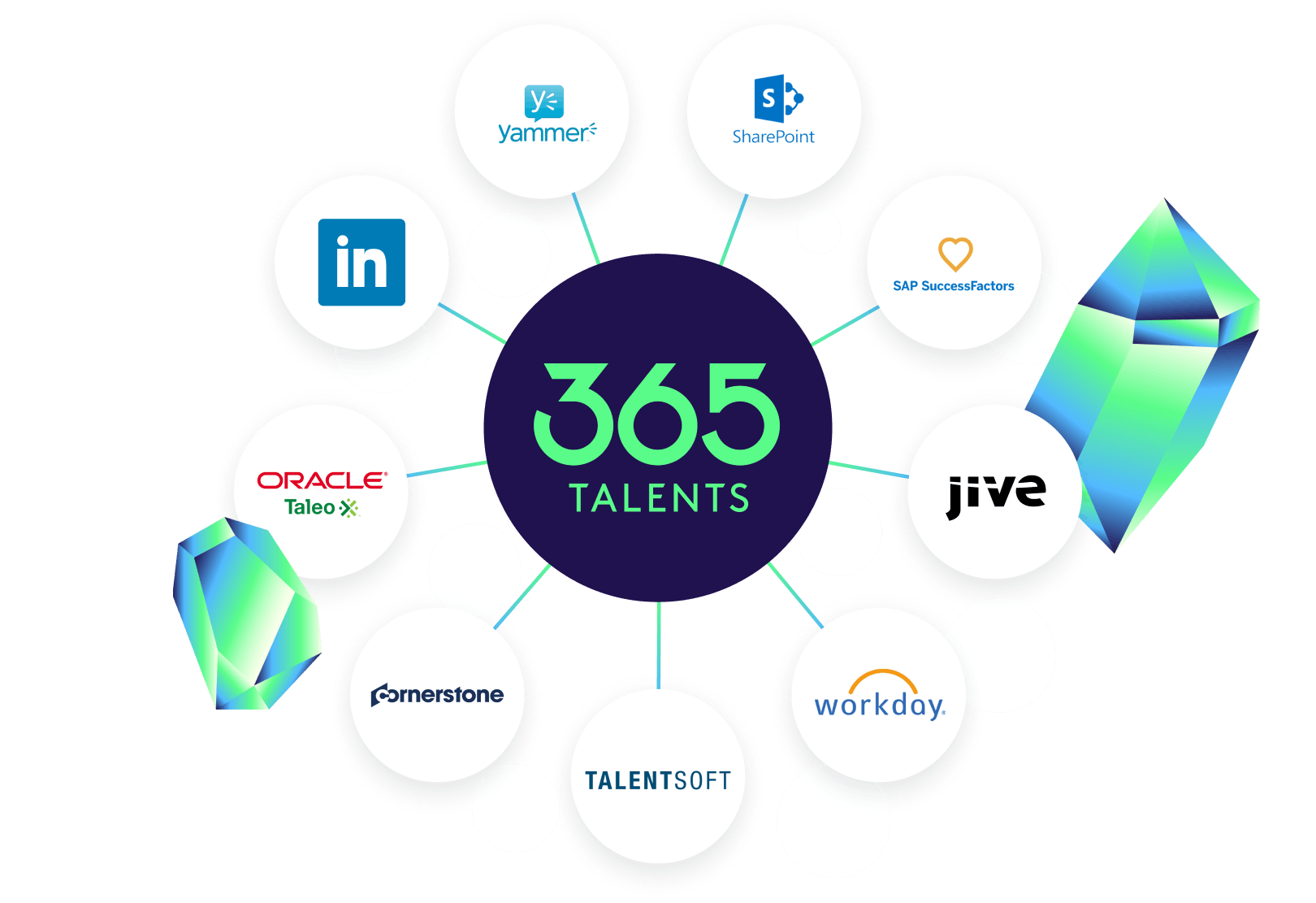 Start here with these carefully curated articles…
Explore a selection of our articles on skills tech and HR solutions.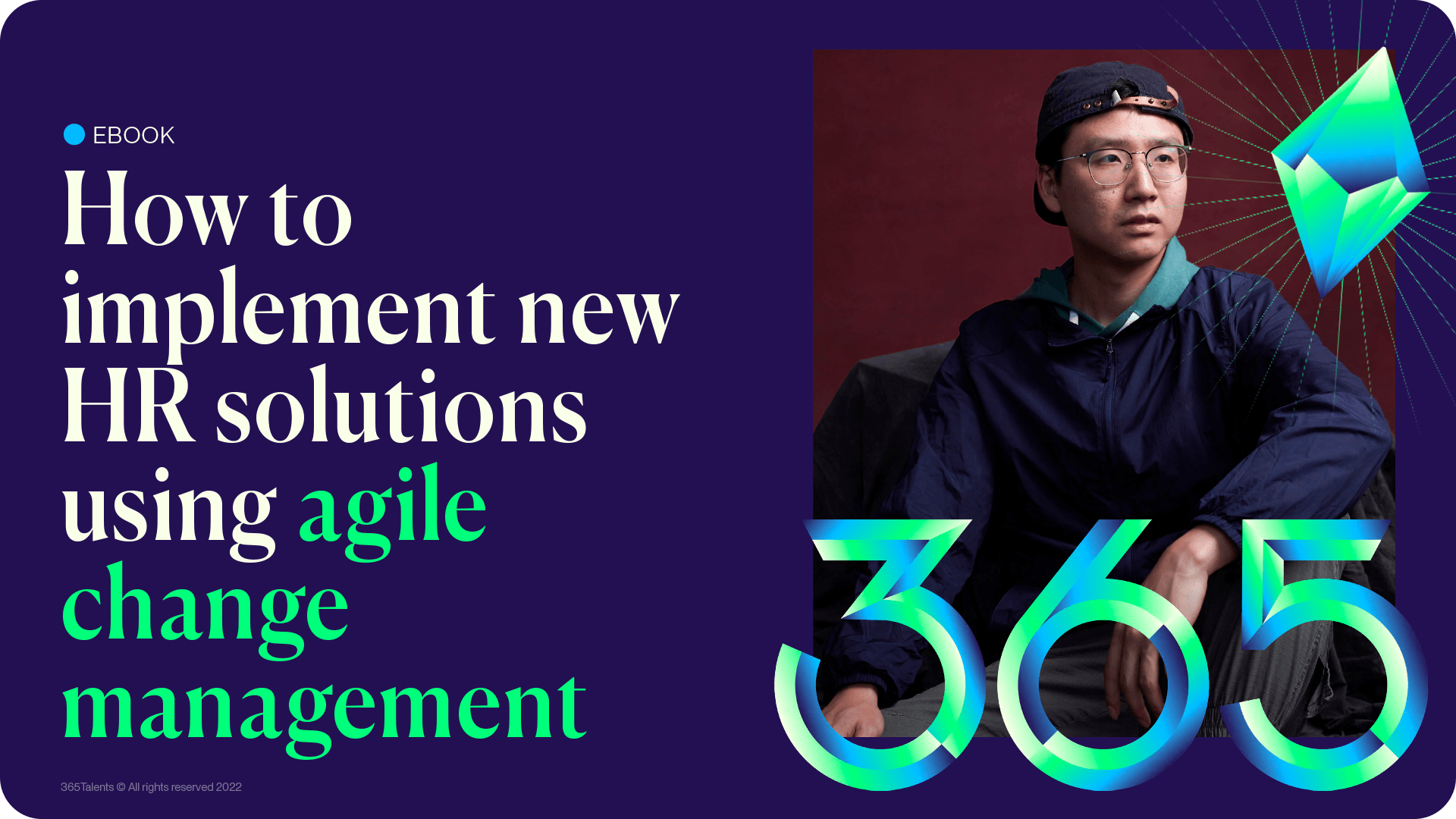 Now dive deeper with this downloadable ebook…
HR decision-makers are facing new challenges arising from recent technological progress and consequently employee expectations are changing. To tackle these challenges, it is crucial to understand the needs of your company and to find an agile solution to support change.
With this guide you'll see that it's possible to successfully implement a tool that can transform the employee experience.
Discover:
The key stakeholders to bring in your project (IT, Communication, Purchase...)
Change management theories and best practices
A 10-steps checklist to ensure successful deployment
Then master the material with these binge-watchable webinars
Our HR experts and leaders have spoken about the technology fueling the future of HR at recent webinars and events. Revisit the replays here.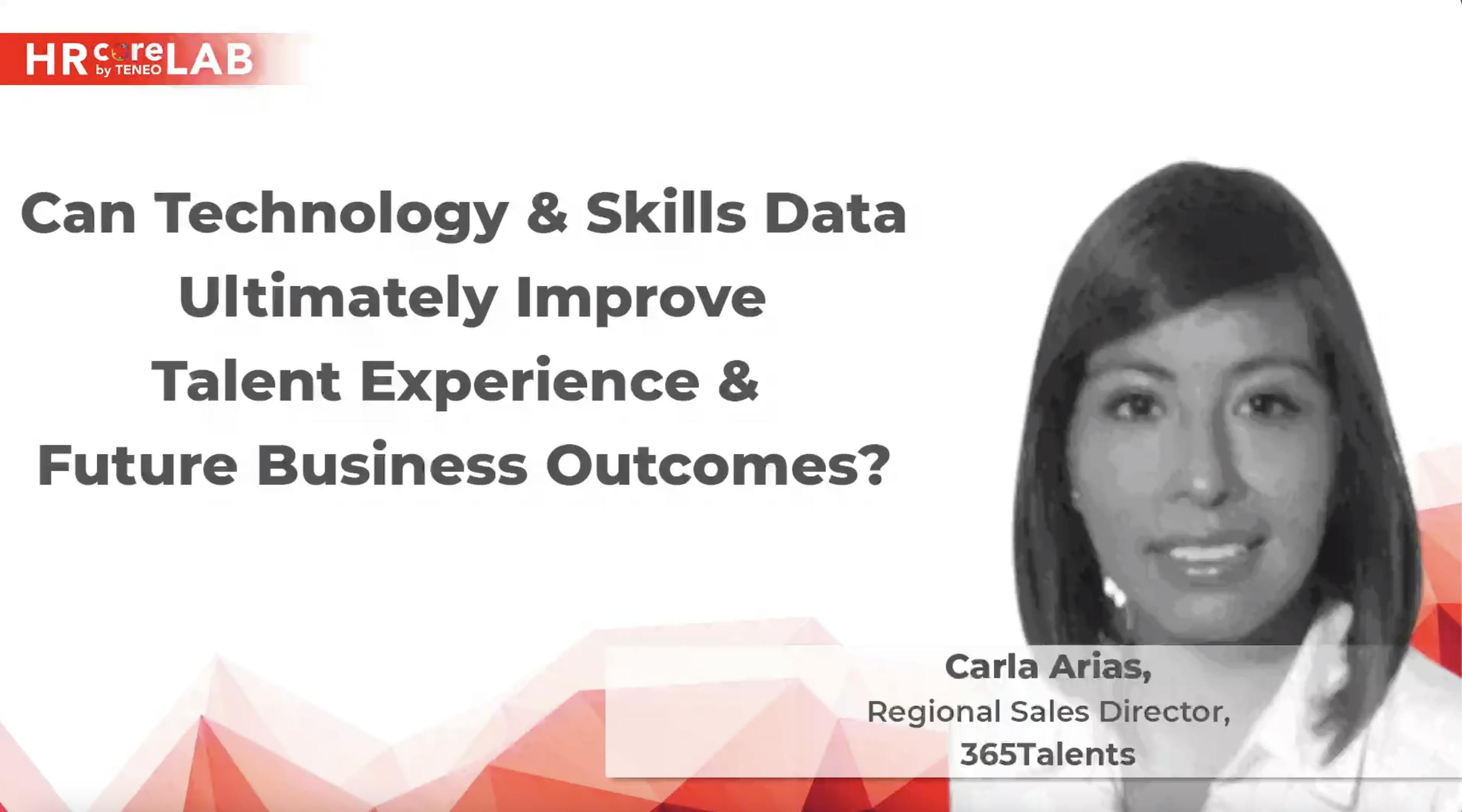 Can skills data improve talent experience?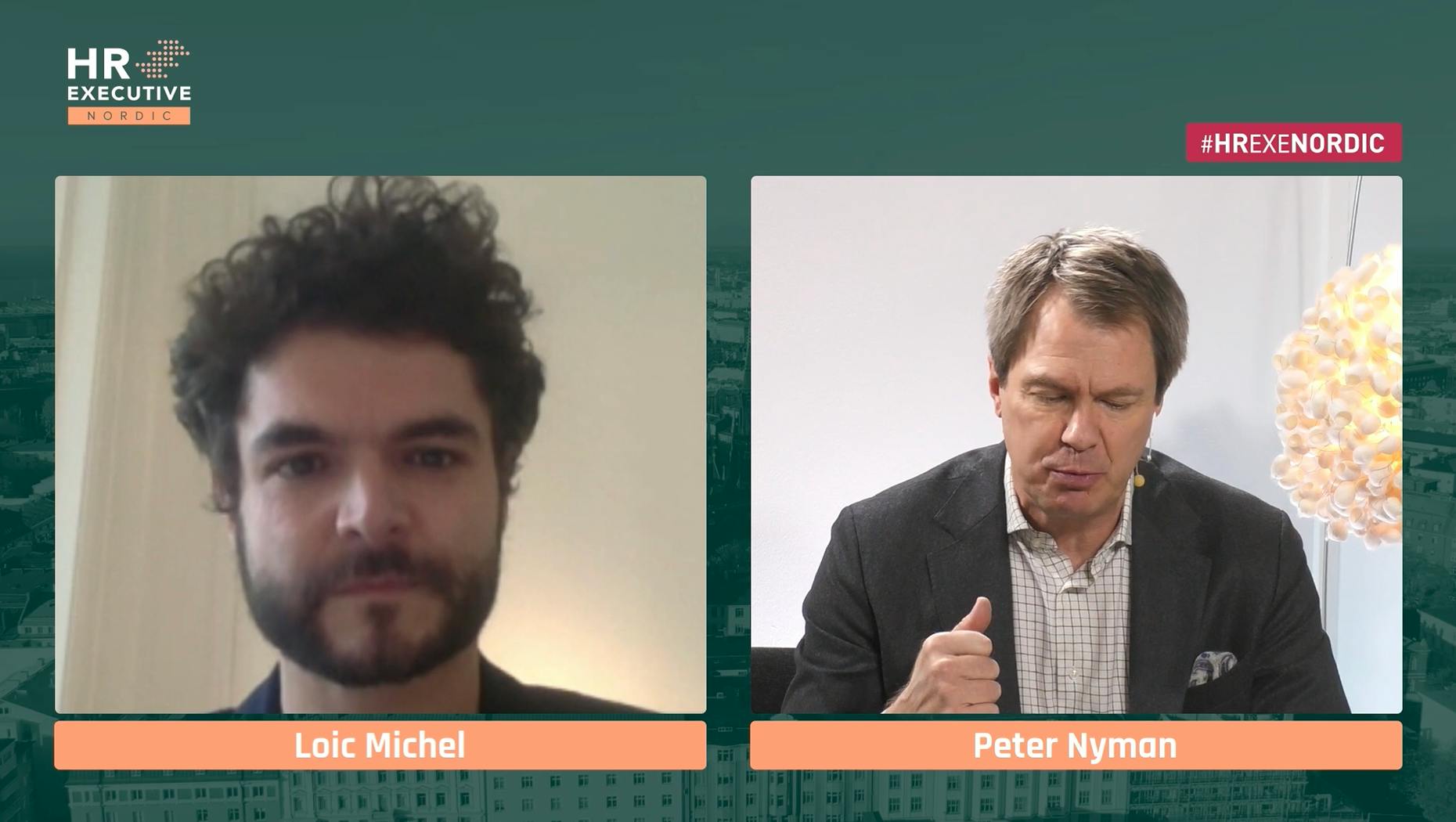 How to use AI to upskill and reskill workforces
Uncover more insights in our other collections
Go further in your exploration of a new world of work with these curated content collections on trending HR topics and pain points.
Chart a new course for your people at work