Solving the Skills Tech challenge for skills-based organizations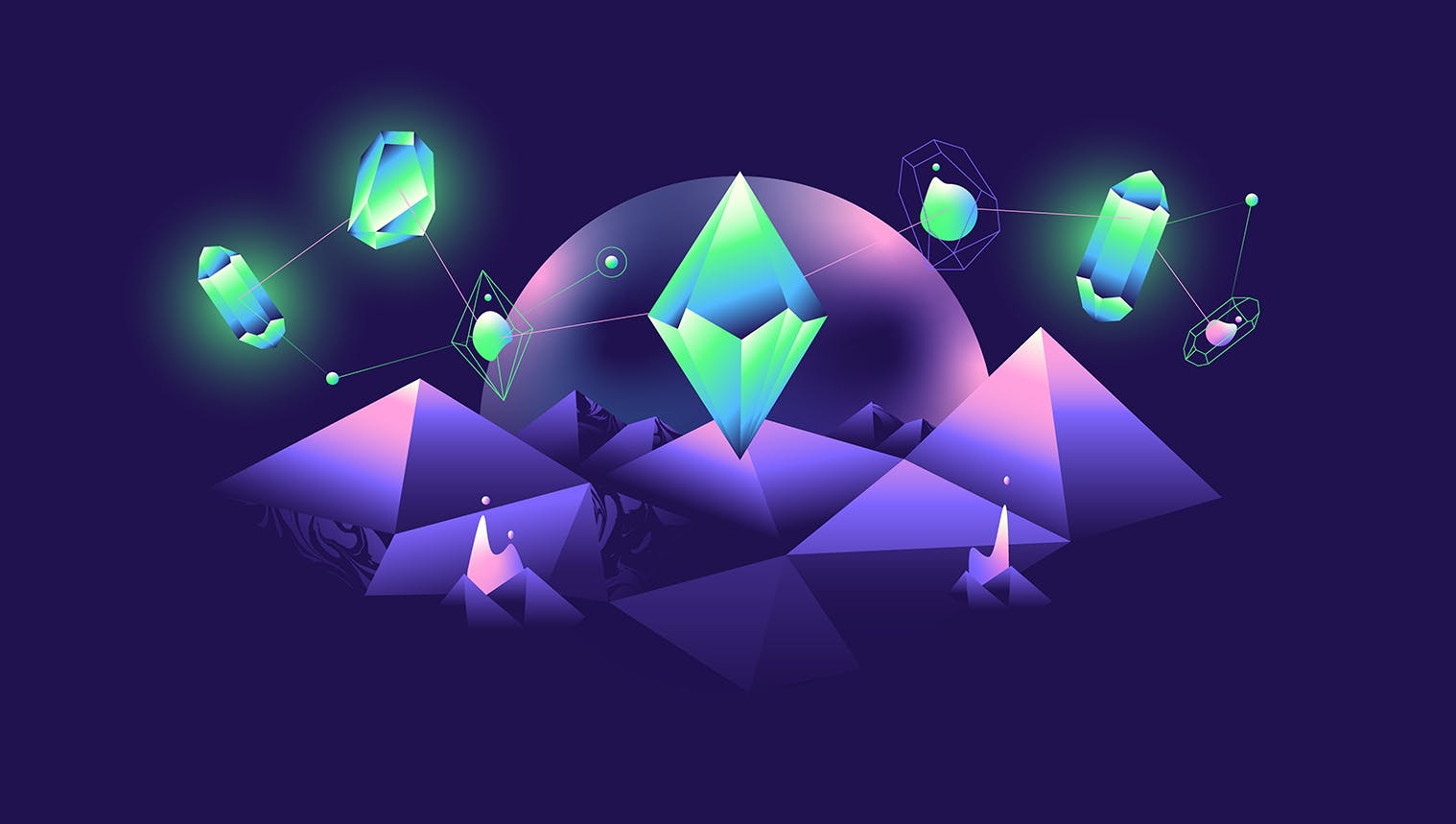 Managing skills at a global scale is not a walk in the park. Many vendors claim that they offer everything but unfortunately, solving the skills-tech challenge is not just a question of choosing the right tech. It's a good start, but there is a lot to be done alongside solution implementation to drive change management and pivot into a real people-centric and skills-based organization.
Nonetheless, becoming skills-based is well-worth it. 
As renowned HR analyst Josh Bersin puts it:
"My belief, as we see these projects progress, is that the upside of this work is massive. Companies that embark on this process learn tremendous amounts about their workforce at a rapid rate. They start to understand the governance process. And they build experience with vendors that helps them sort out who can scale to meet their particular needs."
However, Bersin also states that, "while we may, at some point, find a single "skills cloud" capable of storing every skill for every job in the company, that goal has yet to be achieved."
Good news, Josh! 365Talents truly are the first ones able to do so – and here we'll lay out how, point by point and with proofs in every one of them.
How 365Talents tackles the challenges of skills-based organizations
1. Skills identification with job description
Identifying skills is a craft, and one that 365Talents prides itself on having mastered as we have developed a very thorough understanding of the task.
365Talents relies on 3 main pillars for skills identification: 
Strong AI analysis trained on zillions of HR data
Internal benchmarks with our in-house datasets and frameworks for reference
External benchmarks supported by generative AI
With 3 million skills uncovered across our 40 clients, we have already demonstrated how we can provide a wealth of information to identify the specific qualifications and competencies required for various roles. This enables you to streamline recruitment processes, match candidates with the right skill sets, and stay attuned to the ever-changing job market demands.
2. Skills identification and matching from LMS
In addition to identifying skills for your skills frameworks, we go beyond by uncovering skills from your entire learning catalog on your Learning Management System (LMS).
Contextual information such as career aspirations, ambitions, training requests, and missing skills on your current or future jobs are all good insights for the 365Talents AI to build up relevant information for your LMS.
By leveraging our expertise and utilizing over 10 integrations with top-tier LMS platforms, we are able to extract valuable skill information better than any LMS. This allows us to match these skills with your existing talent pool and vice versa. This holistic approach ensures a comprehensive understanding of your organization's skill landscape and enables effective talent management and development initiatives.
As a quick example, companies interested in developing green skills and sustainability upskilling or reskilling can benefit from the analysis of the declared skills and aspirations and then match employees with the appropriate training.
3. Skills and collaboration tools
Our advanced system is capable of detecting skills wherever work happens, be it on platforms like Slack, Teams, or any other collaboration tool utilized by your employees. With our robust integrations, especially with Microsoft, we offer the most cutting-edge solutions available on the market. 
365Talents analyzes your other HR and collaboration tools to detect skills and suggest them to employees to add to their profile so they can make the most of their talents for internal mobilities, career moves or even just to feed your workforce intelligence.
This means we can seamlessly capture and identify skills displayed in various work contexts, empowering organizations to have a comprehensive understanding of their employees' capabilities. 
With 3 million skills uncovered across our 40 clients, we have already demonstrated how we can provide a wealth of information to identify the specific qualifications and competencies required for various roles.
4. Skills and matching for Talent Marketplace
As the leading talent marketplace in Europe based on Enterprise clients project execution and number of go-lives, our platform excels in skill detection and precise employee matching for job opportunities, projects, and other assignments. We pride ourselves on achieving exceptional accuracy, with over 75% of our suggested matches being recognized as relevant by our users. By leveraging our advanced algorithms and comprehensive skill data, we ensure that employees are connected with the right opportunities, maximizing their potential and contributing to organizational success. Our commitment to accuracy and relevance sets us apart as a trusted platform for effective talent management and seamless resource allocation.
Overall, we contribute to an incredible 80% of all internal moves within our customers' workforce.
5. Skills hub and single source of truth
Our skills management technology stands out as the only solution that offers effortless data management and serves as a centralized skills hub for your organization.
All sources with skills data are integrated to make up your skills framework: From employee skills declaration, HR or managers additions, AI extract from opportunities, official frameworks like ESCO or ROME, to all skills detected in other systems or even benchmarks for your industry. 
The result is a simple point of truth that you can connect to all your other HR tools to share skills data and bring consistency and create a common language.
With its integration capabilities, 365Talents seamlessly connects with all your HR systems, making it a versatile platform for consolidating and managing skills data, enabling you with skills data consistency and building up a common language of skills across the organization.
Designed to meet the needs of large-scale companies with workforces exceeding 80,000, 150,000, or even more employees, our solution is widely adopted as a true skills hub.
By leveraging our technology, organizations can efficiently manage and leverage their skills data, empowering strategic talent decision-making and driving organizational success.
6. Dynamic skills taxonomy and automatic curation
With our innovative Skills Central, data curation becomes a breeze, allowing for easy and efficient management of your skills data. Our AI-powered tools assist in curating and analyzing the data, simplifying the process and saving valuable time and resources. By implementing the Skills Central, organizations can experience a significant 50% reduction in data curation efforts, enabling them to focus on leveraging the insights to drive business decisions
7. Skills models trained on large volumes
Our skills models are unparalleled experts in skill detection and contextual understanding, as they are trained on billions of job offers each month. This extensive training ensures their ability to recognize and interpret skills accurately, taking into account the specific context in which they are used. With models trained on over 100 billion jobs annually and supporting 45+ languages, we provide a comprehensive and multilingual solution for skill analysis and matching across diverse industries and sectors.
8. Skills gap analysis and extensive talent intelligence
With our Workforce Intelligence solution, we provide a genuine source of insight to help you understand the evolving trends in emerging and declining skills within your market. Our comprehensive platform equips you with the necessary tools to gain valuable intelligence on the talent landscape that will enable you to make proactive decision-making and strategic workforce planning. 
By leveraging our Talent Intelligence capabilities, you can stay ahead of skills gaps and make informed decisions aligned with the changing skill demands of your industry.
9. Model Matching with Learning
365Talents seamlessly integrates with all major Learning Experience Platforms (LXP) available on the market, enabling us to detect skills and match them with the specific needs of employees. By linking our platform with LXPs, we gain access to a vast repository of training resources, totaling more than 500 million training sessions. This integration empowers organizations to leverage these extensive training options and ensure employees receive the skills development opportunities that align with their individual requirements.
10. Skills Aggregating capabilities
Our platform serves as a comprehensive Skills Hub, seamlessly integrating with various HRIS systems to facilitate easy management of your skills ontology and analytics. With our extensive range of integrations, we provide a centralized solution for curating and organizing skills data. Through our efforts, we have successfully uncovered and curated over 3 million skills, allowing organizations to harness this valuable resource for effective talent experience and decision-making.
Interested in learning more about how 365Talents meets the challenges of Skills Tech and helps enterprise companies chart a new path for their people at work? Reach out to our team today.